The article has been automatically translated into English by Google Translate from Russian and has not been edited.
The richest man in the world after a divorce bought an apartment in New York for $ 80 million
Amazon founder Jeff Bezos is buying a penthouse and adjacent apartments in a house on Fifth Avenue in downtown New York.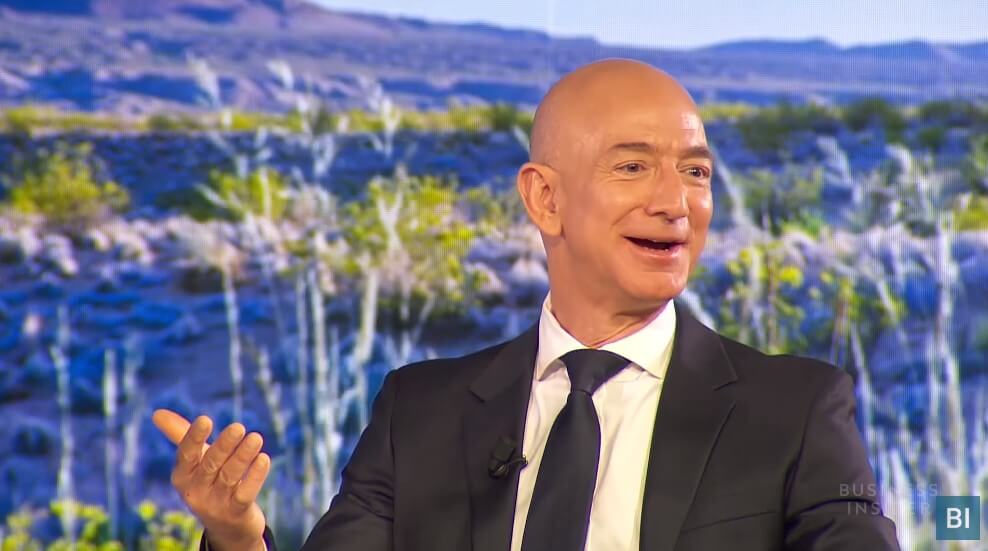 Experts estimate the cumulative cost of the acquired real estate approximately at 80 million dollars, writes Lenta.ru report referring to Mansion Global and sources close to the deal.
On the subject: 'Until my safe is empty': Mackenzie Bezos tells how 37 will manage billions of dollars
Only one penthouse occupies three floors of the building. The combined area of ​​all three apartments is over 1,5 thousand square meters. m, in total, they have 12 bedrooms.
According to realtors, the deal concluded by Bezos will not be the most expensive on the New York real estate market in 2019: last winter, investor Kenneth Griffin bought a penthouse in the city for 240 million dollars.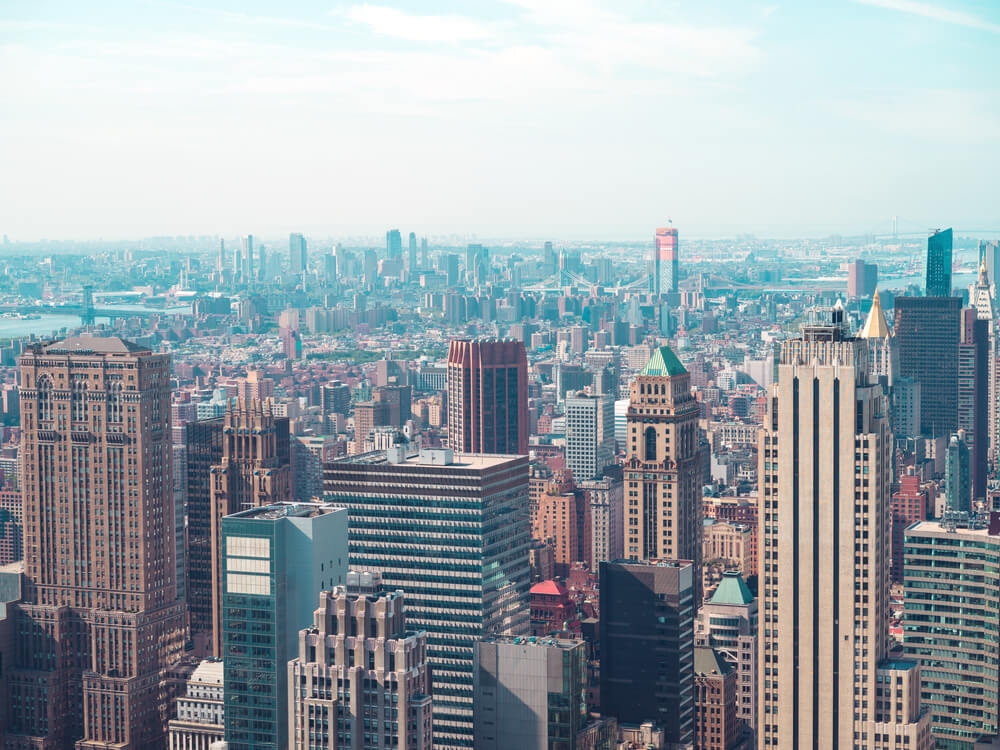 According to Mansion Global, Bezos spent several months searching for a suitable home in New York and eventually chose a former factory building erected in 1912 and rebuilt into a residential complex in 2015. There are about fifty apartments in it.
On the subject: The most expensive divorce in history: it became known, as agreed Bezos
Jeff Bezos tops the ranking of the richest businessmen on the planet according to Forbes. For the year to March 2019-th Bezos got rich on 19 billion dollars, his condition was then estimated at 131 billion. In April, the businessman divorced his wife, paying her compensation in the amount of 36,6 billion. This did not prevent him from remaining among the leaders of the Forbes list.