The article has been automatically translated into English by Google Translate from Russian and has not been edited.
Russian model collects money for participation in the beauty contest in the United States. PHOTO, VIDEO
Polina Egorova, 18-year-old Russian model from America and Miss Russian USA 2018, created a page on a fundraising project GoFundMe and appealed to her fans and just caring people with a request to help her take part in the Miss New Jersey USA 2020 beauty contest.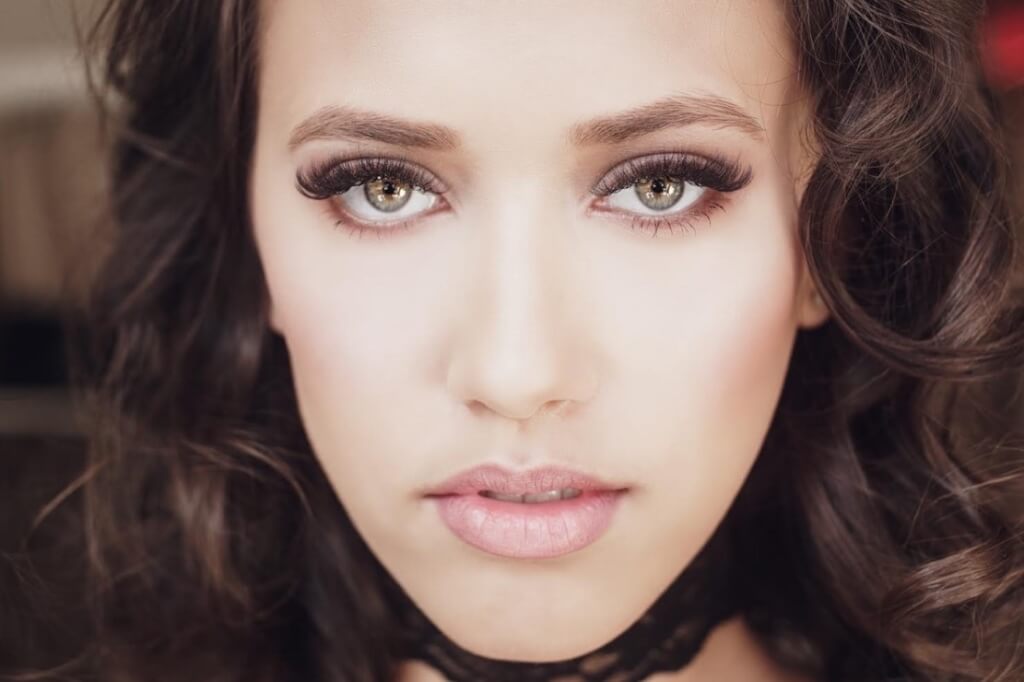 "Hello to all! My name is Polina Isadora Egorova. I am 18 years old and from Hudson County, New Jersey. I was chosen as the official finalist of the Miss New Jersey USA 2020 contest, "- this is how the girl begins her message on the page.
Polina talks about beauty contests - Miss USA, Miss Teen USA, Miss Universe, calling them the most prestigious in the world.
"This is a chance for a lifetime. I ask for your support in this unique opportunity. If I'm lucky enough to be crowned Miss New Jersey USA 2020, I will represent New Jersey in the Miss USA pageant, "the model writes.
On the subject: Buckwheat with cucumber - the path to success: Belarusian lost 19 kg and became the top model in the USA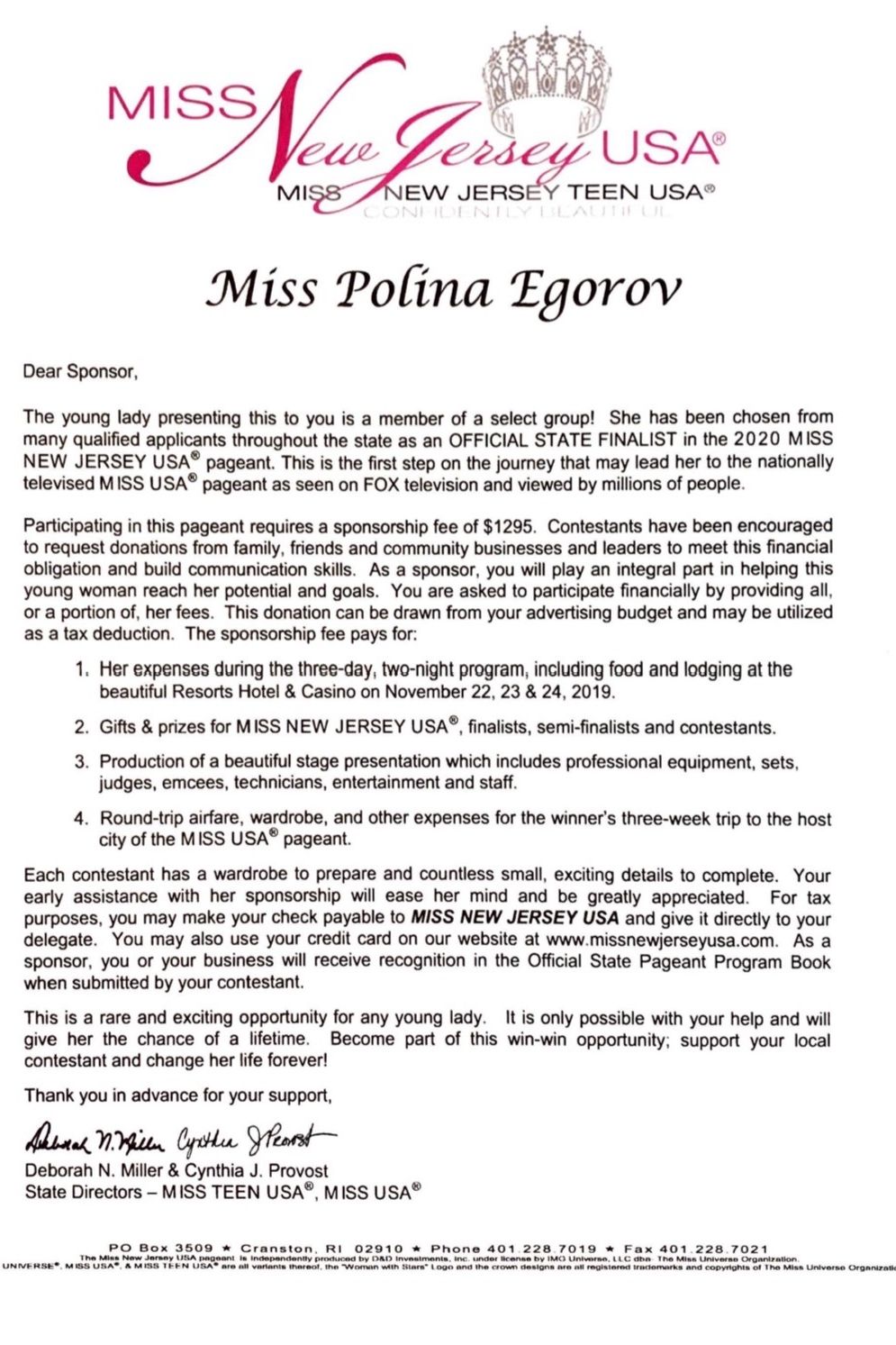 During her participation in the competition, Polina Egorova will represent the state of New Jersey, repeatedly speaking in different cities of the state, helping local people, companies and non-profit organizations, as well as speaking at special events, celebrations and parades.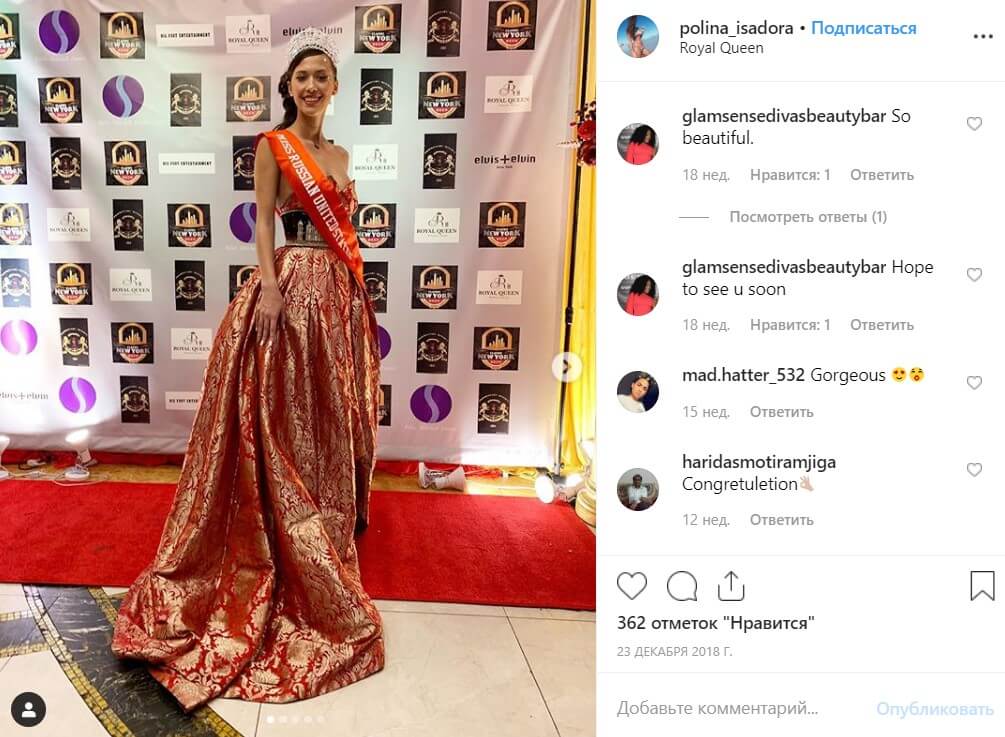 Polina asks all caring people to help her with money and sponsor her trip so that the dream can come true.
"Could you become one of the sponsors of my trip so that I can represent our great state of New Jersey and make my life dream come true?" The girl says to donors.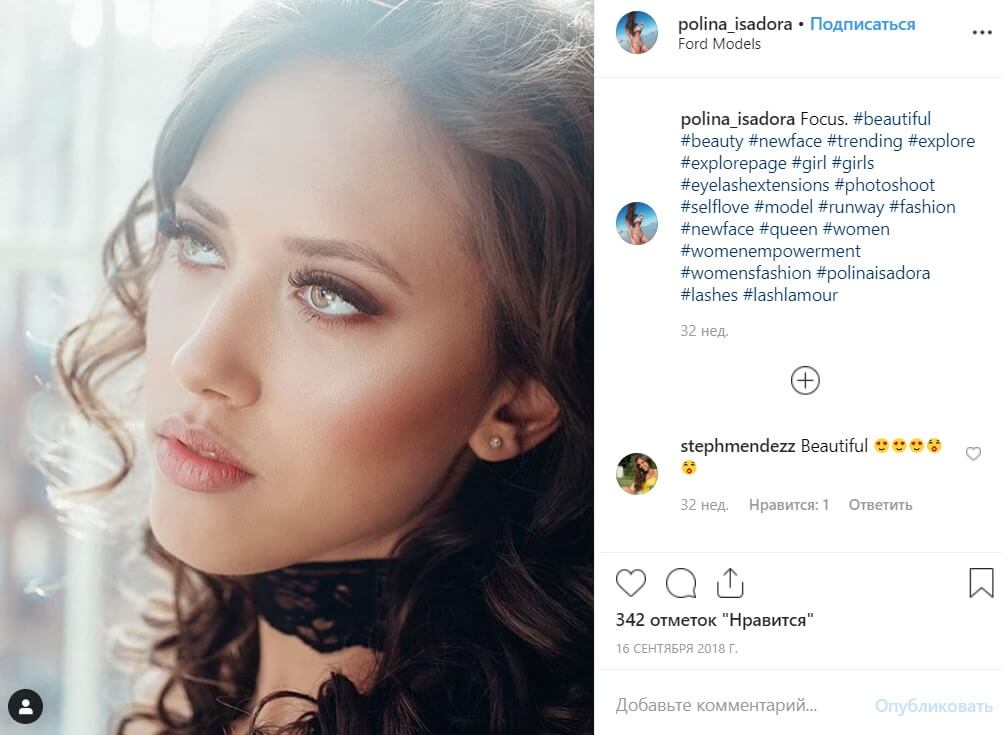 She explains what the sponsorship fee covers:
Pre-competitive orientation (arrival, meeting)
Overnight in the hostel for two nights.
Food
Entertainment
Prizes and awards
Cost of production part of the contestants
Publication of a photograph of the sponsor in the official book of state programs
Inclusion of a sponsor in the recognition list in the official program book
The winner's trip to the national competition for the opportunity to become the next Miss USA
Polina specifies that business sponsorship is not taxable as advertising expenses.
On the subject: Famous Ukrainian model told about a career in the USA and a novel with DiCaprio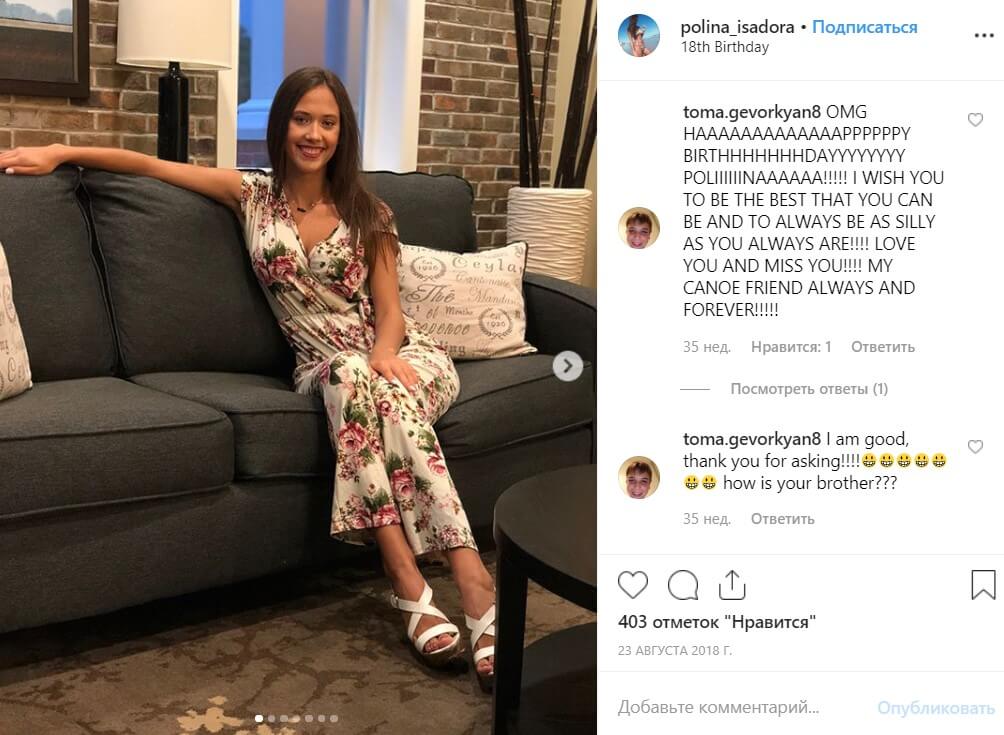 The girl added a video shot during the preparation for the contest Mister Triple X, and published a link to her instagram page @polina_isadora.
Polina Egorova's goal is to raise $ 1295. For three days, the girl has already donated a third of this amount.