The article has been automatically translated into English by Google Translate from Russian and has not been edited.
Christmas decor trends for your home: from tranquil minimalism to exotic forest
Among the Christmas trends, everyone will find something to their liking! However, this year's trendy Christmas features are calmer, more minimal and down-to-earth than ever before. Interior designer K-rauta Alexandra Chufarina talks about the latest trends. According to her, variegated shimmering sparkles and gold tinsel can be safely left in the drawer this year. Home decor.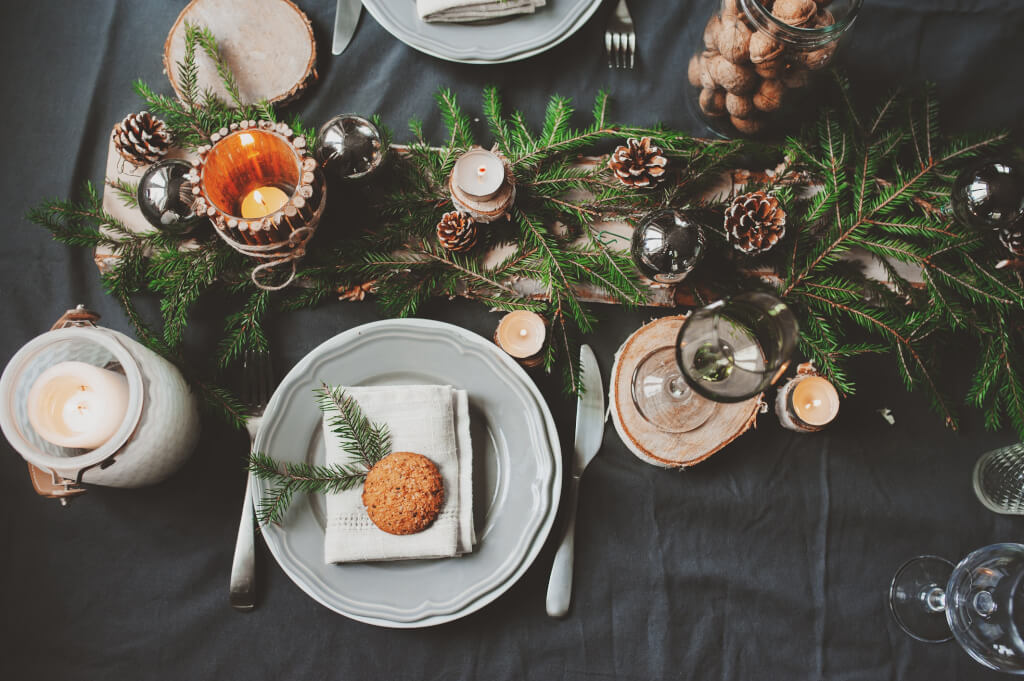 Tones inspired by nature
The most popular color for Christmas this year is white - both milky white and creamy white. Calm shades of green are also popular, along with other nature-inspired colors such as lemon yellow, mint green, pumpkin orange, sand brown, peach pink and sea blue.
A touch of minimalism
The year that has passed under the sign of the virus pandemic has left its mark on Christmas trends, so there will be no excessive coquetry in the decor. The rule of thumb is that less is more. That being said, modesty doesn't mean denying the Christmas mood or giving up decorating at all. A simple choice this time may be in favor of a simpler decor.
On the subject: The best is yet to come: Alexander Lytvin's recommendations for December 2020
Lightness of glass
Now, both high-quality glass Christmas balls and other glass elements are in fashion. If, due to children or pets, the possibility of choosing glass jewelry is not considered, you can look for a high-quality imitation of glass. You can also use glass vases to decorate your home to house LED lights and Christmas decorations.
Cozy handmade items
Handmade and recyclable is fashionable. Even if there is no one in the family who knows how to embroider or knit, everyone can make garlands from dried fruits and berries, wreaths from gifts of the forest, as well as create decorations from paper and wood. Pottery is also in vogue, especially large mugs and vases.
Even the first lady supported the fashion trend. Melania Trump chose many gorgeous handmade toys for the festive Christmas tree decoration in the White House. Although the decoration was quite classic, there were still those who did not like Melania's creativity.
On the subject: 'Urns for the cremated': Melania criticized again for the festive decor of the White House
The clarity of light
Garlands that add warmth to a cloudy winter have not disappeared anywhere, but instead of colored flashing lights, now you should pay attention to products with white or yellow lights. Garlands of light can be used both in the room and in the yard, while outdoors, their effect can be enhanced with LED candles, lanterns and stars. Backlit figures such as moose and roe deer, as well as polar bears and penguins are also popular.
Homey ski lodge
Due to the pandemic, ski resorts in Scandinavia and the Alps will remain just an unattainable dream this year. However, this can be offset by a new Christmas trend inspired by the romance of mountain lodges, which are characterized by natural shades, fur rugs, warm blankets and large decorative pillows. The tree can be decorated with artificial snow, sledges and skis, or polar bears and snowmen. Homemade wreaths, pine cones brought home, as well as massive candles are perfect for decorating a cozy "mountain house". On the terrace outside the window, you can put real skis, sledges and skates, illuminating them with garlands.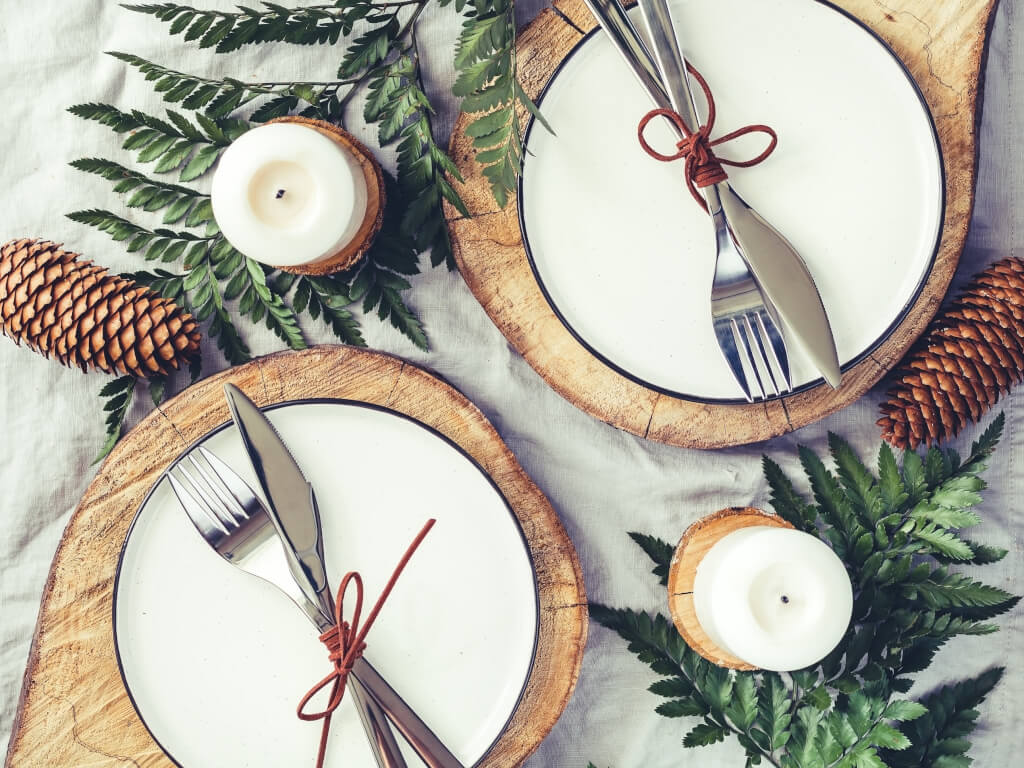 Pink paradise forest
Everyone loves romantic stories. Therefore, you should not be surprised that in addition to minimalism and natural materials, you can also find decor in the style of "exotic paradise forest" among the trends. This style is characterized by butterflies, flamingos and parrots, bright flowers and fairy figurines. The magic of the paradise forest is emphasized by pink and white tones, fabulous and exotic motives.