The article has been automatically translated into English by Google Translate from Russian and has not been edited.
Russian woman froze to death after her husband refused to meet her at a party
The mother of three children, 40-year-old Vasilika Zubritskaya, a resident of Saratov, and the daughter of one of the local politicians, did not reach home after meeting with her friends in honor of March 8.
Zubritskaya's frozen body, without signs of violence and visible damage, was found in the snow of 10 in March, not far from the cottage where the woman lived with her husband and three children, writes Saratov24. Hypothermia and freezing were considered the preliminary version of death.
As the Telegram-channel "Mash", After the holiday, Vasilika called her husband and asked to pick her up or at least to meet her, but her husband refused, scolding her for intoxication. The woman decided to take a taxi, but the taxi driver could not bring her closer to home, Zubritskaya got out of the car and went through the snowdrifts herself.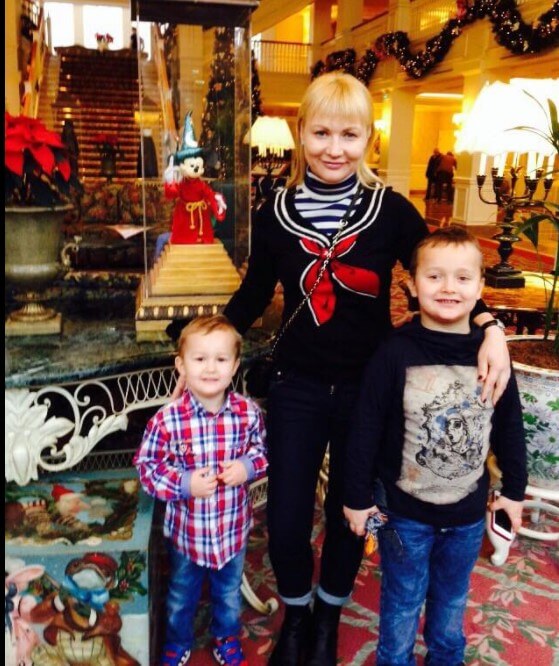 On the way, she apparently stumbled, fell into the snow and could not climb. The woman tried to call her husband, but he did not pick up the phone. In the morning the spouse found the missed calls, but Vasilika's phone didn't answer. Later, the police found her frozen to death not far from home. Without a mother were three children.
However, 12 in March, an expert after the autopsy revealed that the cause of death could be poisoning, since women found traces of alcohol in their blood. Checks are continuing, the examination is not over and the exact causes of death are not reported. Details and details of the incident will be known later, after the end of the investigation.