The article has been automatically translated into English by Google Translate from Russian and has not been edited.
Russian socialite expecting a child from her husband who died six months ago
A few months ago, Bozhena Rynska was buried by the wife of Igor Malashenko. Despite the death of the chosen one, the woman did not abandon her main dream - to have a child from her beloved man.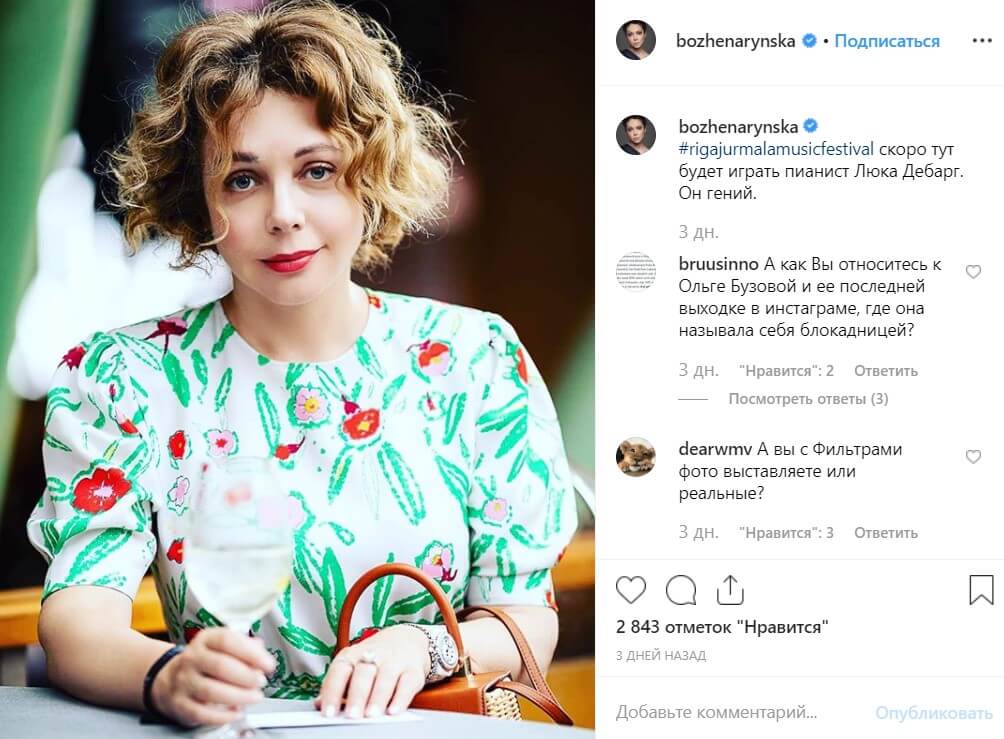 In late February, it became known about the death of 64-year-old political strategist Igor Malashenko. The man committed suicide a couple of months after the wedding with Bozena Rynska, writes Woman.ru.
Igor and Bozhena lived together with 2011 and all these years unsuccessfully tried to become parents. A few years ago, a woman underwent courses of treatment for infertility, but then they did not bring any result.
After the death of Malashenko, Rynska was again eager to become a mother and began to prepare for the IVF procedure. Alas, apparently, the celebrity did not manage to get pregnant in this way either.
On the subject: Russian socialite is preparing for IVF to give birth to a deceased spouse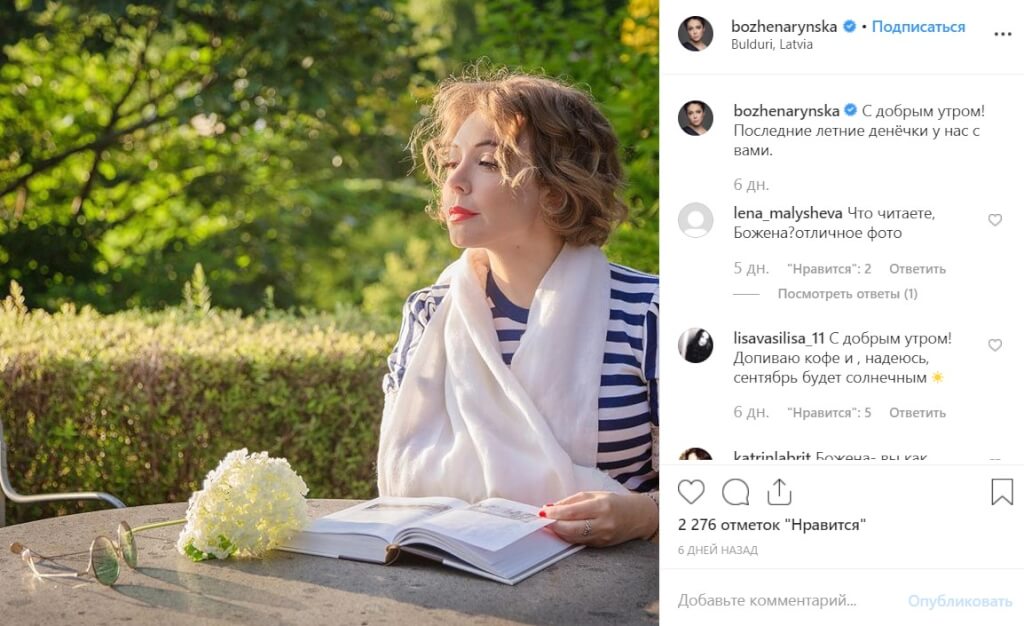 However, on August 25, the journalist announced in her microblog that soon she would still be holding the long-awaited first-born. Rynska hired a surrogate mother.
"Igor and I will have a child. This is a healthy girl, as far as health can be judged by super-progressive screenings. I can't leave the future Evgeny Igorevna Malashenko in the womb, so I pull myself out of the darkness of depression with all my strength - I crawl to the doctors, we change drugs together. Evgenia Igorevna is not a guarantee that I will not be dragged to the bottom until her appearance. My attacks are terrible, deadly. But I will try, "wrote Rynska.
Bozena admitted that she was experiencing serious financial difficulties. Now she does not even have the money to fully pay the surrogate mother's fee.
"Most likely, if I'm alive, I'll have to collect money on Facebook. Because all my wealth went to American lawyers. I hope to raise my little girl in love and respect for Igor, "the woman summed up.