The article has been automatically translated into English by Google Translate from Russian and has not been edited.
Russian singer flew to give birth in the United States to the hospital for $ 4 thousand per day
Soon a real baby boom is expected among Russian stars. The singer Nyusha is about to become a mom. Journalists learned that Nyusha and her spouse are going to give birth in America and used the concierge service for this purpose.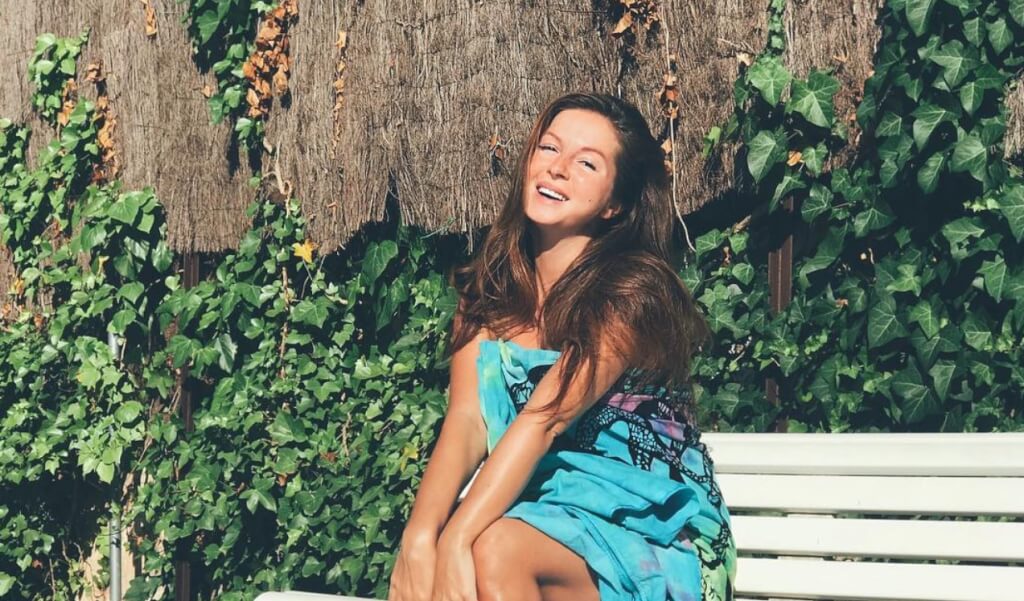 Nyusha at the time of birth will remove a villa in Miami
A couple of weeks ago, 27-year-old actress went on maternity leave, postponing tours and concerts, says StarHit. At the last moment, Nyusha decided not to participate even in the festival "Heat" in Baku, having decided to take care of herself before the happiest event in her life. In autumn, the singer and her husband, Igor Sivov, are expecting a baby.
"StarHit" managed to find out that the child of the actress will be born in America, where she and her baby will spend the first months of his life. Future parents flew to Miami back in May to scout the situation. Their stay in the States is organized by Mark Pugachev's concierge service, which celebrities often turn to.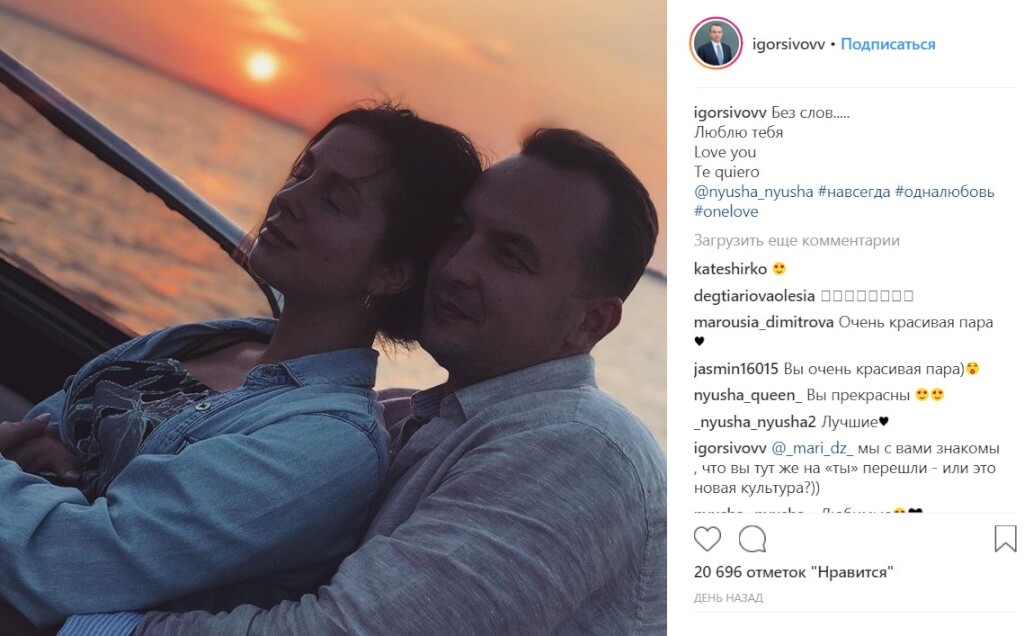 "We are expecting a couple in September," the company told StarHit. - The guys asked to pick up a villa in Miami for four months. The first acquaintance took place in the spring, when our company rented cars to them, every two days they took a new one and rode along the coast in convertibles ".
"They also advised the best clinic, doctors, advised not to choose Russian doctors if they want to keep the moment when a miracle happens a secret."
The cost of services of the hospital where the spouses stayed is about $ 4 thousand per day. Within the walls of the medical center there will be a separate VIP room with environmentally friendly furniture from natural materials, and the best specialists will have to work.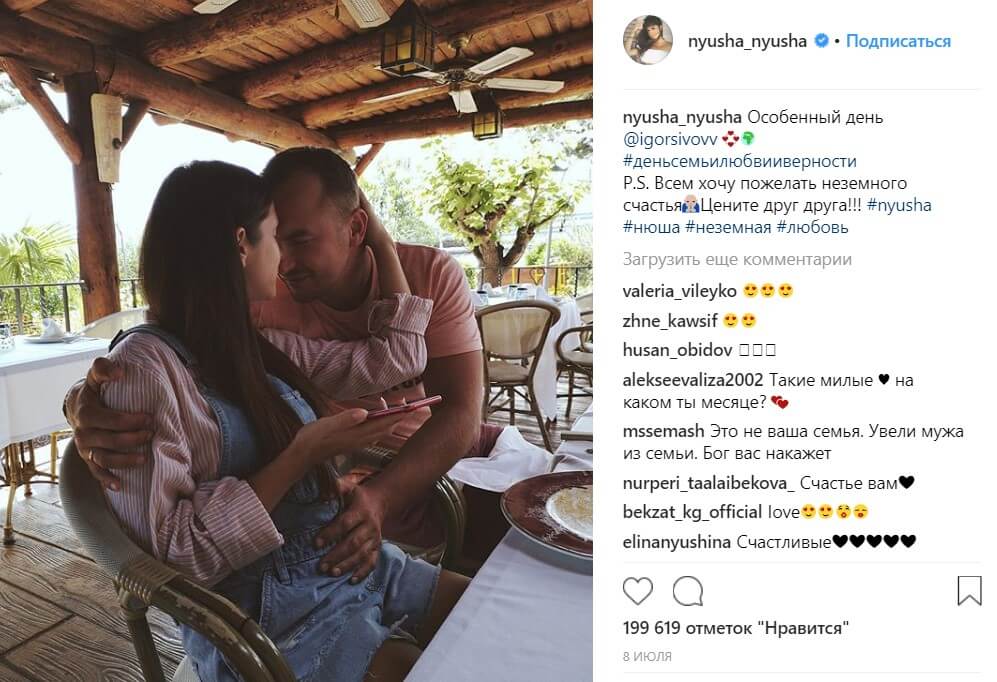 In addition, the star has already looked after the sports center, where it plans to recover and get in shape after the birth of a child. In order not to recover much, she already adheres to proper nutrition. A spouse is closely monitoring her health.
"We went to the Juvia restaurant, which is located on the roof of a skyscraper with a panoramic view of Miami," Mark Pugachev tells StarHit. - And I noticed that Igor is so strict, just a real commander in the family. He controls what she can eat, what is not allowed, surrounded with incredible attention and care. "
"He insisted that he treats everyone to dinner, ordered the first, second, seafood, fruits. Nyusha, by the way, practically did not get it. Apparently, because he approaches the issue of food wisely and does not allow himself any harm. Well, plus she does not give up sports, until recently she performed on stage, and this is the best fitness, "adds Mark.