The article has been automatically translated into English by Google Translate from Russian and has not been edited.
Luxurious children's party in the midst of a pandemic: Kirkorov celebrated his daughter's 9th birthday
This year, Philip Kirkorov was unable to celebrate his birthday noisily and cheerfully, since in April the whole country was in quarantine. But now, when there are no strict restrictions, the pop king decided to organize a party for his daughter Alla-Victoria, who recently turned nine years old, they write Dni.ru.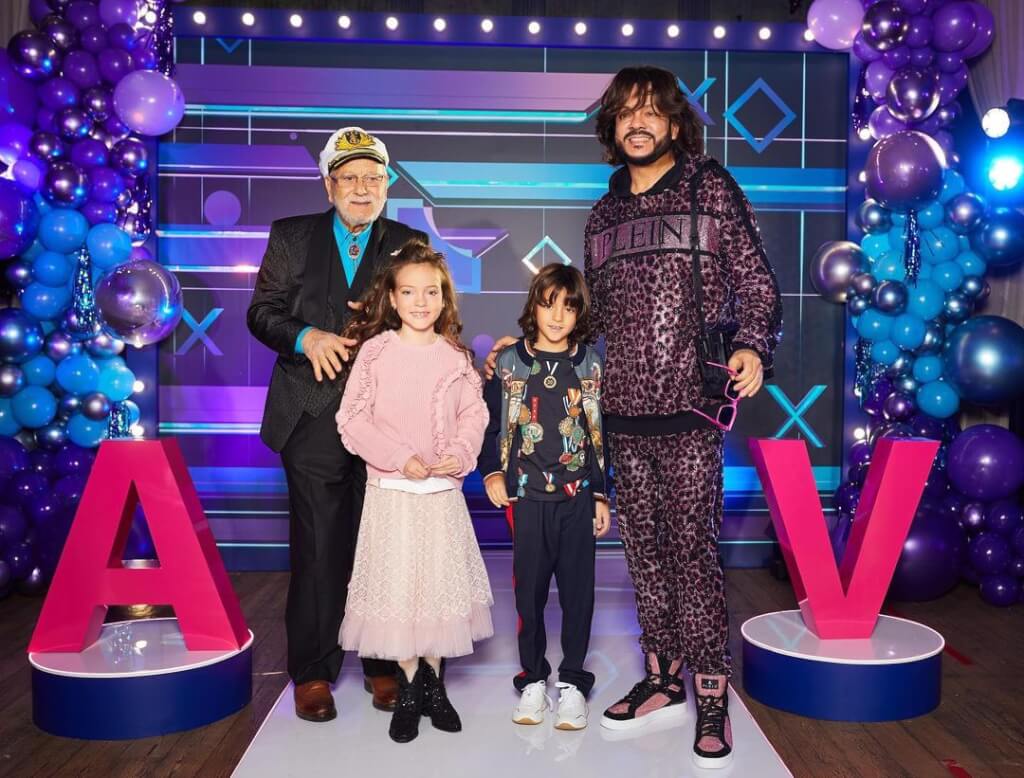 Judging by the photos that have appeared on the web, it is difficult to say that the coronavirus pandemic continues. The celebrities who came to the party to Philip Kirkorov barely followed the precautions. For a while, they forgot about social distance and the existence of protective masks.
On the subject: Frightened the public: Kirkorov's father who suffered COVID-19 looks bad and breathes heavily
For the sake of fairness, it should be noted that only Sergei Lazarev spoke about the precautions that evening. The singer reported to the Instagram account subscribers that he took off his mask only to take a photo and eat.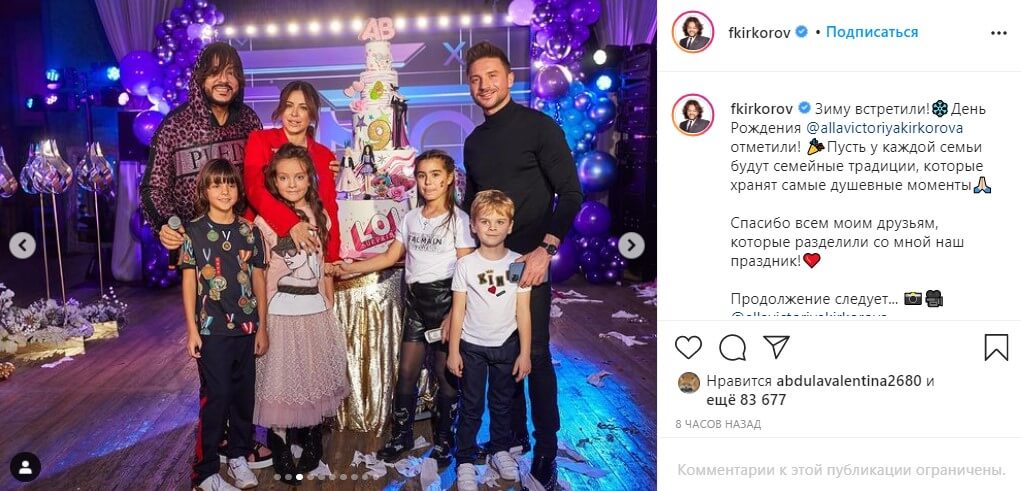 Kirkorov's luxurious party casts doubt on the artists' words about the "monstrous situation" due to the pandemic. Apparently, all the money this year, instead of colleagues, was earned only by the pop king ... and Olga Buzova, who also emphasized her wealth by giving Alla Victoria a gold iPhone as a gift.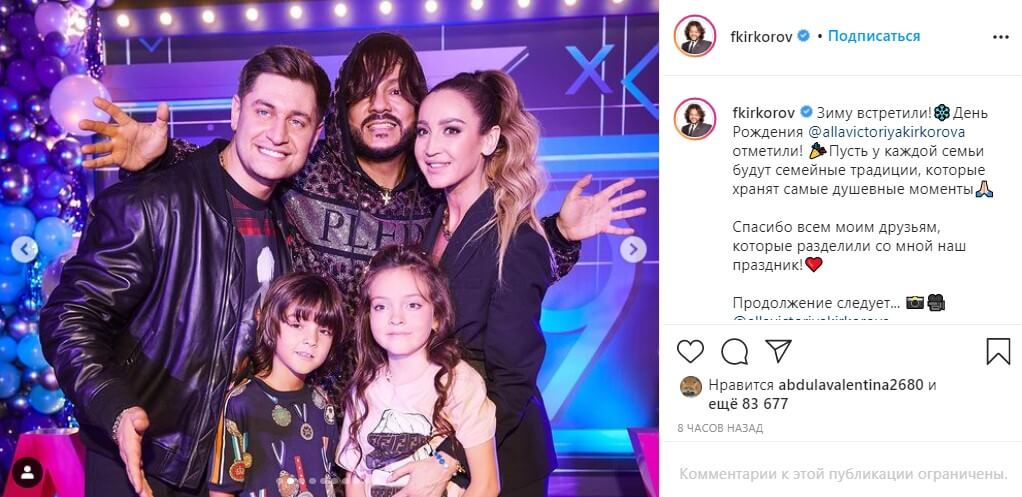 Kirkorov did not have time to say thanks to his stellar colleagues for the visit.
"I want to thank everyone who took the time today. I really wanted to see the closest ones, loved ones, relatives. There are not many of you here, but you are the closest and dearest people to me, "said Philip.
Singer Jasmine, who recently also threw a lavish birthday party, apparently missed the celebration a lot. She filmed videos for Instagram subscribers all evening and took pictures with other celebrities.