The article has been automatically translated into English by Google Translate from Russian and has not been edited.
Parents auctioned off a marriage with their 17 year old daughter at Facebook
The social network Facebook faced criticism after an auction was announced on its platform to sell the right to marry a 17-year-old girl from South Sudan.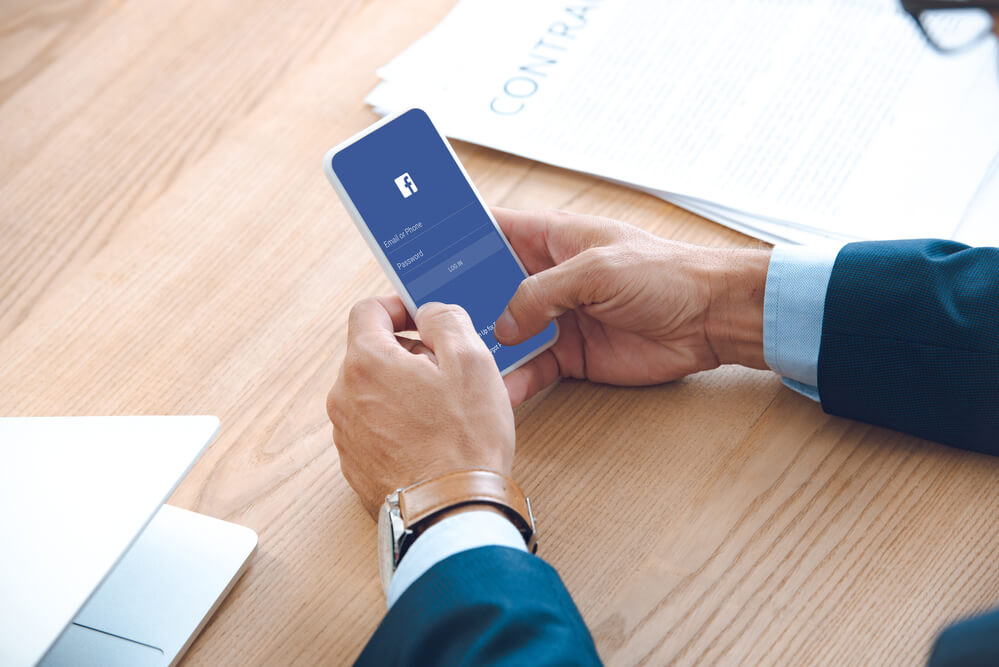 The incident occurred in October, when the girl's family published on the social network a call for men to place bids for the right to marry, writes The New York Post.
One businessman from Juba, South Sudan, won the auction by offering 530 cows for a girl, three Land Cruiser SUVs and 10 000 dollars.
Although the post was widely distributed on the Internet, Facebook removed it only on November 9, three days after the girl was married, and two weeks after the auction announcement was published.
This is the first time a teenage bride has been sold on Facebook. Now activists condemn the social network for the late reaction to the situation.
"This barbaric use of technology is reminiscent of the slave markets of our time. It's hard to believe that a girl can be sold for marriage through the world's largest social network these days, "said George Otim, director of the Plan International South Sudan charity group.
"Any form of human trafficking, including posts, pages, ads or groups that coordinate this activity, is prohibited on Facebook," said a spokesman for the social network.
Although the legal age for marriage in South Sudan is 18 years, more than 50% of girls in this country marry before coming of age.