The article has been automatically translated into English by Google Translate from Russian and has not been edited.
Parents read advice on the Internet and healed the baby with prayers to death
The Oktyabrsky District Court of Ryazan (Russia) sentenced a family couple to imprisonment, who treated her newborn child with prayers, which led to his death.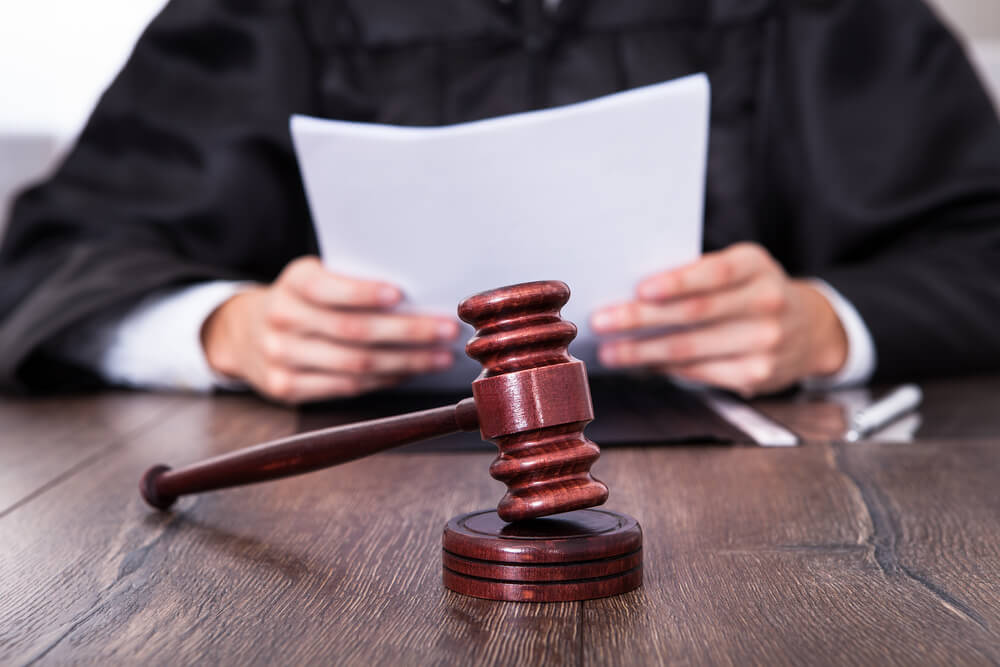 Parents were found guilty of causing death by negligence (part 1 of Article 109 of the Criminal Code of Russia). Father received 12 months of restriction of freedom, mother - nine months, writes "Lenta.ru report".
They admitted their guilt to the full.
According to the investigation, the couple had a child with a congenital disease, and the doctors prescribed the necessary treatment for the baby. At first, the parents followed the medical recommendations, but then they stopped giving the baby medicines, having decided that it was possible to do only prayers, and this would help to heal the child. As a result, his condition began to deteriorate, and the baby died.
НOvoriens required lifelong hormone therapy. Parents knew that if a child refused treatment, the child could die. Later, they had been reading articles on the disease on the Internet, which stated that it was possible to do without medication, and in January they stopped giving the drugs to the baby without informing the doctors about it. On the morning of January 29, the three-month-old baby passed away.