The article has been automatically translated into English by Google Translate from Russian and has not been edited.
LA realtor falls in love with a killer and spends thousands of dollars on him
The woman is sure that her lover is unjustly convicted, and seeks his release.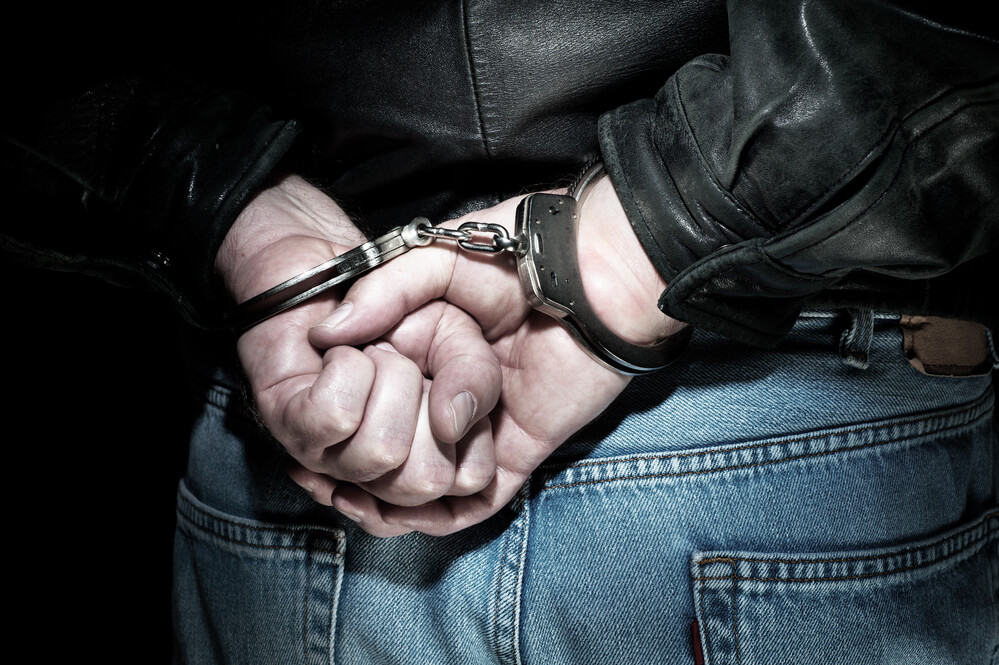 Casey Rush married a prisoner two years after they began to correspond. 43-year-old woman is confident that the former drug dealer and gangster Travis Berry did not commit a double murder, for which he was given two life sentences, writes Life.ru.
Casey, who works as a realtor in Los Angeles, spends thousands of dollars on legal fees to appeal the verdict.
"I was interested in the psychology of people who commit crimes. Especially when they claim to be innocent. So I asked him why I should believe. It was the usual friendly correspondence, I didn't think it would end with a wedding. "
Travis said that on January 30, 1992, two men were shot to death in a rented car. He was then found guilty of double murder, kidnapping and burglary and sentenced to two life sentences without parole. Casey conducted her own investigation before referring Travis' case to the legal nonprofit Innocence, which deals with unjustly convicted prisoners.
The couple exchanged letters for three months, during which time Casey was finally convinced of Travis's innocence and decided to meet with him.
"He came out with a big smile, and I knew right away that I was in trouble. I thought, "Oh my God, what have I gotten myself into," because I knew that he was the only one for me. He may be my complete opposite, but I cannot live without him. "
The couple, as a sign of love for each other, made tattoos on the ring fingers. The solemn ceremony was attended only by Casey's daughter and Travis's friend. But despite the status of spouses, for a long time the newlyweds could not retire. Only in the 2017 year, when family visits were allowed to life inmates, the couple had sex for the first time.
"It was the first time we had sex and that is what changed our marriage. He has done so much for me, more than many men, and is still in prison. And that means a lot to me. "
Travis's relatives admit that they have not seen him so happy for a long time. Now the family has already submitted the fourth appeal and is awaiting a court decision.