The article has been automatically translated into English by Google Translate from Russian and has not been edited.
Rihanna showed her home with her own cinema and other luxury. A PHOTO
A little more than a year ago, Rihanna bought a luxury house in Los Angeles, paying more than six million dollars for it, and now wants to get rid of this property as soon as possible, and even agree to the minimum profit from the transaction.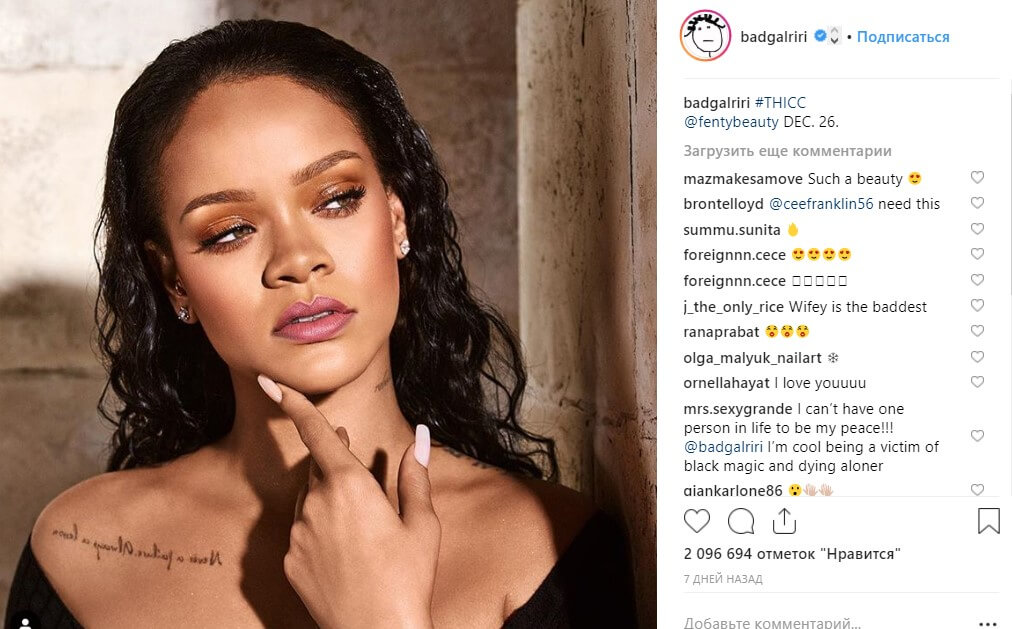 The singer made this decision a few months after her 27-year-old crazy fan Eduardo Leon entered the house to meet her idol. Gossip.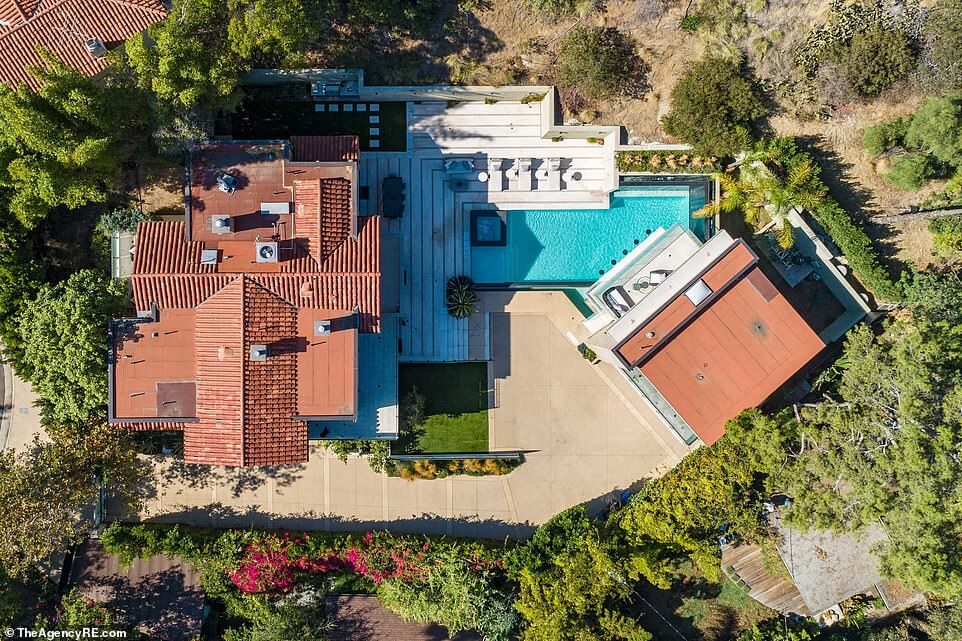 Leon managed to cope with a complex security system. In the three-story mansion of the star, he spent 12 hours until the police arrested him. The burglar fan walked through the rooms and felt at home. Given the area of ​​ownership Rihanna, he was where to roam.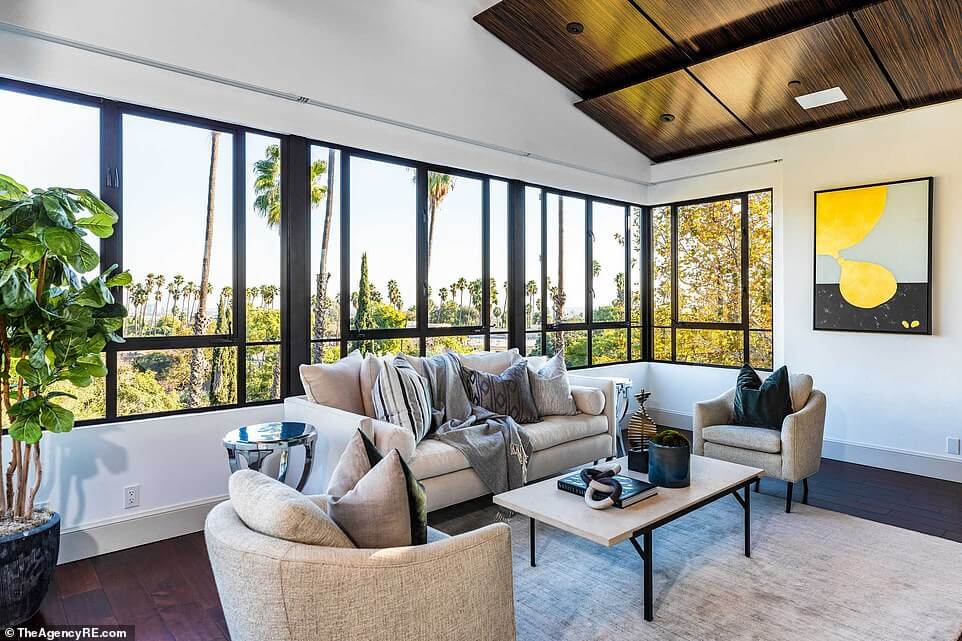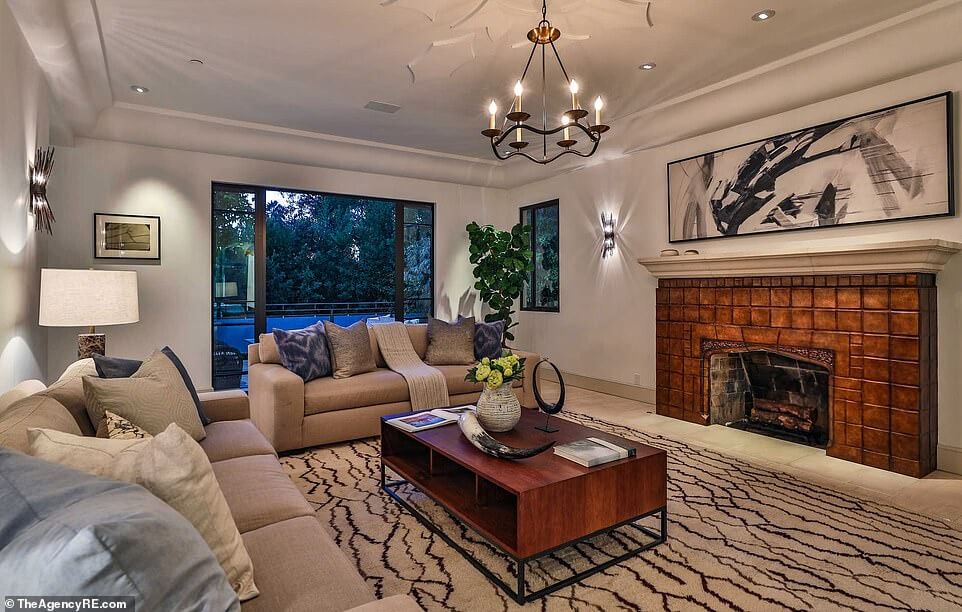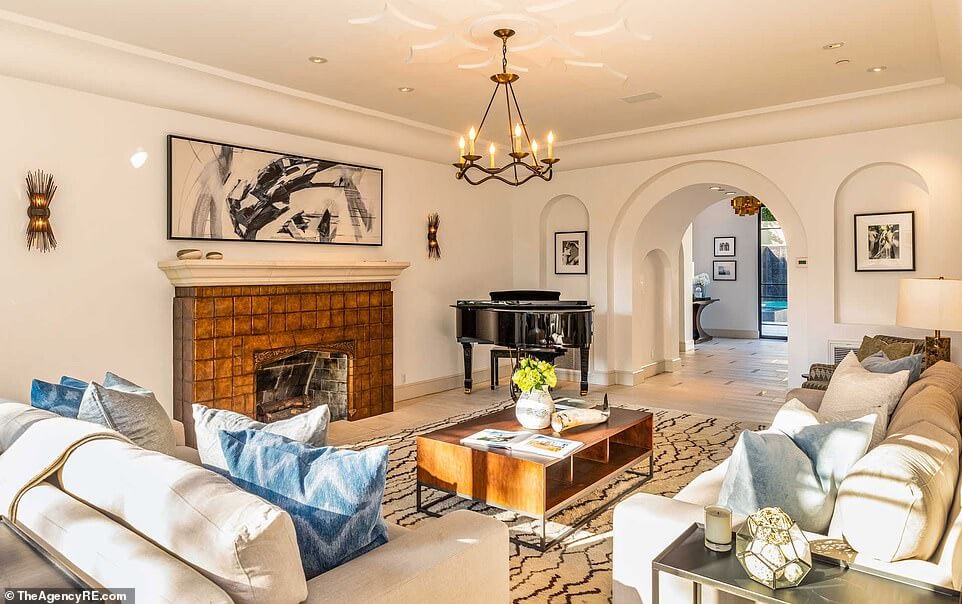 The pop star house has six bedrooms and ten bathrooms. The spacious kitchen has a marble breakfast bar surrounded by wooden cabinets. In the dining room there is a wooden table, and in the cozy living rooms there are carpets, comfortable sofas and fireplaces are installed. In star apartments there is also a home cinema for six people.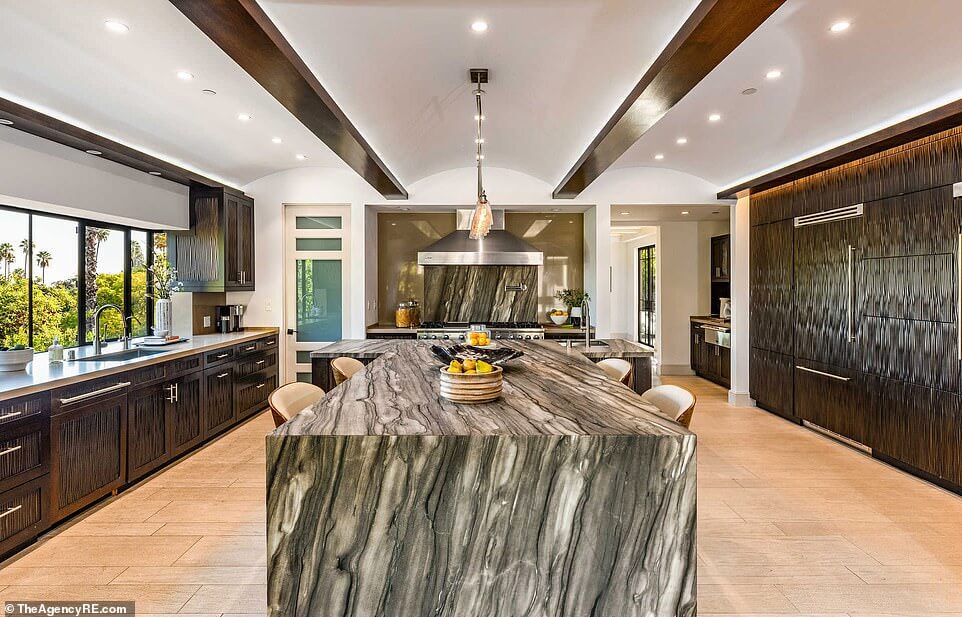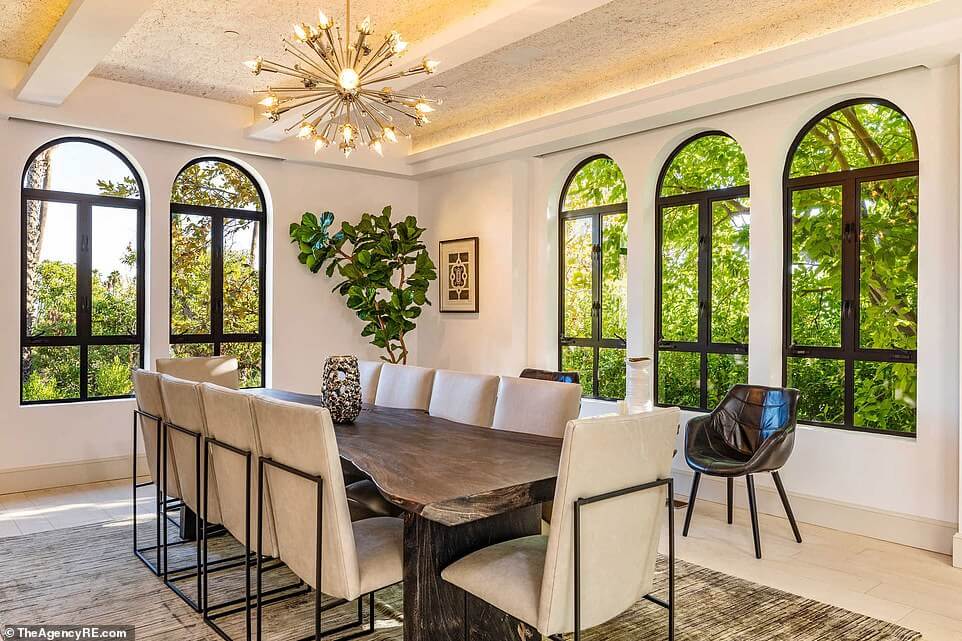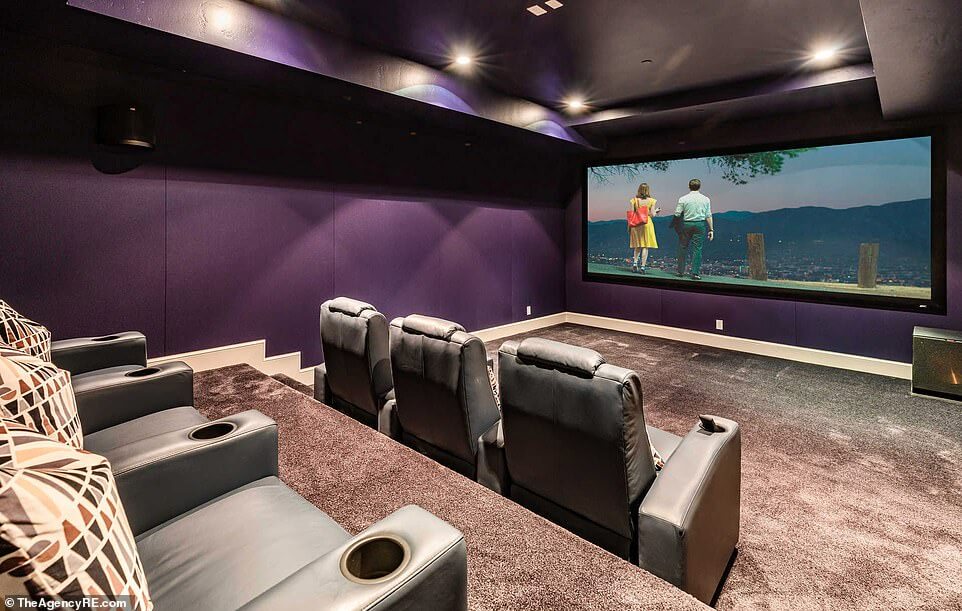 A swimming pool is built behind the house, and a lot of greenery has been planted around it and throughout the property. The thoughtful outdoor seating area allows you to enjoy the mild climate of California.