The article has been automatically translated into English by Google Translate from Russian and has not been edited.
Regina Spector: how a girl from a Soviet family became a popular singer in the USA
How Soviet kitsch, an art song and immigrants made a leading American performer out of a Russian girl, says the author of the blog "Native to the USSR" on Yandex Zen.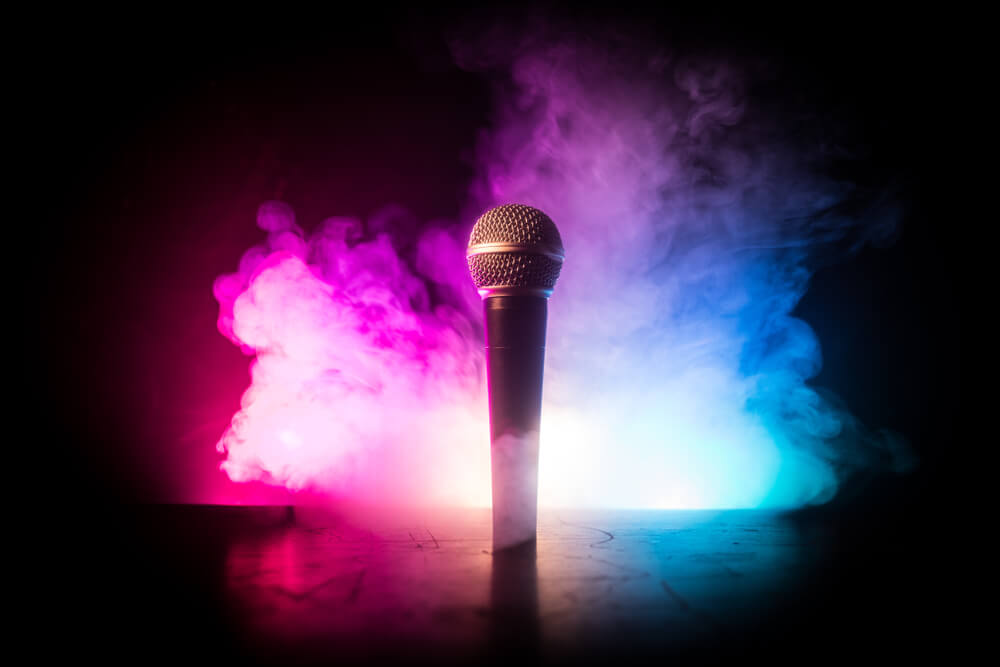 You fall in love with her voice from the very first song. Yes, you hear that this is something modern (I don't like everything modern), but you think: damn it, talented! Great! Expressively! We like to play her on the Silver Rain radio, and her name is Regina Spektor. Imagine my surprise when I found out that she was ours! From the usual working district of Vykhino.
Regina was born on February 18, 1980 in Moscow into a musical Jewish family. Regina's father, Ilya Spektor, is a violinist and photographer, and her mother taught music. As a child, the family lived on the outskirts of Moscow, in the residential area of ​​Vykhino.
When Regina was 9 years old, they moved to New York and settled in the Bronx.
The singer speaks Russian well, because in everyday life her family communicates in this language:
"And we in the family only spoke it. Moreover, I'll tell you, as soon as I switched to English automatically, my parents scolded me - they say, speak Russian! They were afraid that I would forget my native language. And plus, of course, Russian literature: we had a lot of Russian books at home - Pushkin, Bulgakov, Ilf and Petrov. I grew up on everything on this and on songs too - Vysotsky, Okudzhava, Vizbor, Nikitins, Galich. And since many of our friends also moved to America, Russian was spoken one way or another at all birthdays and holidays. This, of course, was not a completely Russian atmosphere, but with a very large influence of Russia, "says the singer.
This is Regina's most famous song. Here she sings part of the text in Russian:
Regina graduated from Salanter Akiva Riverdale Academy High School, then enrolled in a Jewish religious school in Paramus, New Jersey. She received a classical musical education in the piano class. Then she became a student at the New York State Conservatory at Purchase College, where she majored in composition.
Musical education was not in vain: Regina not only writes music and lyrics for her songs, but also accompanies herself on the piano or guitar.
The singer recorded her first album when she was only 20 years old. It's called "11:11". Her group of musicians included young guys who, like Regina herself, studied at the conservatory.
A year later, she recorded another album. And it was done in just one day! The album is called Christmas Day, and Regina became not only a songwriter and performer, but also a co-producer. The girl distributed both albums herself: she distributed them to friends and club visitors.
Everything changed when one day the famous drummer from the rock band They Might Be Giants Alan Bezosi, who also decided to try his hand at producing, began working with Regina. He invited his friend, producer of the famous band "The Strokes" Gordon Raphael, to her concert. He was shocked and immediately arranged for the girl to record in his New York studio. In 2003, Regina Spektor's third album, Soviet Kitsch, was released on her own record label. Here is what the singer herself says about his appearance:
"With Soviet Kitsch, the thing was that when I came to America, the memories of the Cold War, the closed Soviet Union were still very fresh. And if educated people all over the world are well aware of the harm of stereotypes, then it's more difficult with ordinary people: just like Russians have well-established ideas about Americans, Americans, having learned that I'm from Russia, immediately began to joke stupidly about communism, vodka and all that . Absolutely not funny and stupid - but what can you do. At some point, I got sick of it, and I decided: if you want stereotypes, get it!"
On the subject: In the US, she is known better than at home: the story of the only Russian actress to receive an Oscar
From that moment began her path to fame. Three years later, Regina Spektor's new album hit the prestigious Top Heatseekers chart - this is the name of the hit parade of the most outstanding young performers. She became the first singer of Soviet origin to be included in this list. A year later, her album "Begin to Hope" became "gold" in the US, and Rolling Stone magazine included her song "Fidelity" among the top 25 songs of the year. Having become famous, Regina came to Russia and performed at the prestigious Crocus City Hall.
Anastasia Kara's original column published in the blog "Originally from the USSR " on Yandex Zen
ForumDaily Woman is not responsible for the content of blogs and may not share the views of the author. If you want to become the author of the column, write to us - woman@forumdaily.com.