The article has been automatically translated into English by Google Translate from Russian and has not been edited.
The discord between Pugacheva and Kirkorov: the singer's manager clarified the rumors
The official representative of the singer Philip Kirkorov commented on reports that the pop king does not communicate with his ex-wife Alla Pugacheva, writes Evening Moscow.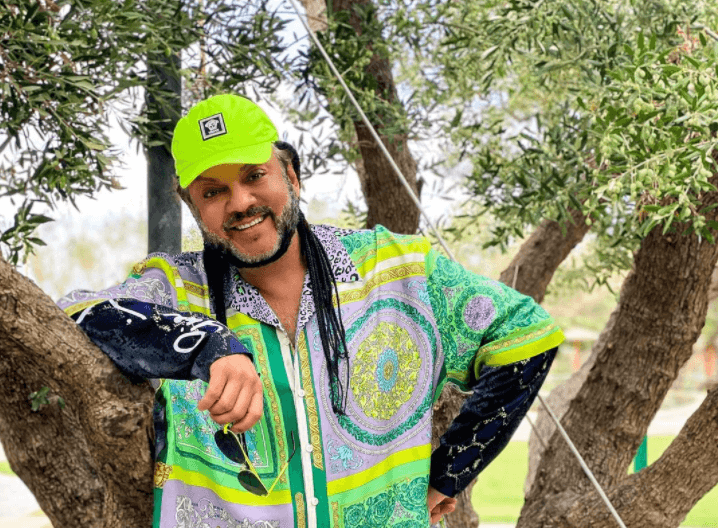 In a conversation with the correspondent of Vechernyaya Moskvy, Yekaterina Uspenskaya admitted that she does not follow what is written about the singer in the press. The artist's manager, according to her, did not read articles about the cooling of friendly relations between the Prima Donna and the king of Russian pop culture.
"We do not pay attention to what the fans of Philip Bedrosovich notice, what conclusions they draw, and what the journalists then inflate," she said.
In the show "You Won't Believe It!" on NTV channel in a conversation with journalists Kirkorov admitted that he no longer communicates with ex-wife.
"Unfortunately, I don't communicate with Alla Borisovna," he said.
On the subject: They don't live at home: Kirkorov's father told why the artist's children moved to his director
Earlier, the singer unsubscribed from Kirkorov on social networks and spoke harshly about his new work:
"Someone likes that. I'm not a fan of this genre at all ... I don't give him anything! I have instructed the horns once and it is enough, "the Prima Donna replied insolently.
To a party dedicated to their first-graders, Galkin and Pugacheva invited many famous people to their residence. Kirkorov, usually a welcome guest, was not in the star party this time. Prior to that, Alla Borisovna missed the birthday of Kirkorov's son, Martin.
We will remind, Pugacheva officially broke up with Kirkorov 15 years ago. He was the fourth husband of the artist. The age difference between the spouses was 18 years. The stars have lived together for 11 years.