The article has been automatically translated into English by Google Translate from Russian and has not been edited.
'Growing copy of mother': daughter Orbakaite shows luxurious life in the USA on social networks
Orbakaite with her husband and daughter rests in Miami, where the singer's family owns luxury real estate. This became known from the social networks of Claudia, the daughter of the singer, reports 7days.ru.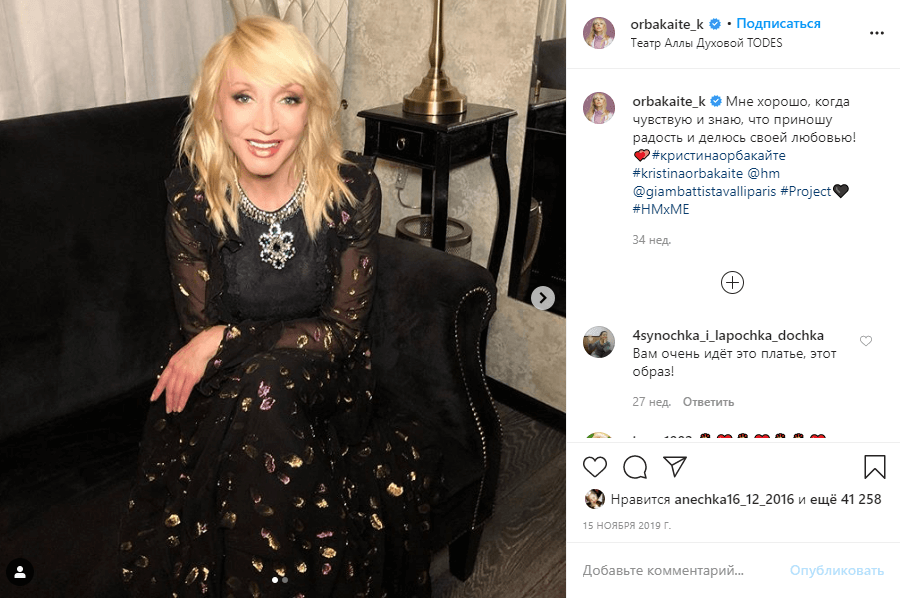 Kristina Orbakaite with her husband and daughter Claudia is currently in the United States. The wife of the artist spends most of the time in the States. He has to leave Russia for work. During the holidays, his family joins Mikhail Zemtsov.
Orbakaite and Zemtsov own real estate in Miami. They have an apartment with a view of the coast. The family lives in a big way. This can be judged by the car on which Orbakaite and her loved ones move around the United States. A snapshot of a luxurious white car appeared on the Web, inside which little Claudia poses.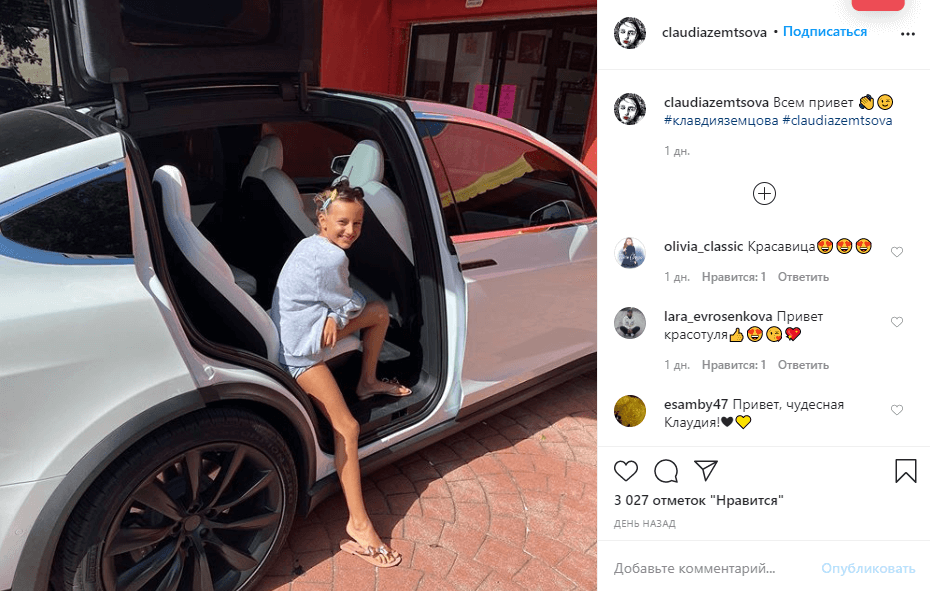 Fans of Orbakaite rejoice for the artist. Nevertheless, her Instagram followers often write caustic comments about the welfare of the star. But everyone almost unanimously claims that Orbakaite's daughter has matured a lot and now looks like her mother and grandmother.
The girl is prophesied a great future. She is actively interested in music. There is every reason to believe that a new star will appear on the domestic or foreign stage.
Claudia's parents have not yet made plans for her future. They would like the girl to get a good education. Orbakaite's daughter went to an American school, but there were rumors that Claudia would be transferred to the same school in Moscow, where Alla Pugacheva's children would study. Lisa and Harry will go to the first grade of a private school in the coming September.
Orbakaite tries not to talk about the future of Claudius. Apparently, the star would not want the negative on the part of Internet users regarding her girl. Recall that recently Christina became an object of bullying due to calls to wear face masks in public.