The article has been automatically translated into English by Google Translate from Russian and has not been edited.
Five unknown facts about Kate Middleton
35-year-old spouse of the Duke of Cambridge Kate still attracts the most attention of the press. It would seem that everything and everyone knows about it. But it is not.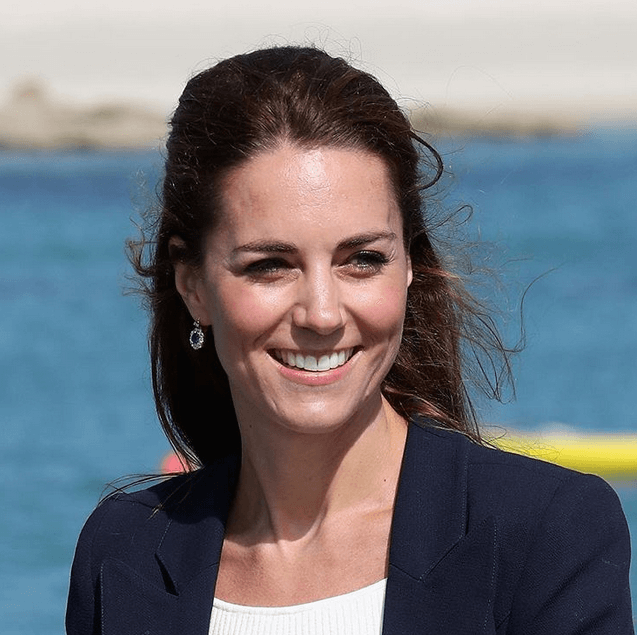 Recently, the American historian Sally Bedell Smith presented the book "Prince Charles: The Passions and Paradoxes of an Incredible Life" (Prince Charles: The Passions and Paradoxes of Improvedable Life), which reveals previously unknown facts about the royal family, tells Spindrift
Of course, a significant place in this work is given to Kate. Through the efforts of Smith, the public became aware of the facts about Middleton, which were not previously mentioned in the media.
1. When Prince William was planning a wedding with Kate, Elizabeth II didn't react to the guest list at all as he had intended. The grandson of the queen once went to her for advice - and heard something unexpected.
- Throw it away ... Start with your friends, and then we'll add those we really should include on the list. This is your day! - said Elizabeth II.
2. Architect Charles Morris worked on the mansion of the Anmer Hall couple in Norfolk and noticed that Kate made small notes that made it clear that the place where the duchess is most comfortable is the kitchen. According to her, she feels like home.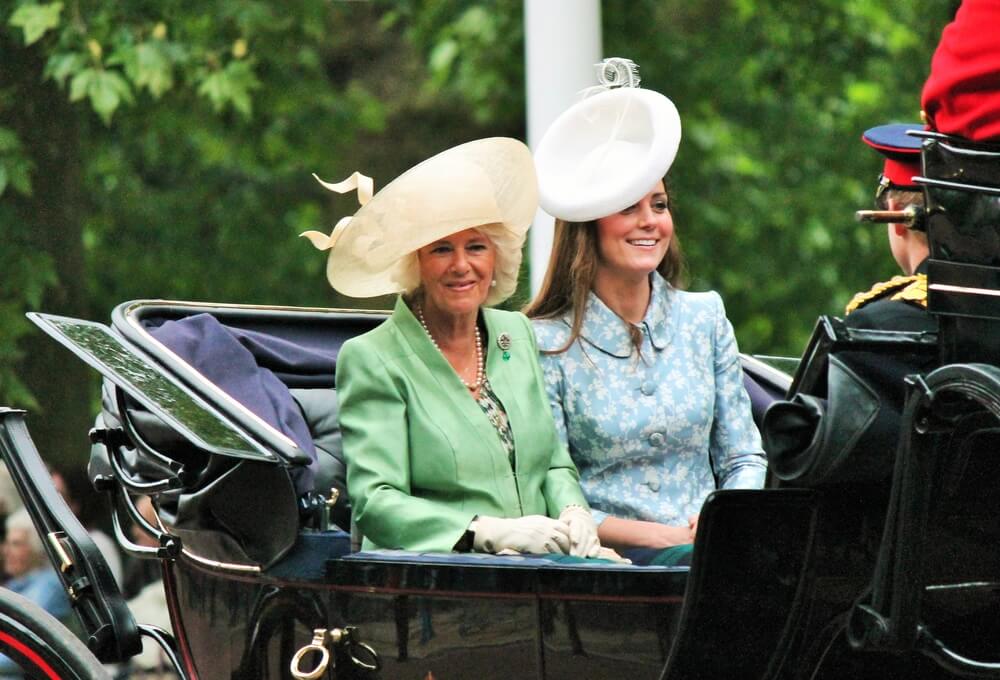 3. After Kate Middleton replied "yes" to Prince William, the couple decided to make a reconstruction at Kensington Palace. It turned out that there are very high ceilings. Therefore, Kate and William still live in Anmer Hall. True, they still plan to return to the palace this year.
4. Once Kate secretly entered the art exhibition after it was closed. Back in 2012, she went to the Royal Academy of Arts to watch David Hockney's exhibition. Middleton has always been a love of art.
5. The book mentions the case when Prince William and Kate went on their first joint trip to the United States and Canada as newlyweds. The author of "Prince Charles" said that the royal family was unhappy with the fact that the lovers took too many photos on the trip. Although this is not surprising, because the couple managed to inspect a dozen natural wonders.