The article has been automatically translated into English by Google Translate from Russian and has not been edited.
Mikhail Efremov became a participant in a fatal road accident: he faces 12 years in prison
'09.06.2020'
Source: TASS
An accident occurred in Smolenskaya Square in the center of Moscow with the participation of actor Mikhail Efremov. One person died as a result of the incident, writes "TASS".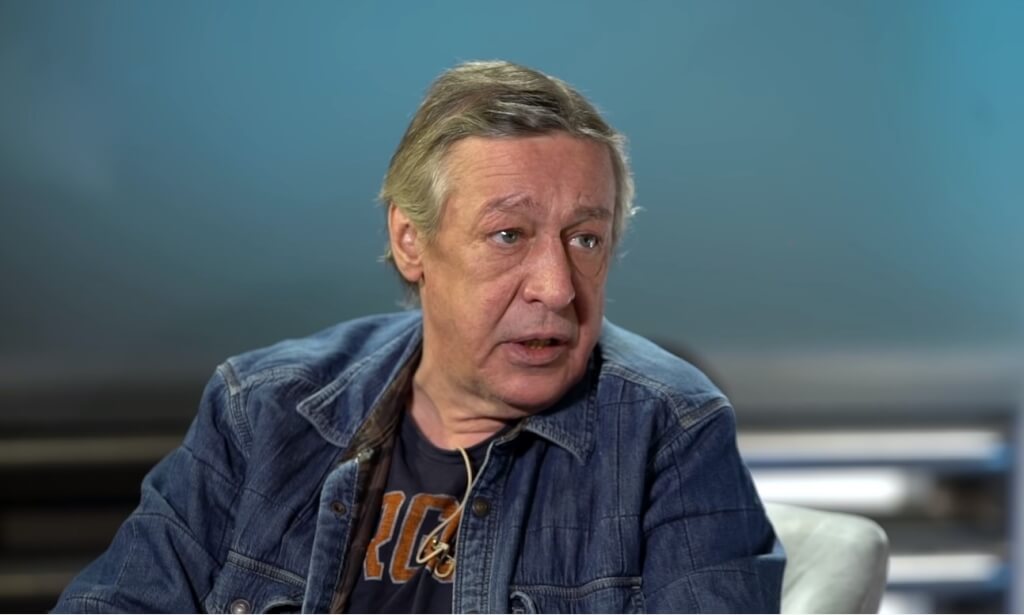 The incident occurred on June 8 at around 23:00 local time.
Efremov driving a Jeep Grand Cherokee drove into the oncoming lane and collided with Lada.
58-year-old Lada driver Sergei Zakharov was hospitalized. He received various injuries, including an open hip fracture and a closed head injury. He later died in a hospital.
According to a law enforcement source, a driver who suffered as a result of an accident worked as a courier in a food delivery company.
At the time of the incident, Efremov was allegedly in a state of alcoholic intoxication, according to the MIA General Administration for Moscow. According to a law enforcement source, he was allegedly alone in the car.
According to the agency's interlocutor, the artist verbally admitted guilt immediately after the accident. According to him, Efremov himself went to the medical examination.
Examination showed a very strong degree of intoxication. He was able to explain that he wanted to overtake the car, he poorly remembered the accident, it was not possible to interrogate him.
A criminal case was initially initiated against the actor under Part 2 of Art. 264 "Violation of traffic rules and operation of vehicles", but after the death of the victim in an accident, the case was re-qualified for the heavier part of the article, he faces up to 12 years in prison.
Now Efremov is released on his own recognizance.
According to the Mash telegram channel, dozens of lawyers refused to defend Mikhail Efremov. In total, he and his representatives phoned about 50 defenders, but almost all refused him.
On the subject: Daughter Efremova spoke about childhood injuries, mother's alcoholism and the desire to marry a girl
The same channel reports that the wife of the deceased intends to seek imprisonment if Efremov's guilt is proven.
The son of Mikhail Efremov Nikita commented on the accident with his father in the center of Moscow.
"This is a very big tragedy. I myself am on emotions, this whole situation hurts me painfully, "said Nikita Efremov.
In turn, the daughter of the actor Anna-Maria Efremova commented on what happened on her Instagram.
"It's funny to get all the news about your relatives from third parties. However, nothing new, "she wrote.