The article has been automatically translated into English by Google Translate from Russian and has not been edited.
Star'It's just indecent ': Kirkorov first spoke about the divorce of Pugacheva and Galkin
Philip Kirkorov first responded to rumors about Alla Pugacheva's divorce from Maxim Galkin, reports Rambler.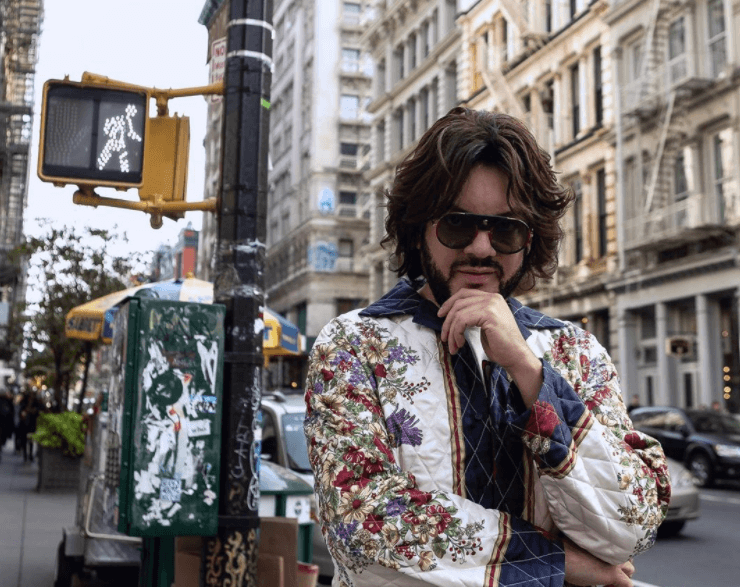 The singer said that he has "no right and reason" to comment on what is happening in the family of his ex-wife. According to him, it is "just indecent".
"Let the inner circle comment: the people with whom they communicate. I can only watch from the sidelines on Instagram what their beautiful children look like, Alla herself, "said the king of the Russian stage.
He noted that Alla Pugacheva is in excellent shape, and he is very happy for her.
Kirkorov added that he does not enjoy talking about the Pugacheva and Galkin family.
On the subject: 'We are no longer friends at home': why Philip Kirkorov stopped communicating with Alla Pugacheva
"I have already said everything about this family," the "Interlocutor" quotes the artist's words.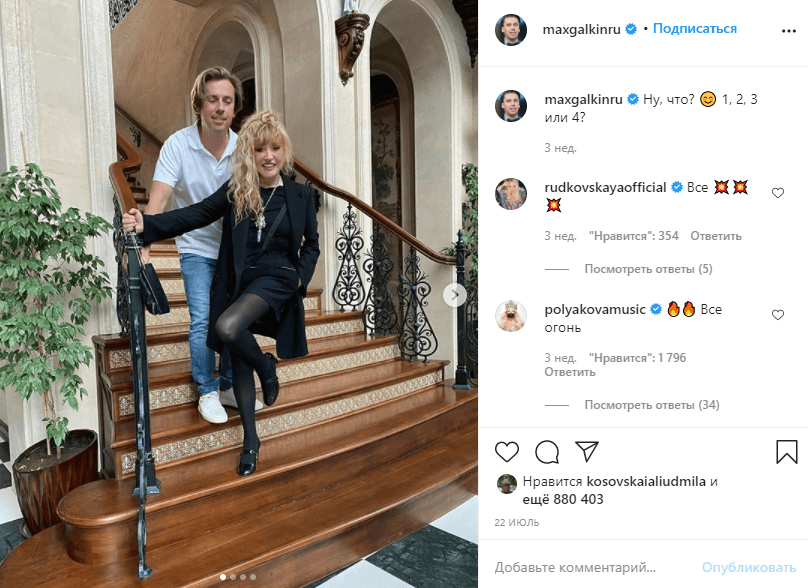 Today, rumors about discord in the star family are actively circulating on the Web: allegedly Pugacheva and Galkin live separately and are already drawing up a divorce. The initiator of the separation, according to rumors, was the Prima Donna herself: supposedly, a lover appeared earlier, much younger than Galkin.
Alla Pugacheva and Maxim Galkin got married in 2011. In 2013, the surrogate mother gave birth to twins Lisa and Harry. For Galkin, marriage with Pugacheva was the first, while Pugacheva took the oath of allegiance for the fifth time.