The article has been automatically translated into English by Google Translate from Russian and has not been edited.
'Goodbye Alla': Pugacheva's followers on Instagram were scared by a post about death. A PHOTO
A frightening post appeared on Alla Pugacheva's instagram: a burning candle on a black background and the signature: "Farewell, Alla."
So on her Pugachev Instagram page, she said goodbye to Alla Verber, a socialite and fashion director of the Moscow Central Department Store, but fans took the post as news about the death of the diva herself, writes New Time.
On August 6 in the popular Italian resort of Forte dei Marmi, 61-year-old Alla Verber, whose name is associated with the arrival of such brands as Chanel and Gucci on the Russian market, passed away. The socialite had a warm relationship with many stars, and many of them shared their feelings about the departure of Verber in social networks.
On the subject: 'Like a dried up mummy': Pugacheva appeared in mini-shorts. VIDEO
Alla Pugacheva did not stand aside either - she published a post with a lit candle, signed "Farewell, Alla," which caused a wave of anxiety on the Web.
Fans of the prima donna accepted the publication for the mournful news associated with Pugacheva herself:
"Alla Borisovna, dear, be careful. Half the country scared. Verber let the earth rest in peace ... and I wish you my Star, long life and health !!! "" Who posted this post ... My breath caught ... ", they write on the Web. However, the situation soon cleared up.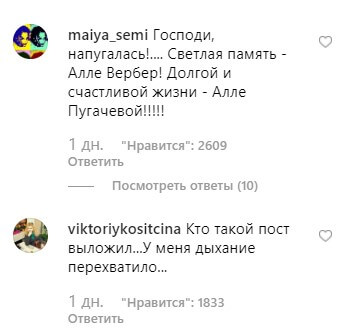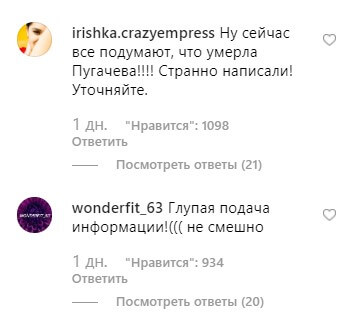 On the subject: "It looks like happiness": Galkin touched the bed frame with Pugacheva. PHOTO, VIDEO
We remind you that Alla Pugacheva is married to Maxim Galkin with 2011 of the year. The couple lives with 2005 of the year. Now Pugacheva and Galkin live in a country estate in the village of Gryaz, Moscow Region, in a building with a living area of ​​3000 sq.m.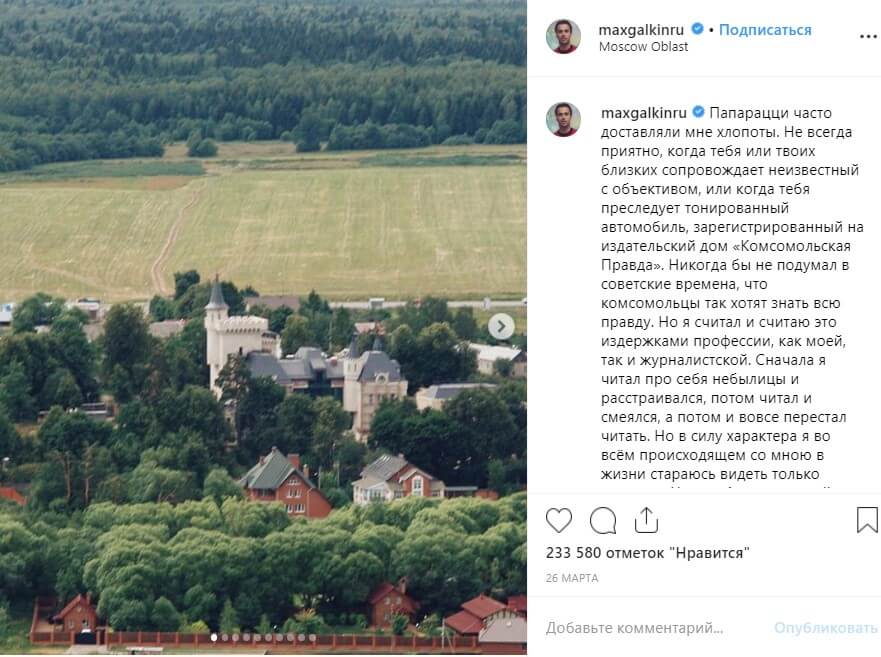 70-year-old Pugacheva and 42-year-old Galkin raise children - daughter Liza and son Harry 2013 of birth - and actively maintain personal Instagram accounts, their own and pages dedicated to children.