The article has been automatically translated into English by Google Translate from Russian and has not been edited.
Curse of 'Choir': people associated with the series die one by one
American actress, singer, fashion model, TV presenter, writer and LGBT activist Naya Rivera has been officially declared deceased. And her death became one of many among those who were associated with the series "Gore". TSN.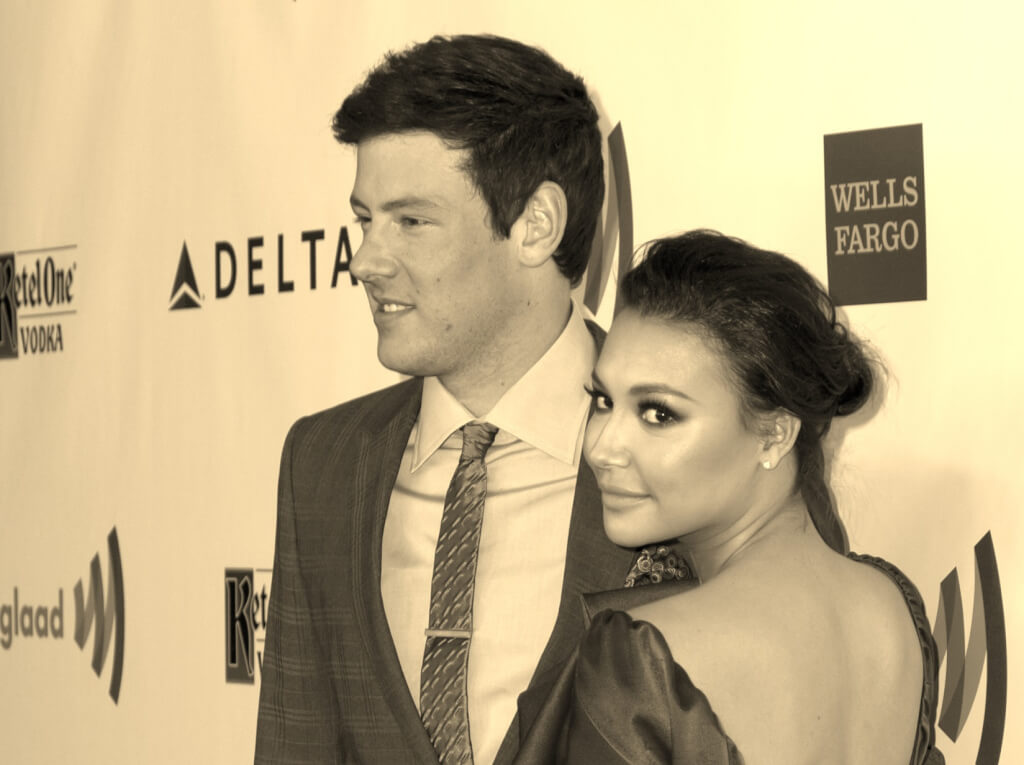 The 33-year-old star went missing at Lake Piru on July 8, after six days of a search and rescue operation, her body was found. Naya Rivera was best known for her role in the series "Choir", first playing a supporting role - a girl named Santana, in the second season of the series she became one of the central heroines. For this role, she received many awards and nominations for various awards.
On July 8, 2020, Rivera, along with her 4-year-old son Josie, went for a walk in a rented boat on Lake Piru. Three hours after they left the dock, another boatman discovered that the boy was sleeping in a boat with a life jacket on, and there was no one else on board. Rivera was declared missing. July 13, her body was found.
Now her song from the series "Chorus" - "If I Die Young" takes on a new meaning.
Naya Rivera joined the list of early departed members of the film crew of the series "Choir". Exactly seven years ago - on July 13, 2013, another hero of the series, Corey Monteith, died from alcohol and drug poisoning.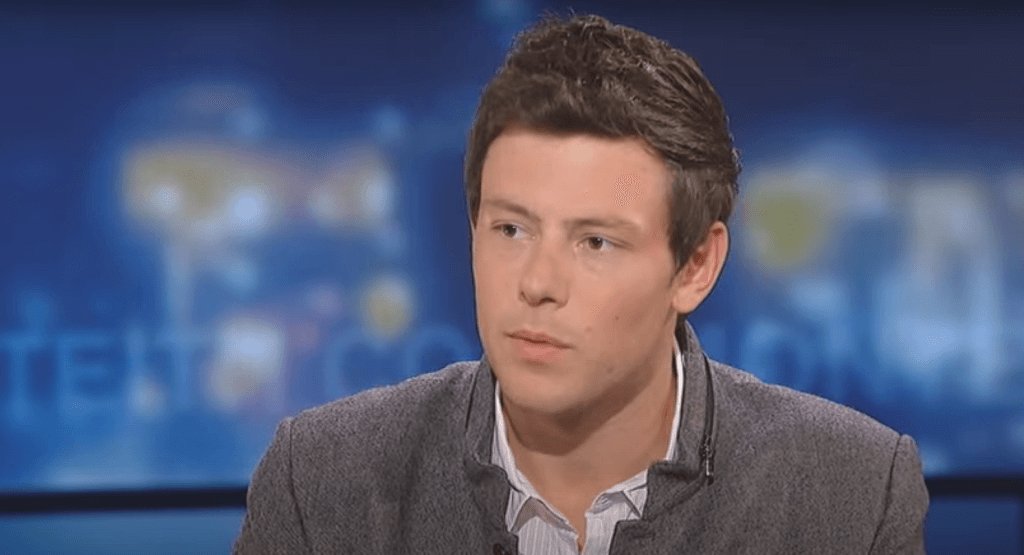 The guy suffered from drug addiction and did not hide it. He was found dead in his 21st floor room at the Pacific Rim Hotel in Vancouver. The body was found by hotel workers around noon local time.
An autopsy showed that the cause of death was toxic poisoning of the body after using heroin in a mixture with alcohol. Three months before the incident, Monteith was treated at a rehabilitation clinic. The man was in a relationship with another star of the series - Leah Michel, the girl was seriously worried about the loss of her boyfriend.
On the subject: How the 'Kennedy Curse' kills: tragedies haunting a famous family for 80 years
In 2018, Mark Salling, also famous for his role in Choir, committed suicide. He was 35 years old. On December 9, 2015, the Los Angeles police ransacked his home. After which Salling was arrested on suspicion of possessing several thousand photographs and child porn. In October 2017, he pleaded guilty. After his release, Salling was required to register with the police as a criminal. He was also required to undergo a program for sex offenders under the age of 18.
After leaving prison, Salling had to walk around school yards, parks, community pools, youth centers and playgrounds at least 100 meters away. He would also be required to pay $ 50 to each victim he came into contact with. He was threatened with four to seven years in prison. Probably, problems of a mental nature caused his suicide.
In 2013, due to heart failure in a dream, assistant director Jim Fuller died.
And in 2014, assistant director Nancy Moats committed suicide. She was Julia Roberts' half-sister. This case was loud enough, Nancy's fiancé, John Dilbeck, accused Roberts that it was she who, with her harsh statements and ridiculous jokes, brought her sister to depression, and therefore she took her own life.