The article has been automatically translated into English by Google Translate from Russian and has not been edited.
Squats with dogs: fitness lovers supported a funny flash mob. VIDEO
'10.06.2017'
ForumDaily Woman
Members Instagramwho like to play sports have joined the flashmob of fitness blogger Alice Green.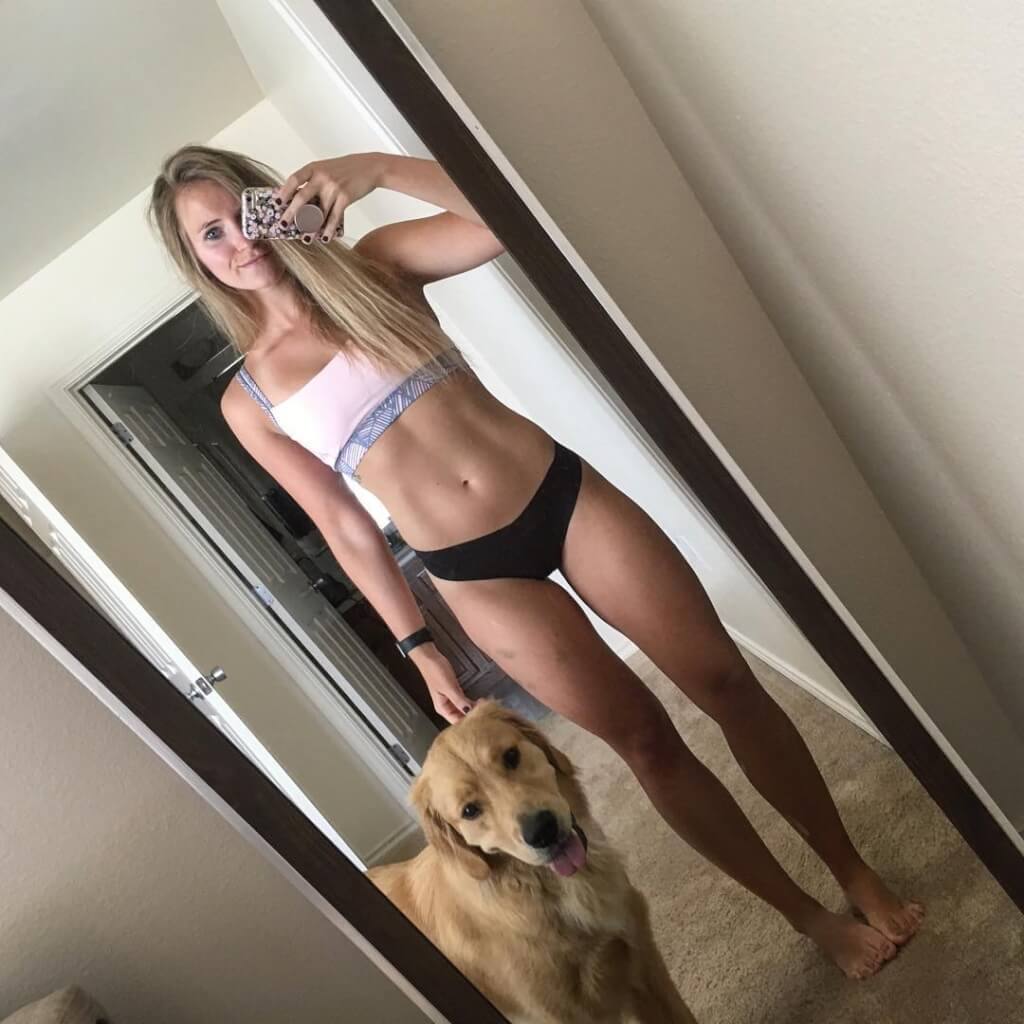 The girl showed subscribers how to keep her body toned with a pet.
Alice posted on her page a video with a dog named Colonel.
In the video you can see how the athlete crouches, holding a pet on the shoulders instead of a barbell.
Green captioned the video with the hashtag #SquatYourDog ("Squat with your dog").
Note that during the day a funny video has scored more than 5 thousand views.
Beauty followers supported her flash mob and began to upload their own videos to the social network, on which they squat with their dogs.
We invite you to see their videos.