The article has been automatically translated into English by Google Translate from Russian and has not been edited.
'A fundamental decision has been made': the wife of Mikhail Efremov plans a divorce
The fifth wife of the Honored Artist Mikhail Efremov Sofia Kruglikova is going to divorce her husband, reports Radio KP.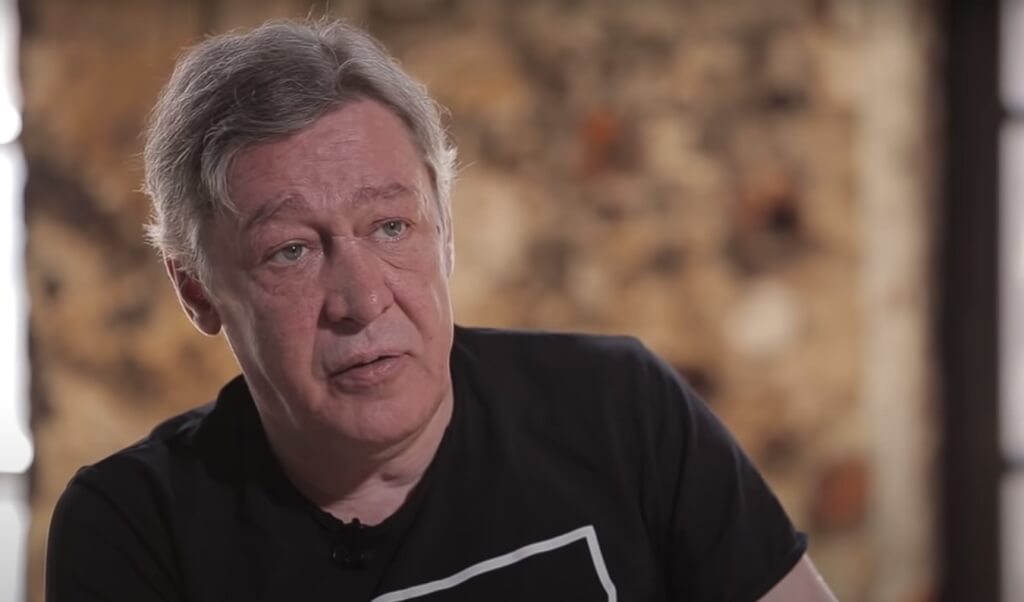 A friend of the woman shared the shocking news with the journalists. Until recently, the press actively discussed the desire of a mother with many children to visit her famous husband in the colony.
It was noted that Kruglikova, along with her common children, would come to the correctional facility to live with Mikhail for some time and take care of him. Already on Monday, November 23, it became known that Sofia was going to draw up documents for divorce.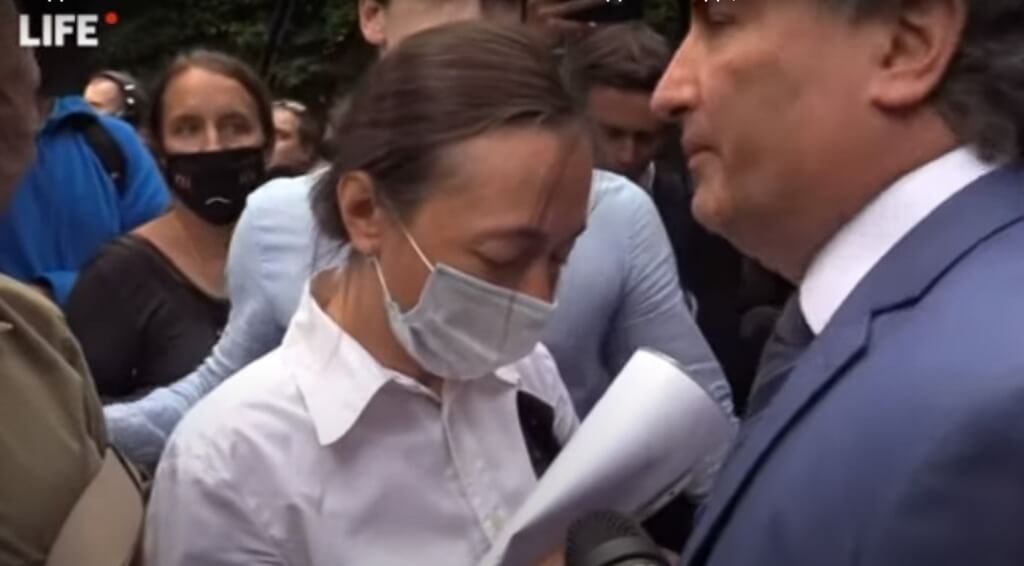 Kruglikova and Efremov lived together for 20 years. Before the verdict, the couple raised three common children. Moreover, Nikita Sophia called the son of Efremov from another marriage her child.
"The principal decision has been made, now it's a matter of time. For Misha, of course, this will be a blow, an act of betrayal. After all, even if Sonya, who has always looked at him from the bottom up, turns away, he will simply go mad and lose the remnants of faith in himself, "says the insider.
Family friends are sure that a mother with many children lost her nerves. In addition, the press has been discussing the possible betrayal of Efremov with actress Daria Belousova for several months.
On the subject: Efremov is far from the first: why famous Russian artists were imprisoned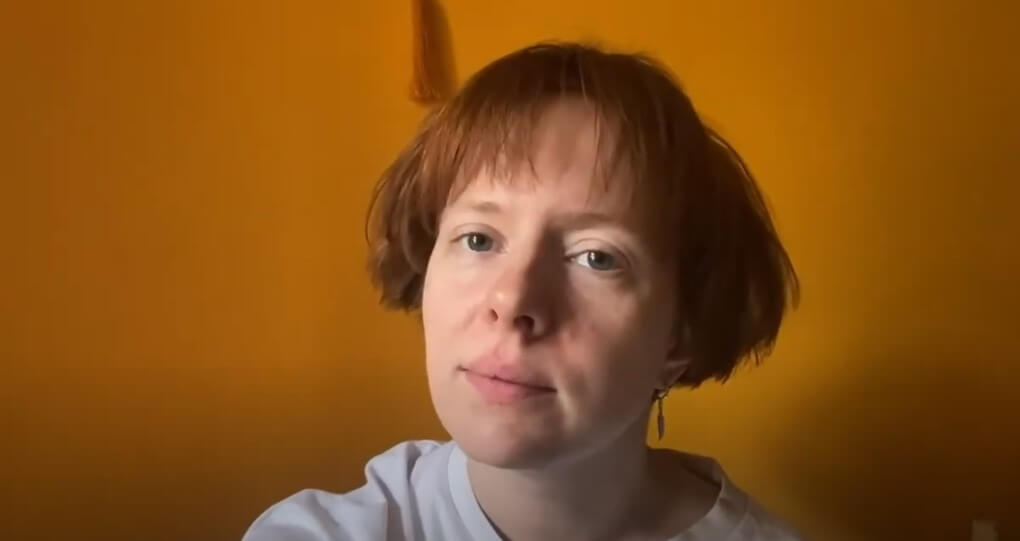 "Imagine what a blow to self-esteem: the media trumpeted about this for several months, almost guided tours of their" love nest ". In addition, while Misha is behind bars, his property is easier to divide. If you collect all your savings, real estate and so on, a very decent amount will come up. Tens, if not hundreds of millions of rubles. Now all this is in the possession of Sophia. A rare offended woman in this case would not crave revenge, "says the source.
Recall that at the trial, his wife came to support Efremov. After the announcement of the verdict, Sofya Kruglikova did not leave the courtroom until her wife was taken away by the convoy.
"Bear, pray, bear", - she shouted after the artist, and then burst into tears.