The article has been automatically translated into English by Google Translate from Russian and has not been edited.
'I come to the ready': Valery Meladze shifted the upbringing of five children to their mothers
Valery Meladze has a large father: three daughters appeared in their first marriage, and his second chosen one, Albina Dzhanabaeva, presented his two sons. The artist considers himself a real lucky, and the moments of the birth of children - a gift of fate.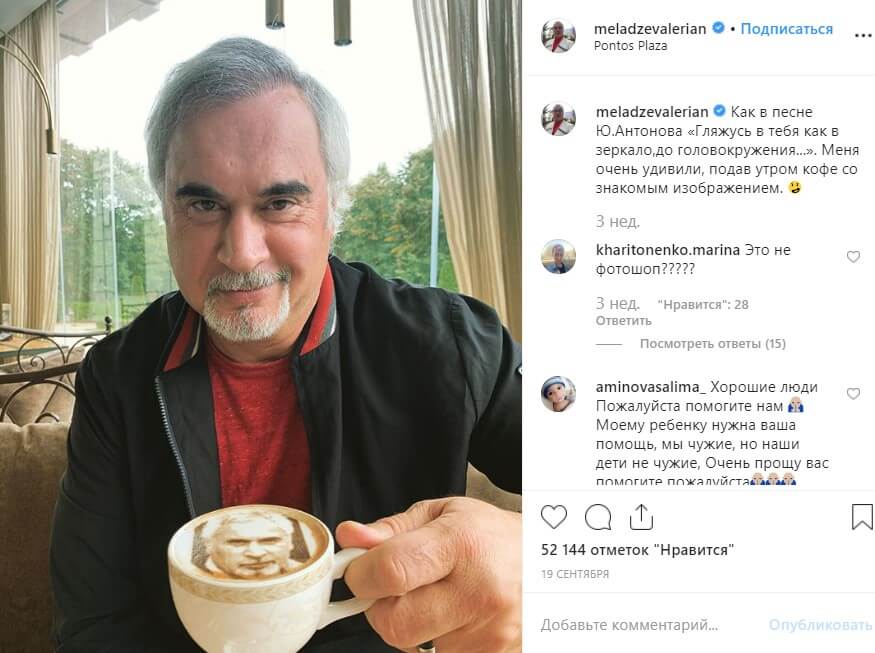 But despite a reverent attitude towards the successors of the clan, Meladze has no opportunity to spend time with children and to educate them, writes Teleprogramma.pro.
Due to the busy work schedule, he is forced to simply watch the life of sons and daughters from the side. The main concern for the development of the human personality lies on the shoulders of women, and they do an excellent job of this.
"The mother of my daughters and Albina put a lot of effort into raising children. I often come to the finished, but at the same time, of course, I talk with them, "says Meladze.
On the subject: Valery Meladze first introduced the public to 15-year-old son from Albina Dzhanabaeva. A PHOTO
He is sure that parental conversations are much more effective than critics, and tries never to scold children, but to talk to them as with adults.
"It acts a thousand times stronger than putting it in a corner. True, the younger one sometimes has to - he is so energetic, "admits the 54-year-old father.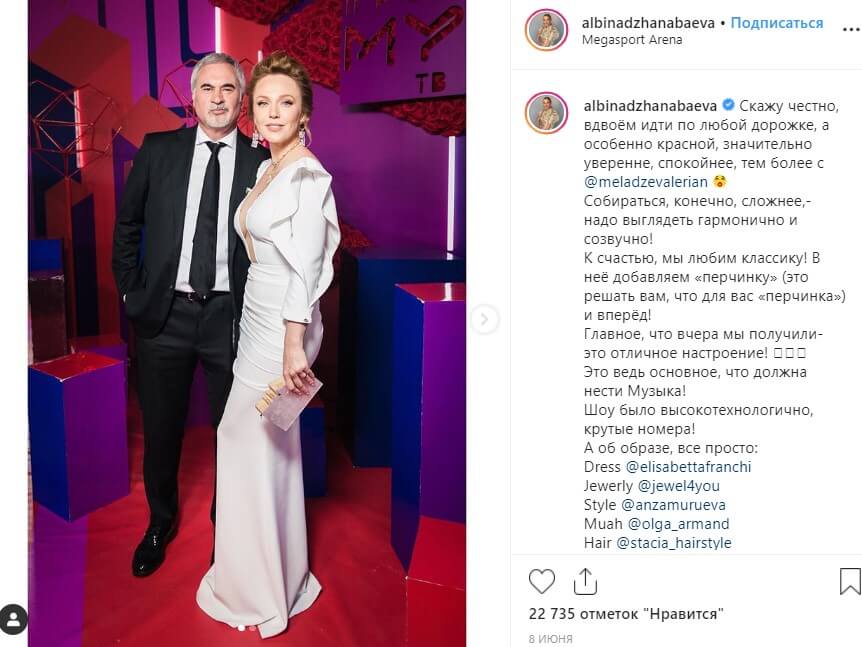 Meladze wants to spend more time with his family. And if the daughters are adults, then 15-year-old Konstantin and 5-year-old Luke are trying to devote more time, perhaps because the appearance of the baby was associated with a real shock for the star father - he was present in the hospital and experienced "indescribable joy".
On the subject: 'I would have forgiven him': Valeria Meladze's ex-wife told about treason, son Janabaeva and divorce
"It's great when fathers are allowed to be around. It seems to me that this is how fathers become ideal. Participation from the first minute of a child's life, "says the artist on Maria Melnikova's YouTube show.
By the way, the daughters of Meladze maintain good relations with Konstantin, but they don't communicate with Albina Dzhanabaeva - this is a taboo.