The article has been automatically translated into English by Google Translate from Russian and has not been edited.
Entrepreneurs from the cradle: how in the USA even young children make money
My 10-year-old son made his first $ 18 in the US selling homemade lemonade to passers-by for 50 cents a glass, says the channel's author "Made in America"On Yandex Zen. He's been running around with this idea for a long time, seeing other kids all over America do the same. In general, in the USA, kids are taught quite early to the idea that they themselves can earn money on their own. Thanks to this, from an early age, children understand how much effort it costs to earn at least a dollar, and, it seems to me, because of this, they treat money more carefully.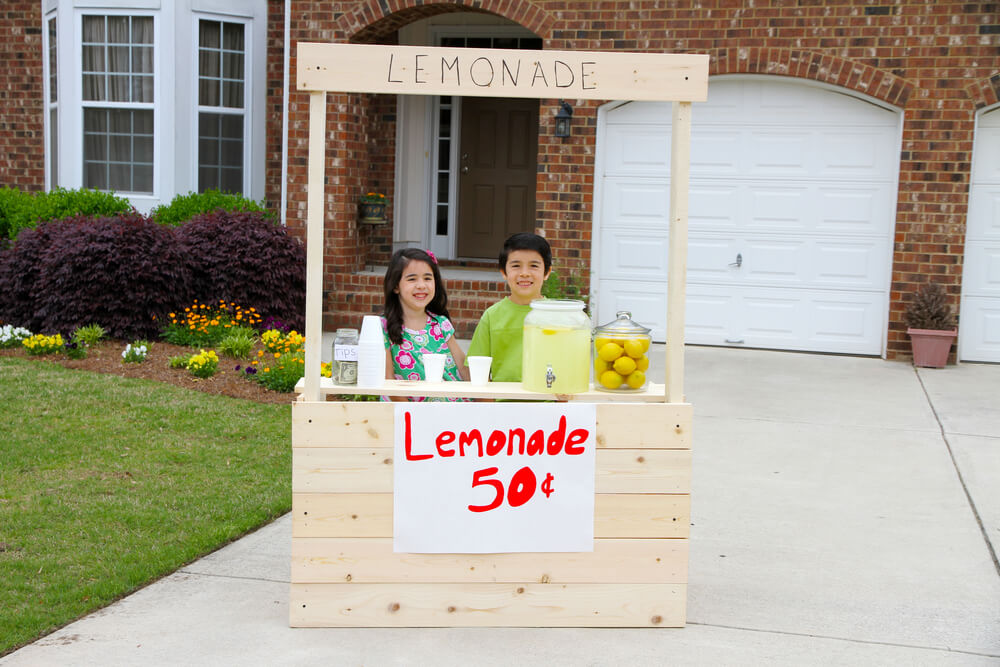 In the States, children are encouraged and helped in every way to master the "world of business." Lemonade and homemade cookies begin to be traded on the corner of the districts as early as 5-6 years. Neighbors happily support young businessmen, it is considered good form to buy at least one glass from a child.
For 10-year-olds, residents of the district can pay money for a "doggy sitter" job: children walk their pets or come and feed their pets at home several times a day, while the owners are at work or away. Responsibilities may also include watering domestic plants. In New York, for example, adults are paid about $ 16 / hour for a dog sitter. For children - how to arrange with the owner of the dog.
On the subject: Not childishly cool: 11 richest sons and daughters of Russian stars. PHOTO, VIDEO
From 12 years, some girls are ready to work as nannies in their area. Most of them are those who already have experience with younger brothers and sisters. The Red Cross even organizes special lectures in the USA for young nannies of the age 11-15 years on caring for the baby and on providing first aid to the child. Many mothers do other household chores and do not leave the house while the babysitter plays with the baby.
Although 12 years is not yet the age in the United States when work is legally allowed, behind the scenes parents allow many children to earn their first pocket money. The residential areas themselves help with this, which have a list of paid neighborhood services, services in the area: cleaning and mowing lawns, distributing flyers, washing cars.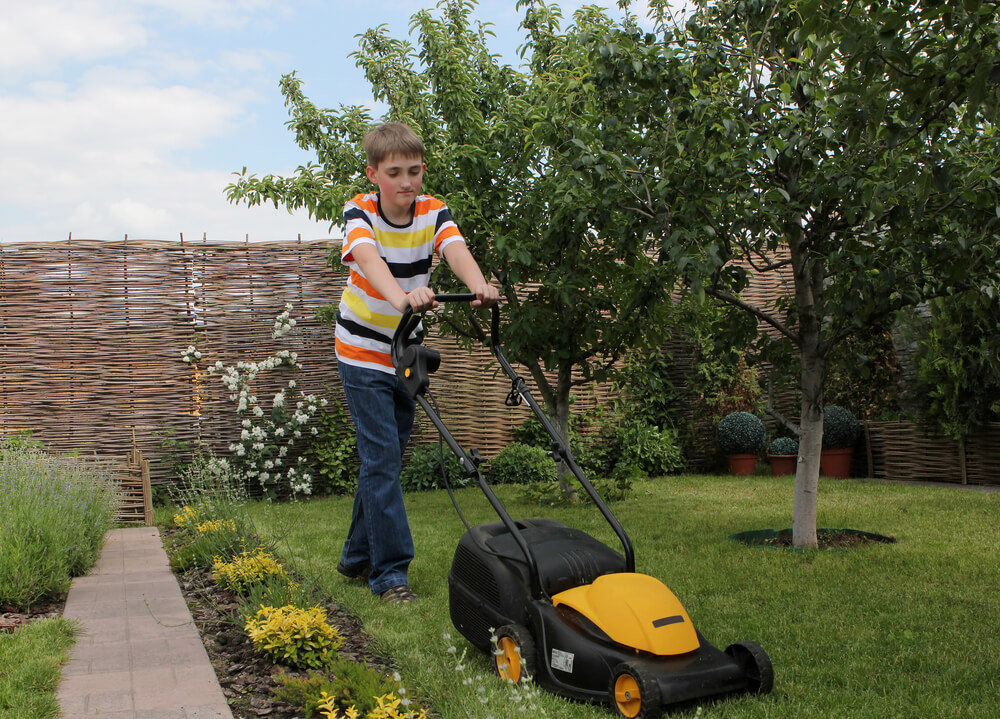 Often on the streets you can meet 13-14 year old "paper boys" - children who scatter newspapers at the doorsteps. The more mail you deliver, the more you earn. Each state has its own hourly wage for such work, but according to US statistics, a newspaper deliveryman earns an average of $ 12 / hour, or 10-15 cents per newspaper. They work 2-3 hours a day.
About half of America's 51 states, including Alaska and Hawaii, pay money to drop off waste suitable for recycling - paper, cans and glass, batteries, computers, printers and telephones, old engines, etc. the bank, for example, is paid 5-10 cents, so this encourages children to collect plastic, parents can only throw the child with such "luggage" to the sorting center.
On the subject: Prince George and 20 more of the richest children in the world
Many believe that in the United States the ability to earn money is practically a function of the body, which is brought up and nurtured artificially from early childhood. But given how much love and freedom of thinking and behavior is provided to these same children from adults, who said that being adventurous from the cradle is bad?