The article has been automatically translated into English by Google Translate from Russian and has not been edited.
The rules of life for American women that Russian women should learn
Women from the USA inspire with their cheerfulness and self-confidence. Even without makeup and accessories, they always look attractive. American women have special beauty secrets, thanks to which they manage to love their appearance, writes 24 Channel.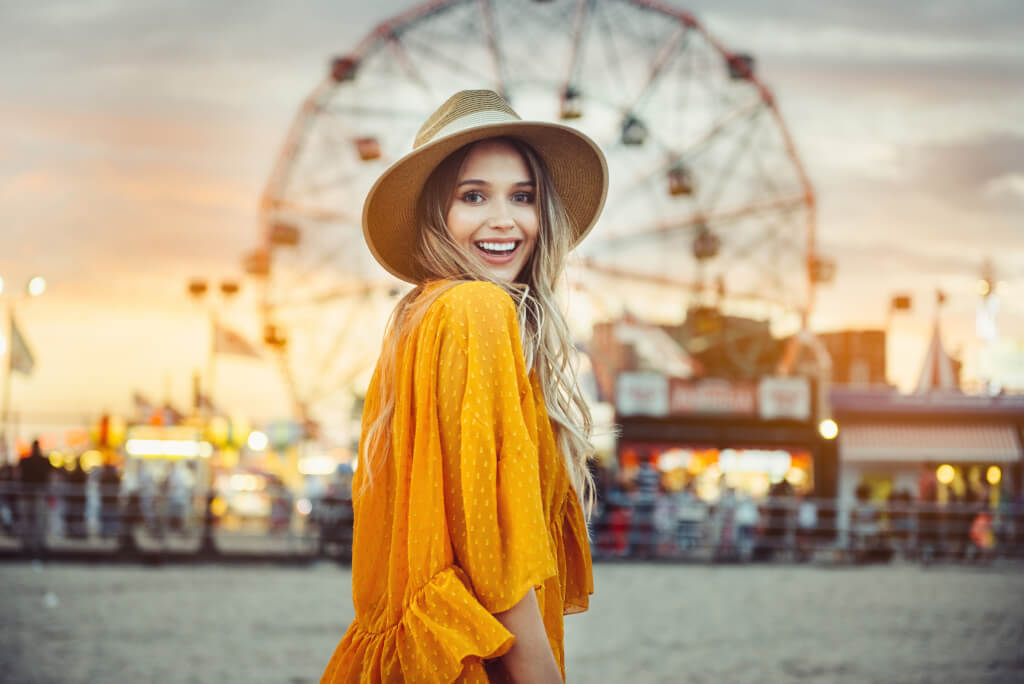 The beauty of American women includes not only perfect makeup and flawless hairstyle, but also other ingredients that help them to always be attractive.
Here are the main rules of life for American women that help them look great:
Laughter that lifts the mood of everyone around. Seeing positive in elementary things is the best habit of American women. They genuinely laugh when they watch comedies, hug a dog, or accidentally pour water on themselves. So women cheer up both themselves and everyone around them.
They love experiments. American women know how to enjoy life. They never give up on a seductive adventure. They enjoy changing the color and length of their hair, getting tattoos, creating flamboyant makeup, going on blind dates and much more. American women refuse to live bored, waste time in unpleasant jobs, and worry about what people think.
Respect for your health. The statement is not only about sports and healthy eating. Americans regularly go for routine check-ups to doctors, get tested, drink vitamins, straighten and whiten their teeth. In the United States, it's important for people not to appear healthy, but to actually be.
On the subject: 'In the USA there is no concept of' female share ': what do American women really want and achieve
Natural makeup. It is not typical for American women to do bright makeup on weekdays, spend a lot of time styling and walk down the street on high heels. They usually use a minimal amount of highlighter for a natural glow, mascara and lip gloss for their daily makeup.
Lack of complexes about appearance. Women from America will not do beauty injections, keratin hair straightening, or build nails just because this is a new beauty trend. On the contrary, American women visit a beautician, perform home skin care for the face and body in order to preserve their beauty in a natural way.