The article has been automatically translated into English by Google Translate from Russian and has not been edited.
The truth about Korean cosmetics you need to know
"I grew up with Korean beauty products, so I find the American craze for such cosmetics comical," writes Euni Hong, blogger New York Times.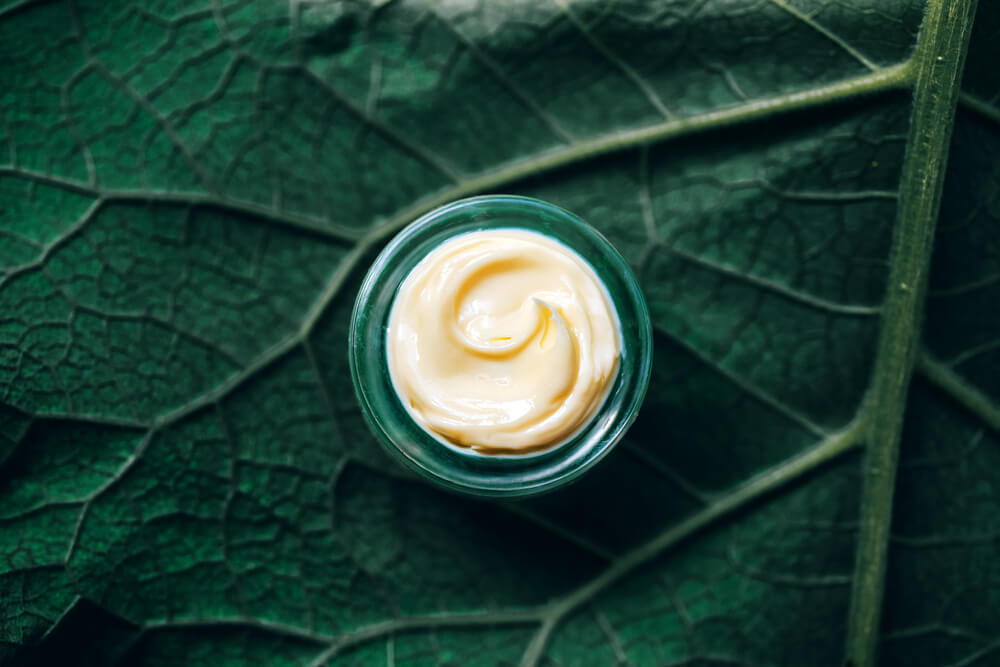 Popular as the stories that Korea has gone 10 years ahead in the beauty industry, and advertising references to antiquity. But if Koreans have been told there was a 12-step skin care program for 2700 years, why did they decide to reveal the secret only in 90's? In the past 8 years, Korean cosmetics in the US have gone from zero to mainstream. Over the 2 of the year, exports to the USA increased more than 2 times. Americans think that South Korea is such an Eden, populated by people with beautiful skin.
I lived in Seoul from 12 to 18 years old. In 1985 South Korea was a developing country. Growing up, Korean creams were as pink as toilet paper and smelled like air fresheners. Any self-respecting Korean woman has used French, American and Japanese cosmetics. Nobody has heard of the 12 step regimen. Everything changed in the 90s. South Korea has become rich. In 1998, after the Asian financial crisis, Korea reformed and ceased to be an electronics country. It has become a "cool" country.
On the subject: How to test cosmetics in the store, so as not to get infected
Popular beauty networks Innisfree and Face Shop opened only in 2000's. Most were exported to China, but manufacturers did not like to depend on exports to one country. Innisfree opened in Manhattan, AmorePacific began to develop a plan to open more 100 US affiliates in the network Aritaumsomething like korean Sephora.
Over the past few years, the beauty obsessed South Korea has taken one of the top spots in the world for plastic surgery. About 20% of Korean women have already gone through plastic surgery. 42% of Korean women aged 21 to 55 have had Botox or filler injections at least once. Many anti-wrinkle creams sold around the world contain retinol (vitamin A), which is safe in small doses but dangerous in large doses. Some Korean remedies contain twice as much of this vitamin as the most concentrated American ones. Korean doctors prescribe isotretinoin-based acne treatments despite the risk of serious side effects.
On the subject: Fish scales and mucus: what is actually added to cosmetics
Is there such a thing as "Korean beauty secrets" at all? Of course have. And they sound like this: invest a lot of time, money and energy in your skin and you - perhaps - will see the results (most importantly, do not export a lot to China).
"I'm going to put snail slime on my face," the blogger sums up.