The article has been automatically translated into English by Google Translate from Russian and has not been edited.
Wished death: how Friske's father reacted to the news of the pregnancy of Shepelev's bride
Dmitry Shepelev told the public that he and Ekaterina Tulupova were expecting a baby. True, not everyone was happy for the TV presenter. Zhanna Friske's father spoke negatively about his former son-in-law and wished him ... a speedy death, writes "StarHit".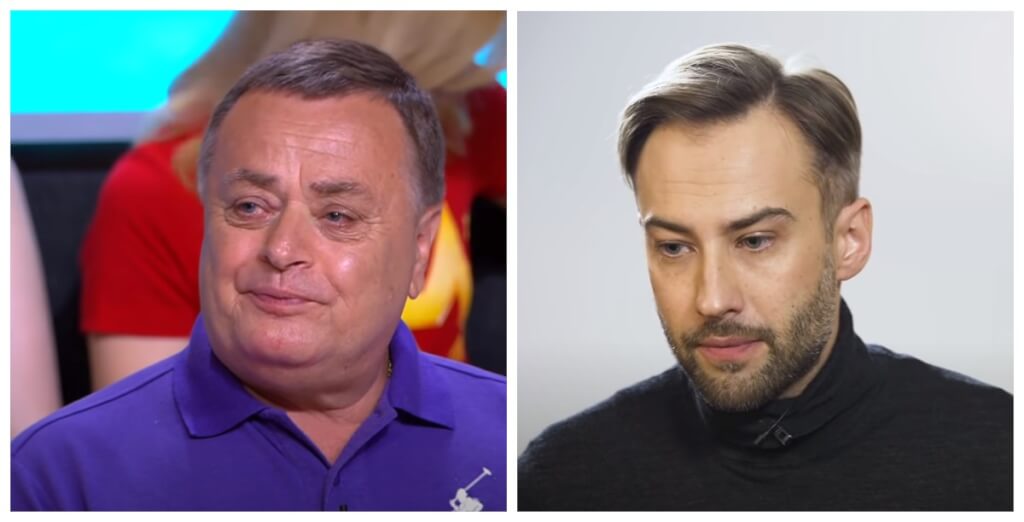 The feud between Vladimir Friske and Dmitry Shepelev has been going on since Zhanna painfully passed away after a short struggle with brain cancer. The singer's father is angry that the TV presenter does not allow him to see his grandson Plato, and does not want to hear about the future joy of the failed son-in-law.
"He robbed me and my family of everything in this life! I wish him to die, not to know if he has children there or not ... He will never be softer, such a person. It's hard for me, do you understand? When you have a piece of your child, but they don't give it to you. Let him give birth, whatever he wants to do ... Shepelev is not at all interested in me, only my grandson! " - Vladimir Borisovich said emotionally.
On the subject: 'Constantly insulted': Friske's father accused Shepelev of mistreating Zhanna
Shepelev himself prefers not to comment on the attacks of Friske Sr., but he shares his impressions of future fatherhood with might and main.
"Many people ask how our children reacted to the news about the upcoming birth. We started from afar, began to ask them whether they would like a brother or sister or not. The answer at first, of course, was: "No, thank you, don't, we are fine." Then we told that we wanted more children. It seems to me that from the outside we looked like schoolchildren in the principal's office. Then, on occasion, they paid attention to the cool stories of brothers and sisters in books or movies. Well, then they said we were waiting. I think the first reaction was: "Seriously?" Then the children laughed for a long time while they made insidious plans about how they would torture the baby, "38-year-old Dmitry admitted in his personal blog.