The article has been automatically translated into English by Google Translate from Russian and has not been edited.
After taking antibiotics, the American language became black and hairy.
As a child, each of us at least once "made" our tongue green or blue by eating colored candy. But imagine that you - an adult - find you have a black tongue and you just can't clear it. This is exactly what happened to a 55-year-old Missouri woman who, according to doctors, has a complex case of so-called "black hairy tongue."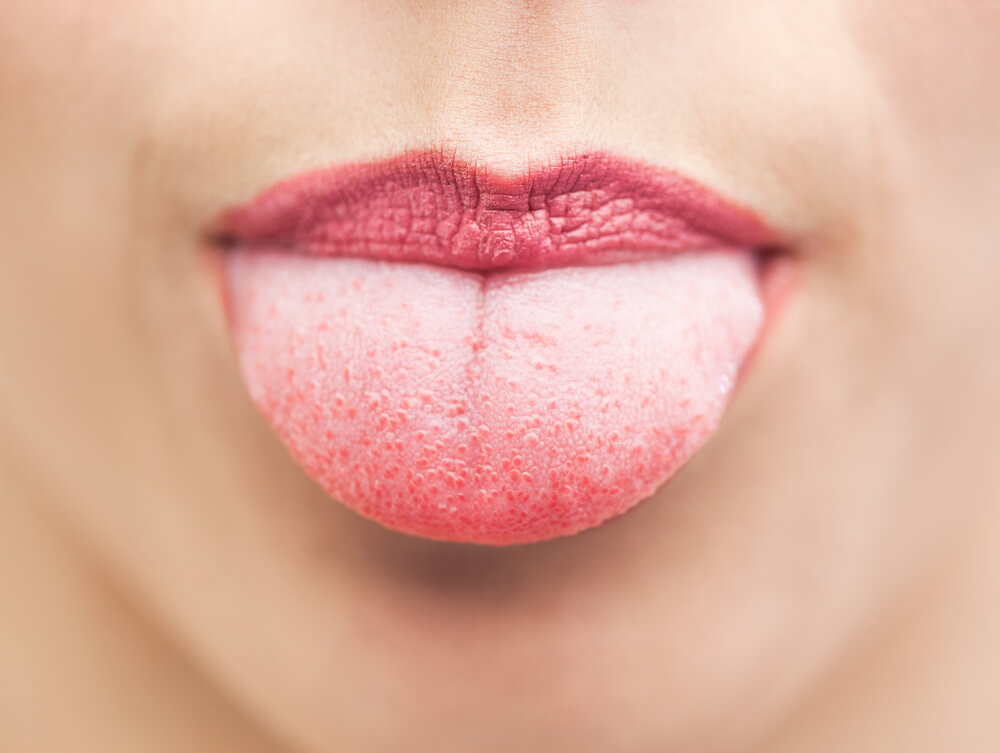 This case was written on Wednesday in the famous medical journal New England Journal of Medicine, writes Buzz Feed News... The woman was hospitalized after she was in a car accident and her legs were seriously injured. When she developed a wound infection, she was given antibiotics at the hospital. And a week later something strange happened - she began to vomit, an unpleasant taste appeared in her mouth. Looking in the mirror, the patient saw that her tongue had turned black - a coating had formed on it, reminiscent of dark hairs.
The medical team that worked on the patient invited Dr. Yasser Hamad, an assistant professor from the School of Medicine at Washington University. Hamad, who co-authored a study on this medical case, had previously read and knew about this condition, but had never seen it in real life.
"When I came and saw her, it was a classic case of black hairy, textbook-like tongue," he told reporters.
The black hairy tongue, or lingua villosa nigra, is a real condition. But before you start to panic and meticulously study your language in the mirror, it is worth finding out why it develops and how it is treated.
First, coarse black hair does not actually grow on your tongue (there should be a sigh of relief here). Sometimes it happens that the papillae of the tongue - tiny cylindrical structures on its surface - stretch out, so bacteria and food particles get stuck on them, which creates the appearance of a stain, the expert explains.
Typically, the tongue looks yellowish or brownish - most cases are not as visually dramatic as this one, Hamad says. In any case, there is nothing dangerous. "It doesn't look great, but it doesn't hurt either."
Black hairy tongue is a side effect of certain medications. This condition can also be caused by smoking, poor oral hygiene, poor diet, chemotherapy and certain diseases.
In the case of this woman, the antibiotic minocycline of the tetracycline group gave a side effect. The drug is relatively well tolerated, but may in rare cases cause individual reactions, especially if taken for a long time.
"It can lead to discoloration of the eyes, and we do not give it to children because it can make teeth black forever," Hamad said.
Treatment of a black hairy tongue usually involves exclusion of the drug or agent causing it, as well as careful oral hygiene. Hamad and his team "removed" the patient from minocycline, and in four weeks her tongue was cleansed.
Therefore, if you notice that your tongue becomes brown or black, do not panic: go to a general practitioner or dentist to solve this problem.