The article has been automatically translated into English by Google Translate from Russian and has not been edited.
After plastic surgeries, 'Russian Angelina Jolie' became similar to Michael Jackson
Champion dancer and ex-wife of the player of the Russian football premier league Esmer Omerova repeatedly lay down on the table of plastic surgeons, trying to achieve maximum similarity with her idol - Angelina Jolie.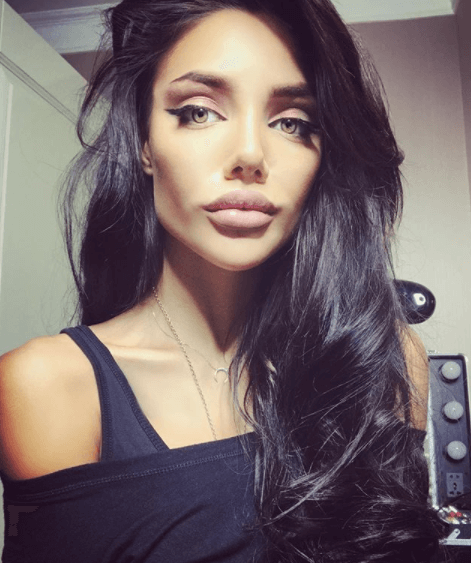 In pursuit of the ideal appearance, the young woman underwent three rhinoplasty, in addition to this, the surgeons enlarged her lips four times, and also "grinded" her cheekbones and chin, says Life.ru.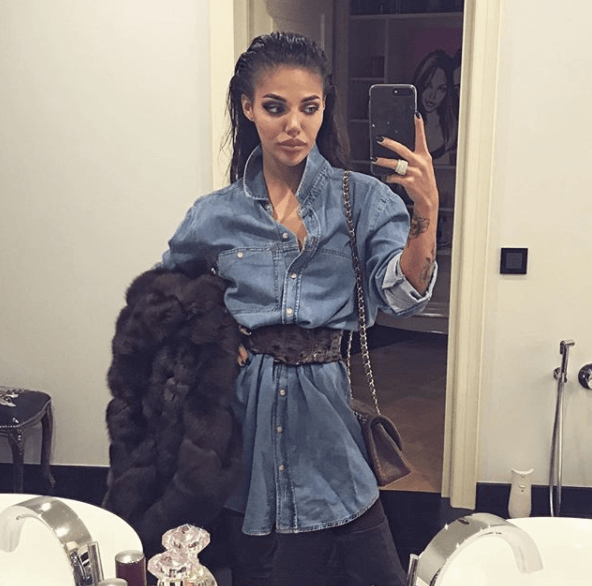 If earlier Esmer was called "Russian Angelina Jolie", now, as some subscribers of her Instagram account note, the woman is becoming more and more like Michael Jackson.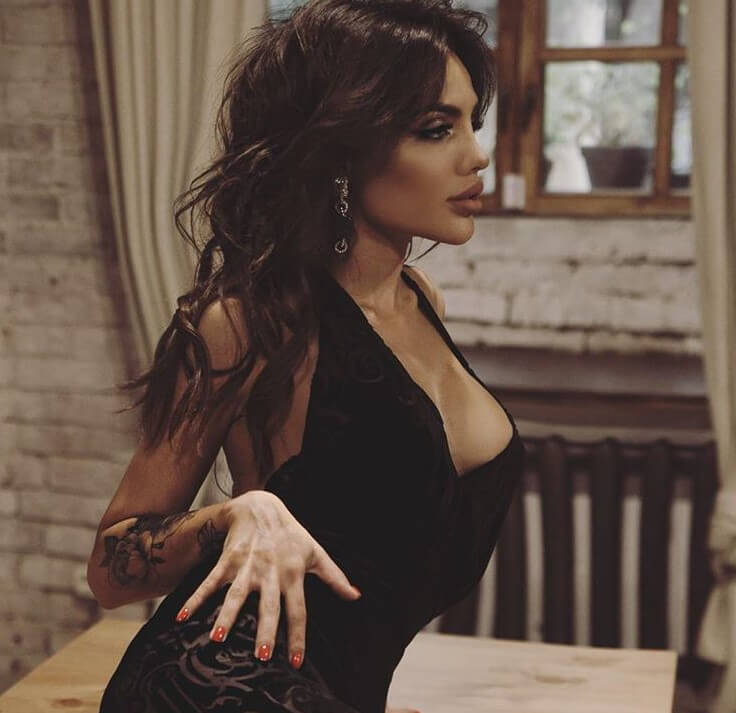 Esmer so often goes through a variety of plastic procedures that few people remember how a woman looked before the "tuning".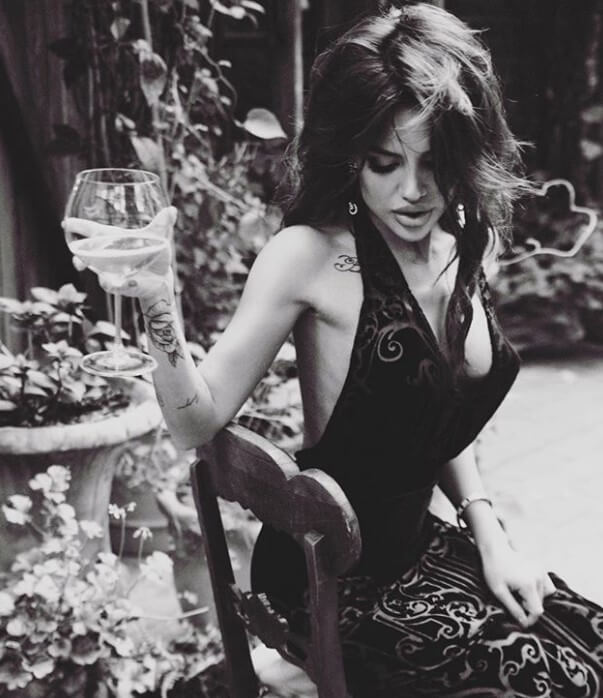 "How can you destroy your body like this? Absolute fear! Turn her brain on someone! "Esmer's subscribers literally shout.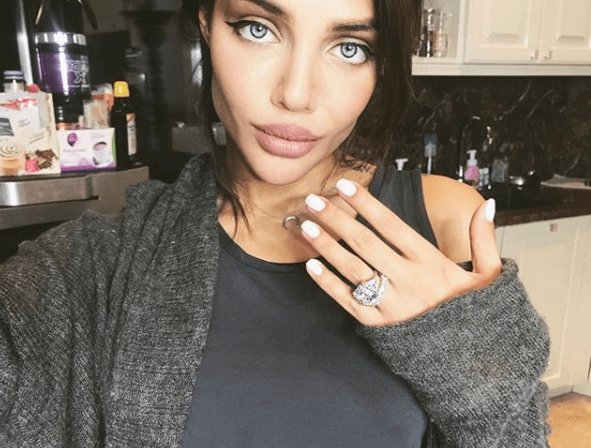 And in fact, if you look at the photographs before and after the series of "plastics", it is not immediately possible to understand that they depict the same woman.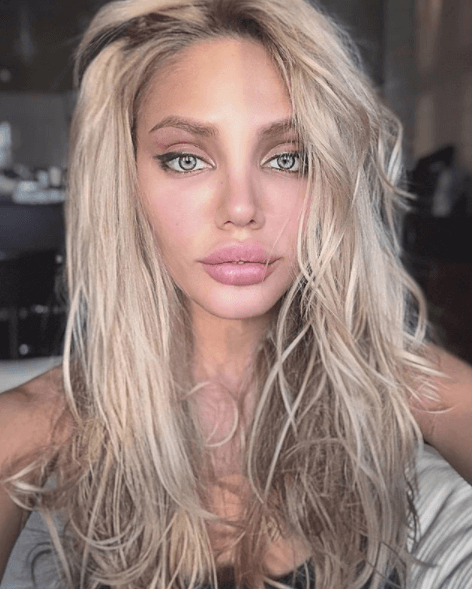 In the past, Esmer Omerova is the Russian tango champion of Russia, 2012 world champion of the year and European champion in the Tango Escenario category.
Now, judging by the results of plastic surgeries, the woman herself does not understand whom she wants to be like.