The article has been automatically translated into English by Google Translate from Russian and has not been edited.
Understanding is our everything: how the Russian language lesson goes in America
In the first lesson for my students from Russian-speaking families, I usually let them watch a couple of episodes from Soviet comedies and ... watch the reaction. If there is indifference and incomprehension in the eyes and on their faces, everything is sad ... but if they smile, there is hope, because if they cannot write, read and even speak tolerably, the matter is fixable! But if they do not understand, then write wasted. And the ability to understand humor is, as you know, the height of language proficiency. These children often know how to understand humor even without the ability to speak the language. I don't know how they manage to live like this, but I know how to work with them in such a situation.
⠀
In this trimester, we, as always, watched a video about passing exams from Shurik's adventures at the first lesson (along the way we talked about the life of students in the USSR and Russia). They laughed out loud, and I was quietly happy! This trimester will obviously be more fun than the summer program with schoolchildren.
⠀
And how many years of learning a foreign language did you begin to understand their humor? Was there anything that triggered this?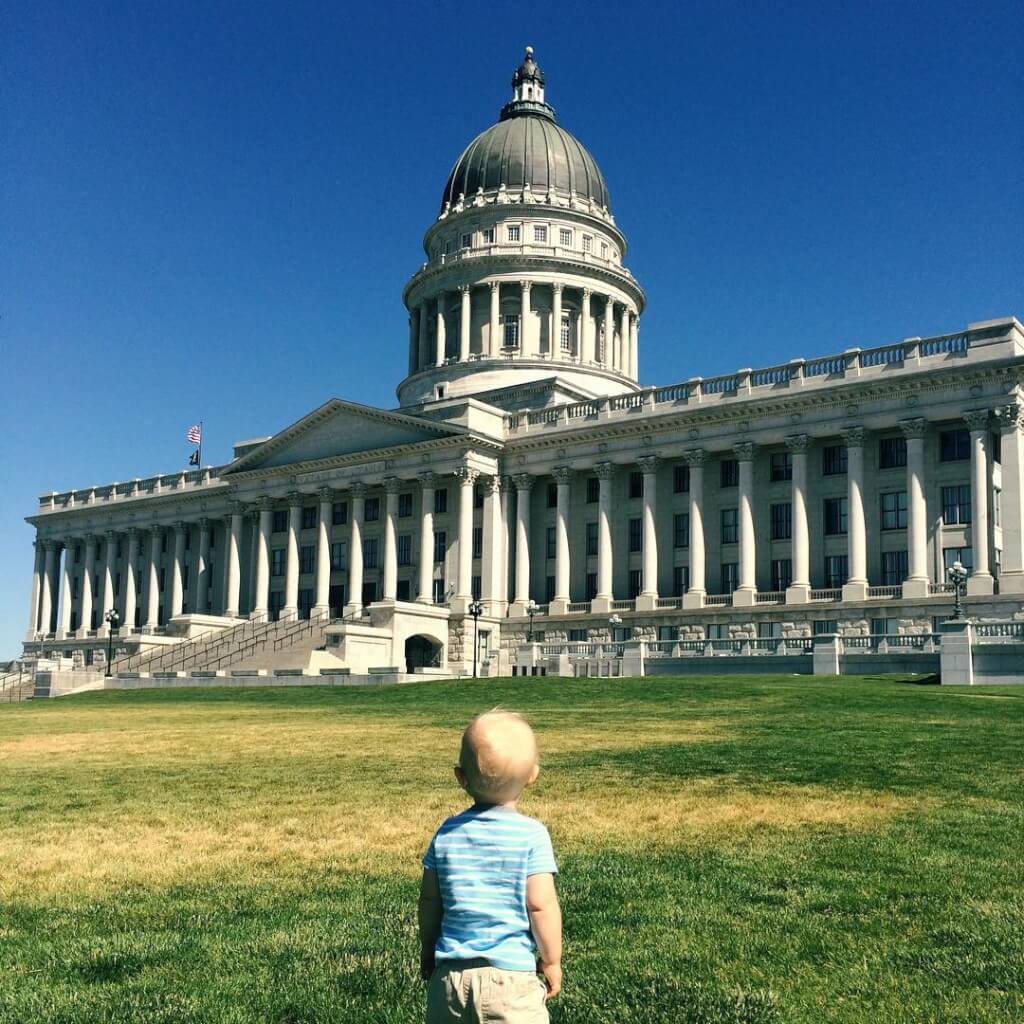 We recently took an exam to determine the level of Russian proficiency and discussed the program for the trimester, but it seems to me that several weeks of classes have already passed - apparently, I relaxed too much this summer.
⠀
Students from Russian-speaking families often come to this exam in the hope of confirming their knowledge of Russian and thus "getting rid of" the compulsory study of a foreign language. This requires only an intermediate level. Nevertheless, for many, this number does not pass for one simple reason: at the intermediate level, you need to master ALL language skills: listening, reading, speaking and writing, and many of them are practically not familiar with written speech. In general, I will have more students on my course than I thought.
⠀
Do you have knowledge of a foreign language equally in all skills? How would you rate yourself on a 10-scale? I would say that I have an English conversation and listening to 8,5, and reading and writing is about 7, and in Spanish it would be the highest reading, I think.
Woman.ForumDaily is not responsible for the content of blogs and may not share the views of the author. If you want to become the author of the column, send your materials to woman@forumdaily.com