The article has been automatically translated into English by Google Translate from Russian and has not been edited.
Police arrest an American woman suspected of attempting to kill children
The mother of three children from Oklahoma was taken into custody, who silenced her daughters, tied them up, inflicted many stab wounds to the older child, and then set fire to the house. Her 7-year-old daughter, considered missing, is now safe.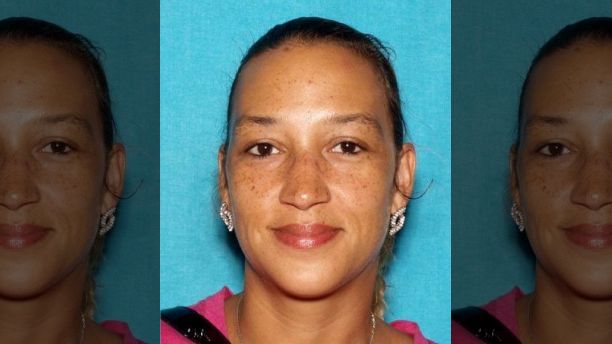 Early in the morning, the Tulsa police announced the arrest of Tahera Ahmad. It happened 18 hours after she ran off with 7-year-old daughter Hasfoy Hale. They were discovered in the center of Tulsa.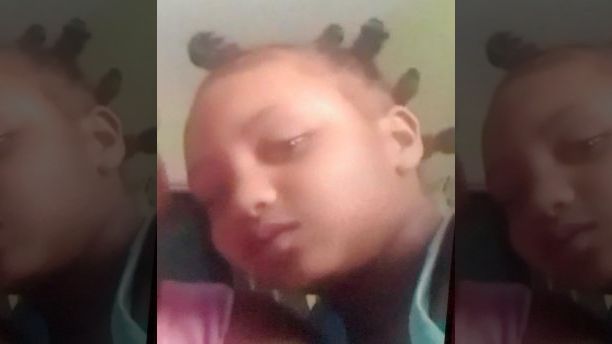 Officials said Ahmad tied her three daughters - 7, 9 and 11 years old - somewhere between 18:30 pm and 19:30 pm on Monday.
At one point, her two younger daughters were able to escape from their home, while Ahmad repeatedly hit the eldest child, police said.
An 9-year-old girl ran into a house near her relatives and called for help.
Tulsa police officer Zhanna Mackenzie said that when they arrived at the call, they found an 11-year-old girl with many wounds. Officers and emergency workers "could not even count them." The girl was taken to the nearest hospital in critical condition.
Authorities said they also found a fire in the kitchen. It is not clear how the incident began.
A nine-year-old child told the police that the mother had tied the hands of the children, then put the gags of socks into their mouths and began beating the older girl.
After the two children managed to escape, Ahmad is believed to have grabbed his 7-year-old daughter and fled the scene.
The police immediately put the child on the wanted list with his mother.
The car in which the mother hid with the girl, accidentally saw Anastasia and Emilia, they also called 911.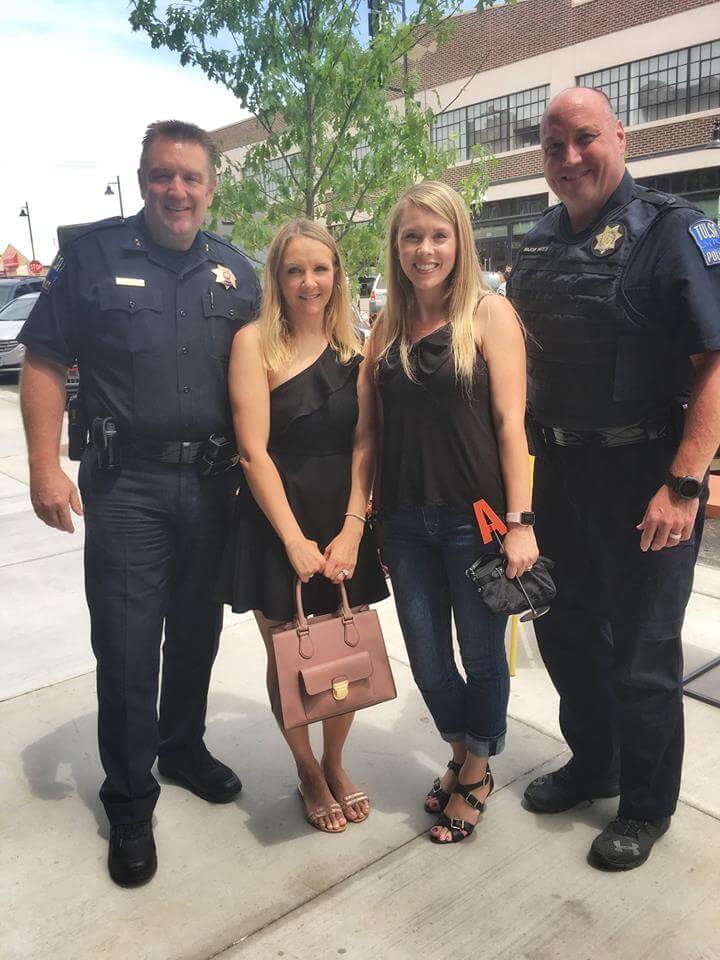 For a couple of minutes, the escaped woman was arrested.