The article has been automatically translated into English by Google Translate from Russian and has not been edited.
Fans did not recognize the changed Natasha Korolyov. A PHOTO
'13.10.2017'
ForumDaily Woman
"Natasha, what's wrong with your face?" Recently, the singer Natasha Koroleva has been increasingly attacked by subscribers to her Instagram account and other Internet users. Either they find her looking like her ex-husband, Igor Nikolaev, or criticize her for another fashionable image, or scold her for changes in facial features and figure. Why did they attack the star this time?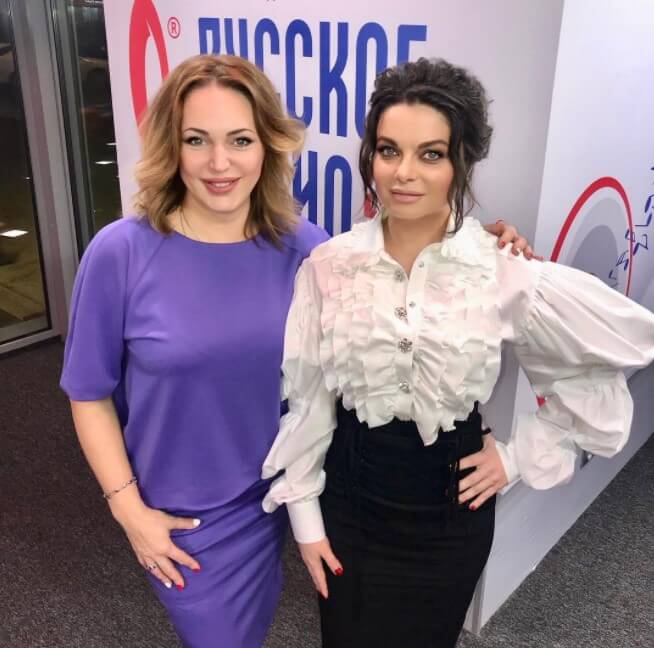 Fans of the singer suggested that their idol overdid it with the so-called beauty shots or just aged. The thing is that the other day Natasha Koroleva laid out in her Instagram photo from TV presenter Alla Dovlatova, in which the "mermaid" appears before the public, firstly, considerably thinner, and secondly, with changed facial features. Most likely, the star has enlarged her lips and went overboard with hyaluronic acid injections.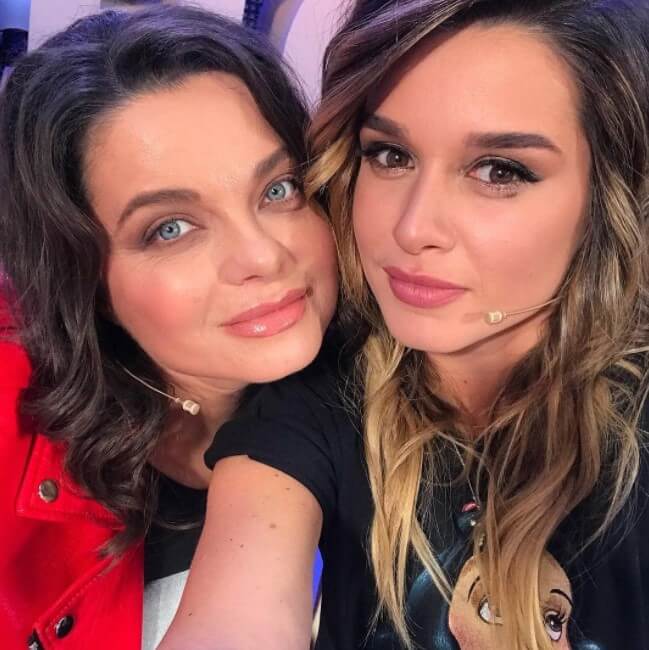 In the comments to the photo, Koroleva was compared with Yulia Volkova, the former soloist of the Tatu group and the former Miss Universe Oksana Fedorova, was called a doll, accused of unsuccessful plastic surgery. The most attention was paid to the lips of the singer, which the subscribers described as "terrible".