The article has been automatically translated into English by Google Translate from Russian and has not been edited.
Girlfriend Jacqueline Kennedy told how the former first lady experienced the betrayal of famous husbands
A friend of Jackie Kennedy told how the former first lady with icy dignity experienced the betrayal of both famous husbands. Recently, singer Carly Simon released a book dedicated to her friendship with the former first lady of the United States. In her, she told about the experiences of Jacqueline and how she felt about the fact that her famous husbands were not faithful to her.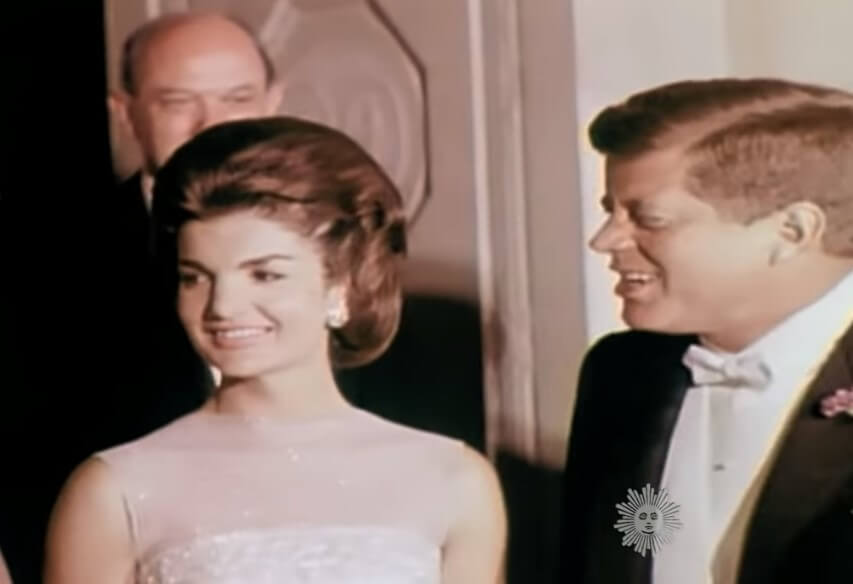 On the shelves of bookstores in the United States appeared memoirs of American singer Carly Simon. In Touched By the Sun, the 74 star described her relationship with Jacqueline Kennedy, who was her close friend. Including Simon shared such episodes from the life of the first lady, about which no one knew before. Carly talked about how Jacqueline reacted to the betrayal of her spouses. Remembering the elegant beauty of Jackie, it is hard to imagine that her husbands treated her sometimes very cruelly, writes Woman.ru.
Nevertheless, in her memoirs, Simon assured readers: Jacqueline always knew how to "keep her face." And even when she found out about the infidelity of the spouses, she did not show her dissatisfaction or sadness.
On the subject: John F. Kennedy Jr and Carolyn Bessett: Love and Death of US 1990's Beloved Couple
"She was not bothered by Jack's affair. Cheerfully, but with humility in her voice, she told me that, of course, she was aware of them. She simply did not object to her lovers as zealously as she could, because she knew that he loved her much more than any of the girls he had flirted with, "Simon quoted People as saying.
And yet, as Carly writes, there have been times when Jackie had a particularly difficult time. In 1956, when she began a preterm birth and a stillborn child was born, John F. Kennedy was relaxing with his mistress on a yacht somewhere in the Mediterranean Sea.
Jacqueline has repeatedly faced the infidelity of a loved one. When she was the wife of Aristotle Onassis, the Greek billionaire spent a lot of time with singer Maria Callas. One of the episodes of Simon's book, published by the Daily Mail, says that Onassis strangled his favorite perfume before meeting with the opera diva, and this was especially unpleasant for Jacqueline. He told his wife that he was going to England on business, but the smell of cologne betrayed his true intentions.
On the subject: Family curse: 22-year-old Kennedy's granddaughter was found dead in the family estate
"I think he wanted me to know: not only I exist for him," Jackie admitted to her friend. Despite everything, the former first lady outwardly remained calm.
Jacqueline Bouvier married John Fitzgerald Kennedy in 1953. After his death, she tied the knot with the Greek billionaire Aristotle Onassis in 1968. Of her four children, only Caroline's daughter, whose 27 will be 62 on November, survived to this day.