The article has been automatically translated into English by Google Translate from Russian and has not been edited.
Facebook Followers Helped Husband Recreate Dead Woman's Wedding Photo
'20.09.2017'
ForumDaily Woman
"This is my wife. In a wedding dress, in which I never had a chance to see her, "wrote in Facebook blogger John Polo, who lost his wife last year. John posted a photo of his beloved, accidentally discovered on her phone a few months later.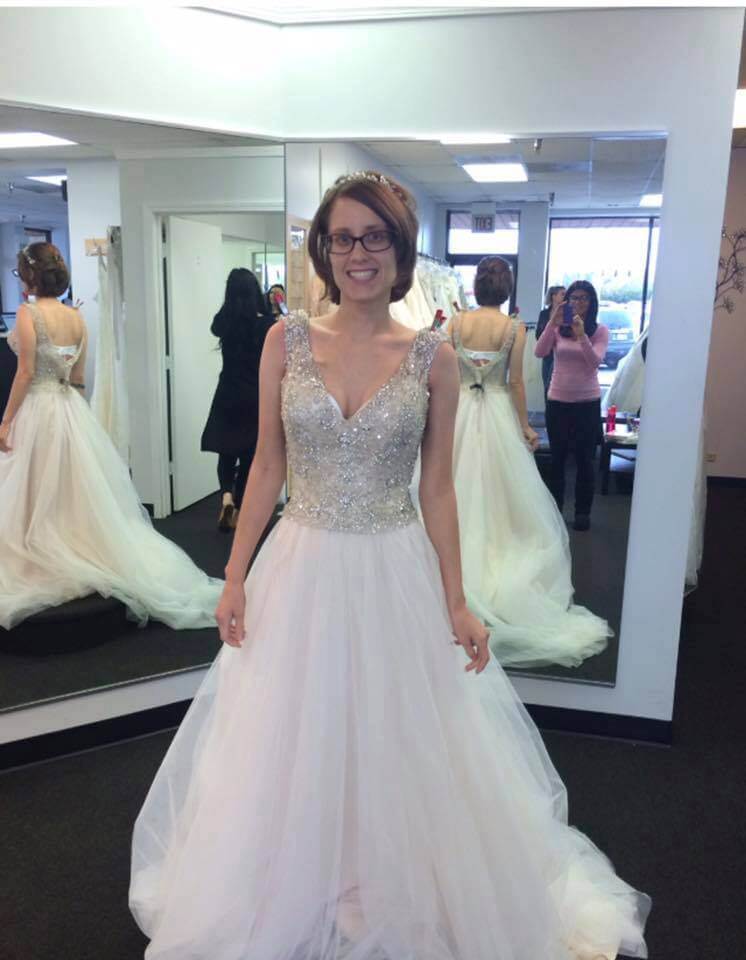 The picture shows a happy woman trying on a wedding dress and smiling at the camera. The man was sure that she never put it on, so, by her own admission, he laughed with happiness through tears, finding this photo.
John met Michelle in high school, where they met for about a year. After eight years, the couple reunited and planned to spend the rest of their lives together. But Michelle found one of the rarest and most aggressive types of cancer. John and Michelle got married in court to become husband and wife as soon as possible, and only after that they began planning a real wedding, not knowing whether the bride would live to see her. The holiday was not destined to take place - Michelle passed away two weeks before the planned event.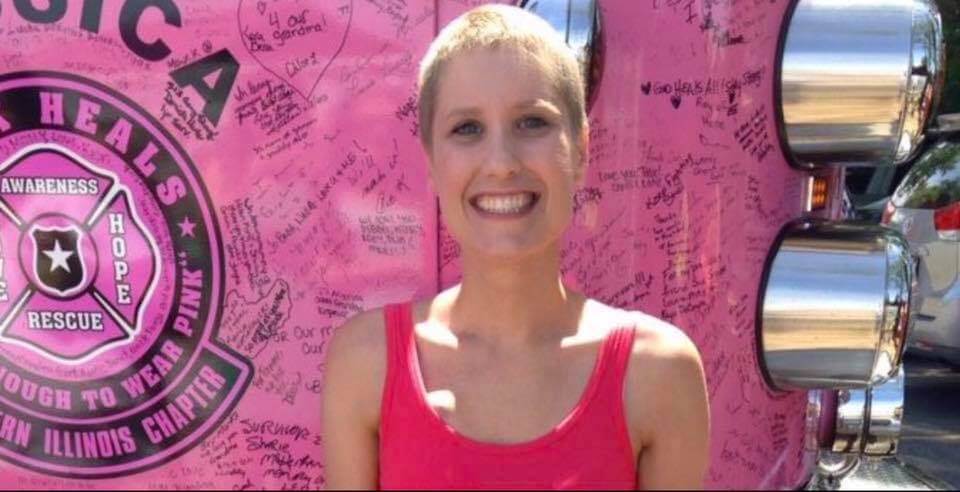 "I regret a lot. I did not see her walking down the aisle to the altar. But she had this dress - the dress of her dreams. She loved him very much. While at the hospice in her final days, she told people about her future wedding. Michelle died and I never saw her in her dream dress, "writes John.
Page Subscribers Love what matterswhere the widower's story was published, they made a touching gift to John - one of the readers arranged a photo of Michelle in a wedding dress against the background of real wedding decorations. This picture will be remembered to John, as a photo from this holiday, where the living Michelle smiles at her fiance.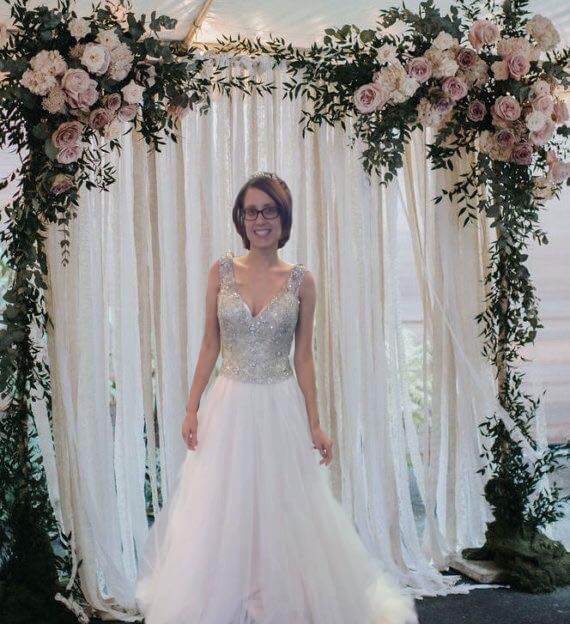 Now John maintains his own blog, on whose pages he seeks to help people fight their pain and grief, and see hope in the future.