The article has been automatically translated into English by Google Translate from Russian and has not been edited.
'Why am I getting old, but she is not?': Alla Pugacheva again shocked fans. A PHOTO
'02.05.2019'
Source: UNIAN
Alla Pugacheva once again provoked a wave of discussions among fans. Maxim Galkin published a photo in which, in the opinion of the fans, Pugacheva and Galkin look like the same age (recall, Pugacheva 70, and her spouse 42).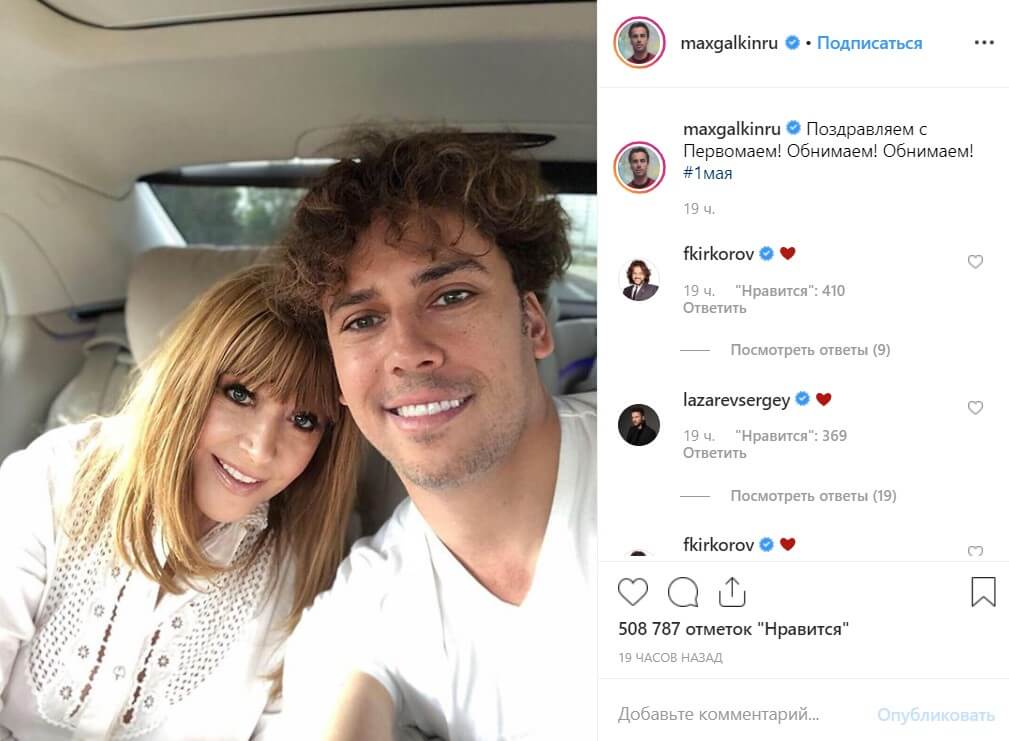 Russian showman Maxim Galkin shared a new photo on his Instagram page, in which he poses with his wife Alla Pugacheva, writes UNIAN.
On the subject: "I made a lot of mistakes in this life": Alla Pugacheva - 70 years. PHOTO, VIDEO
Star couple made a selfie in the car. In the frame of the Diva poses in an unusual way: a white sweater with original cutouts.
Recall that Alla Borisovna is a lover of black robes. The artist's hairstyle also surprised the fans: the singer appeared with straight hair with bangs.
Here is a photo closer: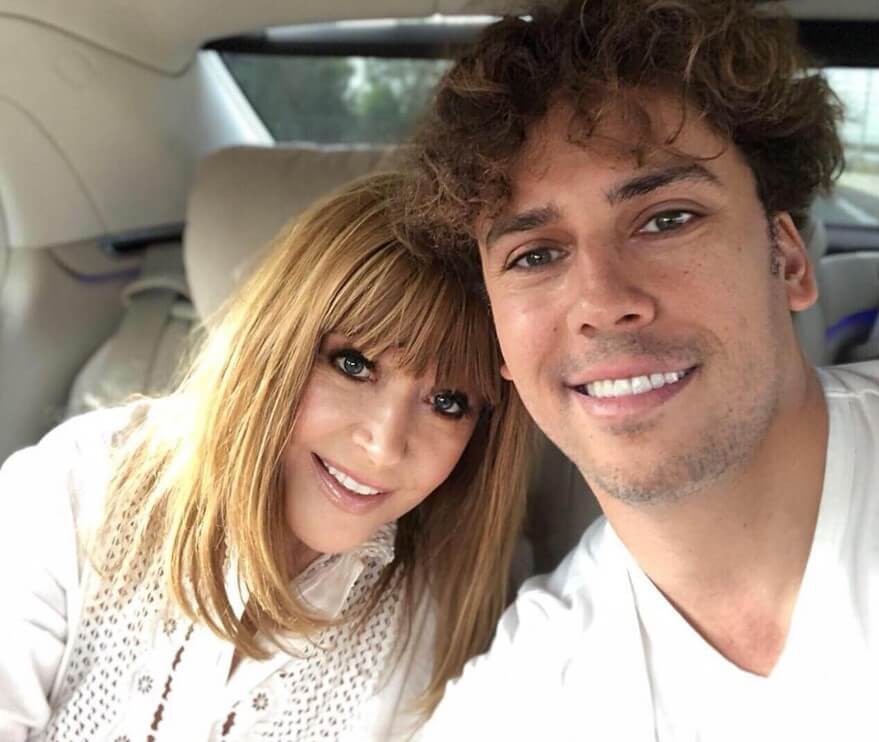 On the subject: How Alla Pugacheva congratulated the Russian stars, Maxim Galkin and the children on the 70 anniversary. PHOTO, VIDEO
Pugacheva's husband also looks fresh in the photo: Galkin appeared with curly hair. He is fresh and rested. The picture became popular on the web, collecting many likes and enthusiastic comments.
On the subject: Details of the closed party in honor of the anniversary of Alla Pugacheva became known. PHOTO, VIDEO
Many are delighted with how Alla Pugacheva looks: "Alla Borisovna is getting more and more beautiful every day", "Alla Pugacheva looks gorgeous", "Why am I getting old, but you are not?", "A beautiful couple".