The article has been automatically translated into English by Google Translate from Russian and has not been edited.
Why in the United States Valentine's Day is loved more than Christmas and celebrated even with dogs
More than 4 in 5 Americans are genuinely excited about Valentine's Day - more so than Christmas, according to a new study. Fox News.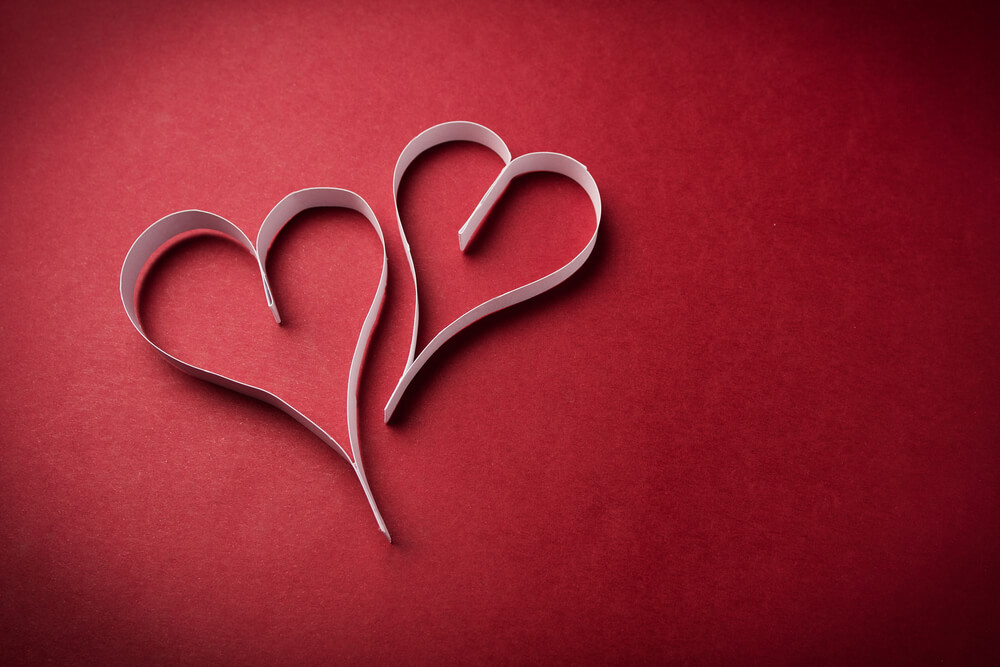 A poll conducted among 2000 Americans showed that this holiday is in the first place in the preferences of US residents - in connection with the upcoming Valentine's Day, 81% feel pleasant excitement, while only 68% of the same feelings are caused by the traditional holiday season and Christmas.
Now, as never before, Americans are eagerly celebrating this day as a holiday of love of all kinds and meanings - not only with their partners, but also with friends, children, and pets. In short, with those who matter most.
A study by OnePoll with Zulily looked at the habits and behavior of Americans on Valentine's Day and found that, contrary to popular belief, dating on this day is not only about the romance of a couple in love. 28% of US residents plan to celebrate with their pet, such as a cat or dog, rather than with a "half", while 51% will celebrate with their children. 59% plan to celebrate the holiday with their family and friends.
How are Americans going to show their love and appreciation? 64% percent plan to buy gifts for all the people (and pets) they love, 57% are going to make a special dinner. Surprisingly, a third of Americans surveyed (33%) even take a day off at work to celebrate.
On the subject: New York's most romantic restaurants on Valentine's Day
This year, the average American will spend just over $ 50, and almost every fifth will spend more than $ 100 on Valentine's Day gifts.
"Showing someone you care doesn't have to overwhelm your budget — on Valentine's Day, it's all about showing your loved ones that you are considerate," says Claire Magruder of Zulily. - For example, if your partner hates vacuuming, please them with a robotic vacuum cleaner. If your best friend loves fun, a new desk accessory might be a great gift. "
"I also love the handwritten note on the card - it's from the bottom of my heart. It's important to remember that a gift can take more forms than just flowers! "Magruder adds.
On the subject: Love potion: cocktails for Valentine's Day
No matter how Americans celebrate Valentine's Day, 69% agree: they say "I love you" more on Valentine's Day than on any other day of the year.
Who are the Americans going to celebrate with:
Important partner / loved one: 63%
Family: 61%
Friends: 59%
Children: 51%
Pet: 28%
The best ways to celebrate, according to the survey:
Buy gifts for loved ones: 64%
Going out for dinner: 57%
Cook a special dinner: 57%
Make time for yourself: 45%
Send postcard: 40%