The article has been automatically translated into English by Google Translate from Russian and has not been edited.
Why Russian-speaking manicurists in the USA are annoyed by our immigrants
Author of the channel "Stupid America" ​​on Yandex.Zen talks about the attitude of his girlfriend, a manicure master, towards Russian-speaking clients. Further - from the first person.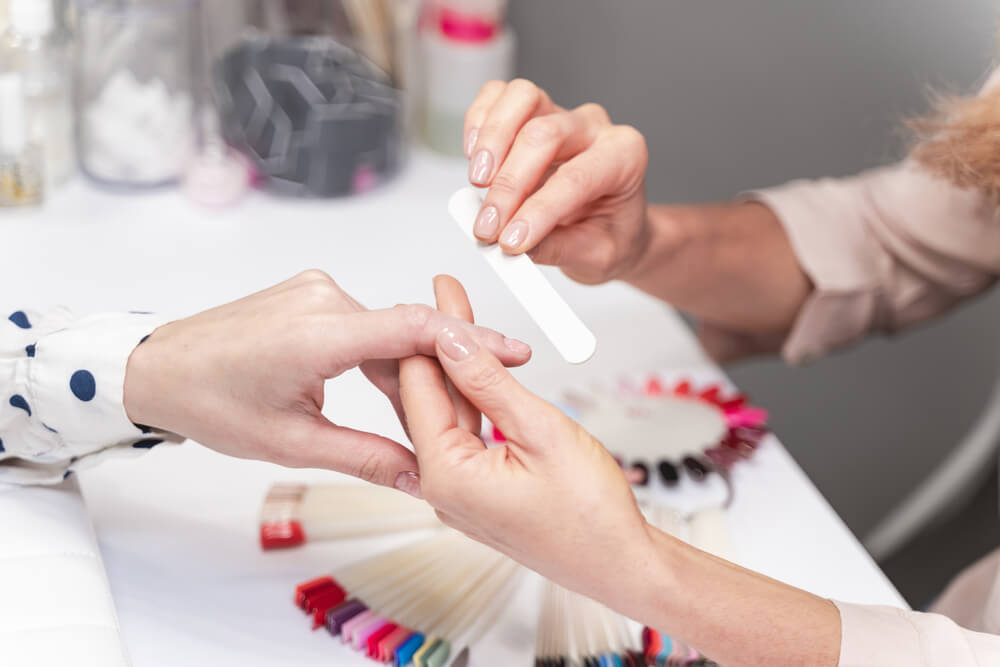 "Well, what kind of cover are we going to do?"
Julia, a manicurist or as it is fashionable to say here, a nail master, looks at me inquiringly. Some kind of fatigue splashes in the light blue eyes.
And soon the reason becomes clear.
The phone blinks. Irritation fills the eyes.
"Yes, this is a client, Alina ... She canceled the entry, and now she wants to get ahead of everyone else ... How annoying it is at times to work with ours!
On the subject: 'I thought they were laughing at me': how did the Americans impress the immigrant from the first minutes of communication
No, no, don't think, I'm not talking about you! But there are always problems with many. They come, they are 15 minutes late, the whole schedule goes. I have already explained that I will not accept ...
It seems to work. But the most important thing is different!
You see, ours are more demanding, or something. Either she has already applied the shade, but she deigned to change her mind, then she would only adapt to her ... Many will not even say thanks normally. I'm a star, come on, serve me !!
I generally keep quiet about tips. Maximum 10% of the number of clients leave ...
My friend only works with American women - a fairy tale. They can't stand the brain, always 15-20% for tea ...
I'll improve my English, and I'll recruit an American base! "
And after this monologue I began to think.
I notice that after arriving in the United States, many Russians strive to work with their own or with their own, and then, having adapted, they leave as soon as possible. But everywhere there are clients with complaints, alas.
And it is the compatriots in our group in the USA who recommend the manicurist Yulia to others. Helping her create queue and income.
Maybe it's not that bad? Especially when you don't know the language.
Original column published on the blog. "Stupid America" ​​on Yandex.Zen
ForumDaily Woman is not responsible for the content of blogs and may not share the views of the author. If you want to become the author of the column, write to us - woman@forumdaily.com.