The article has been automatically translated into English by Google Translate from Russian and has not been edited.
Why the mother of the child transgender through the court refuses to motherhood. VIDEO
Transgender Freddie McConnell, who considers himself a man, is seeking in court not to be recorded as the mother of his child, but officially recognized as the father of the baby. This is the first such case in British practice.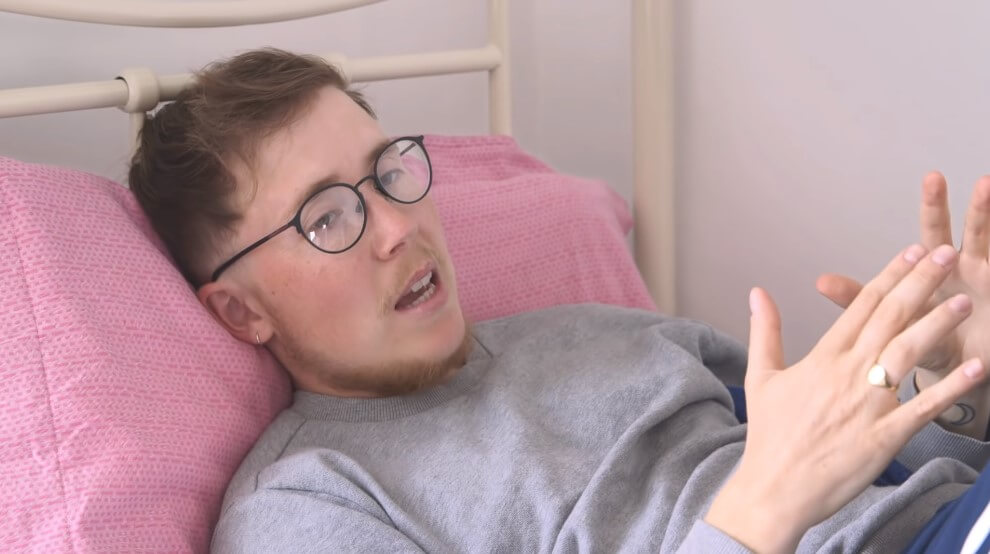 McConnell was born a woman, but after 25, he became confident that he really should have been a man, writes Lenta.ru report with reference to the Daily Mail tabloid.
On the subject: For the first time in history: transgender from New York was able to breastfeed
He began hormone therapy, grew a beard and did plastic surgery, but did not deprive himself of the ability to bear and bear a child.
Shortly after he was recognized as a man by law, the transgender woman became pregnant, using the services of a sperm bank. Having taken out and having given birth to a child, he began to ensure that in any documents he was not listed as a "mother".
If the Supreme Court decides in his favor, his son will be the first British citizen to be officially motherless.
On the subject: Transgender people from Crimea are mistaken for Svetlana Loboda. A PHOTO
About the whole process of pregnancy and childbirth and about his life in general, Freddie made a documentary called "Seahorse" - males are bearing the offspring of animals of this kind.