The article has been automatically translated into English by Google Translate from Russian and has not been edited.
Why Lolita excluded her only daughter from the will
56-year-old singer made a will, writes Limon postimees.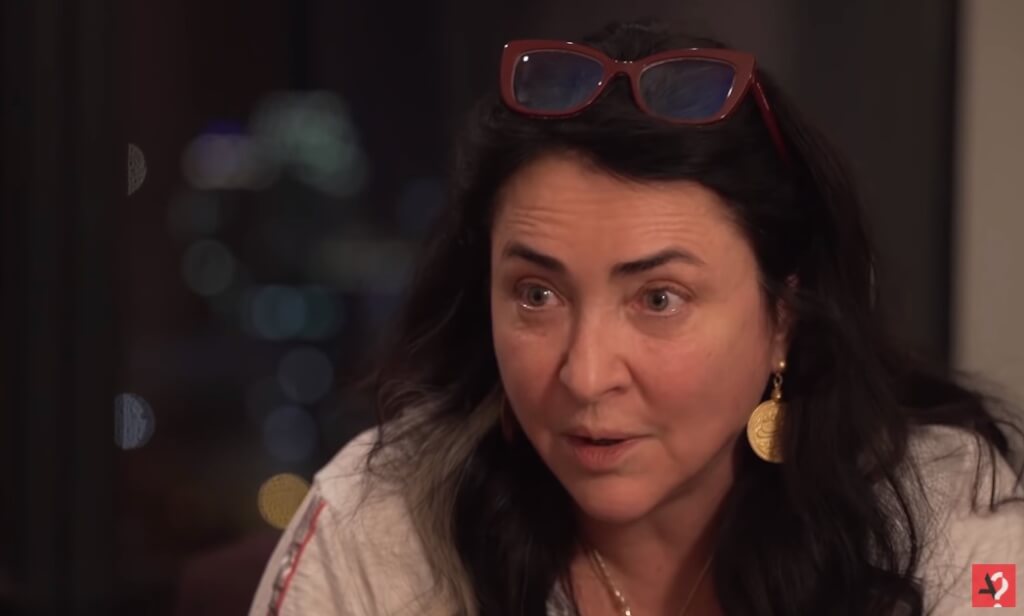 The only daughter of Lolita Milyavskaya turned 2020 in November 22. Eva lives in Europe, knows several languages. The girl is very close with her stellar parent, who is very worried about her. The singer wrote her will in advance. She deprived her daughter of her inheritance, registering everything on her loved ones. The star is sure that this is the only way to ensure her daughter's safety when she is gone.
Lolita Milyavskaya decided not to leave the only daughter of an inheritance. The vocalist is worried that after her death, Eve may become a victim of scammers who are rushing for her money.
"She is not very socially active. She does not have my teeth and is unlikely to be. This is a property of premature babies. Eve will not defend property. The world is so cruel that I do not really want to use it. Therefore, she decided so, "Lolita explained her decision on the YouTube show" And talk? "
Milyavskaya expects that one day Eve will give her grandchildren.
"May I have grandchildren, honestly. I'm not one of those who are crazy about a large number of children, "said the artist.
On the subject: Lolita's adult daughter was showered with compliments on mom's instagram
Recall that Eve was born in 1998. Lolita Milyavskaya was then married to Alexander Tsekalo, however, the father of the singer's only child was a completely different man. He died exactly 40 days before the baby was born. Most of the time, a grandmother in Kiev was engaged in raising the girl.
Rumor had it that the star's daughter was suffering from autism. But the singer officially denied this information. The performer said that Eve was born prematurely and difficulties in her development were associated with this. The girl grew very shy, so it was difficult for her to make friends. However, she studied very well.
In addition, Eve is very musical. After leaving school, the girl entered the Faculty of Philology at a branch of the University of Warsaw in Moscow. After graduation, she moved to Poland, where she continued her studies.