The article has been automatically translated into English by Google Translate from Russian and has not been edited.
Tamiflu side effect: teenager commits suicide
Relatives of 16-year-old Charlie Harp from Indiana, who took his life a few days after being diagnosed with the flu and taking medication, blame the drug popular in the US Tamiflu in the boy's death, writes Fox News.
Relatives and family members of the boy talk about him as a child full of life, who "could not be seen without a smile on his face." Charlie studied well and was actively involved in sports. The relatives are convinced that such an extreme decision could be dictated by the side effects of the drug, which he took in the last day of his life.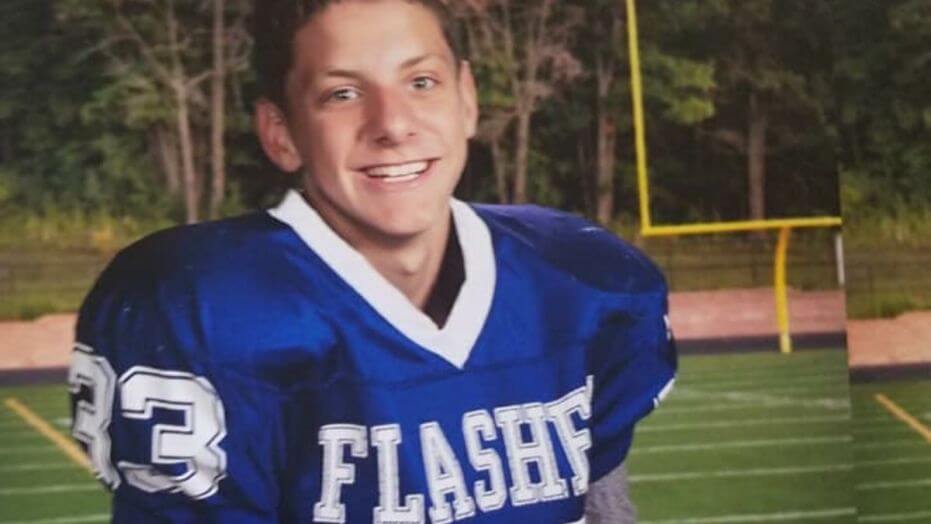 Last Thursday Charlie was diagnosed with the flu and prescribed Tamiflu, which is usually the case. The boy started taking the medicine right in the car, on his way home from the hospital. Less than 24 hours later, he committed suicide in the garage in the house where he lived under the care of his aunt and uncle.
"He was the same. What have we done differently? And it snapped in my head - he had just started a new drug ... ", says the boy's uncle Brad.
Previously, the teenager had no signs of depression and never expressed suicidal thoughts, relatives say. The instructions for Tamiflu said that pediatric patients may have an increased risk of confused consciousness or abnormal behavior. But the boy's family did not warn about this. He took only two doses of the medicine.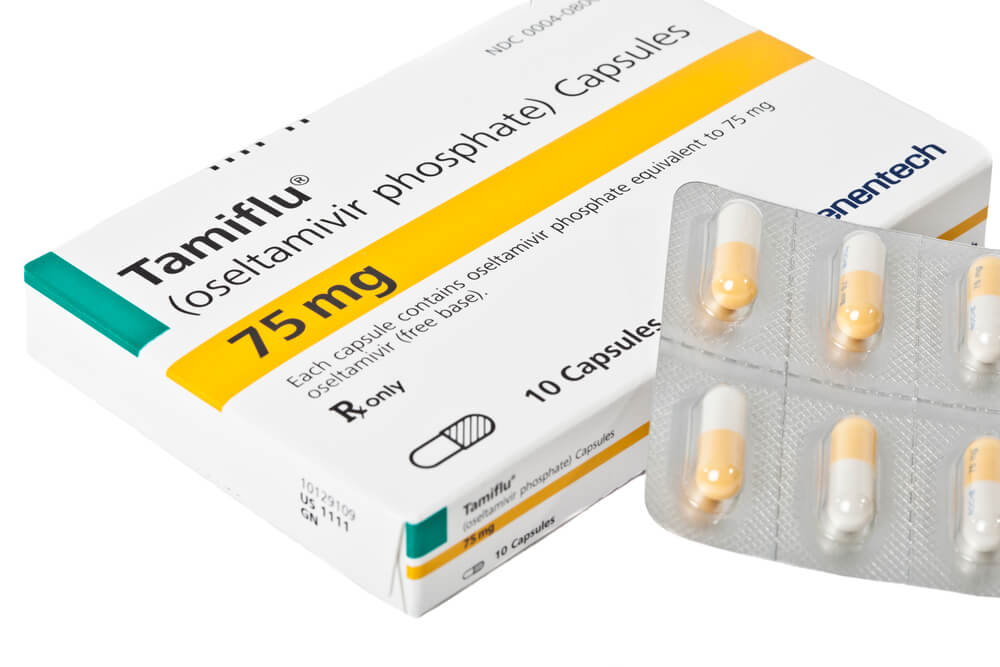 The family hopes to spread this information so that other parents and loved ones are alerted to the possible effects of the "regular" flu medicine. Let us remind you that this is not the first time - the other day we wrote about a girl who hallucinated after taking the same Tamiflu.
A spokesman for a pharmaceutical company producing the drug said the company could not comment on a specific case, but issued a statement:
"Neuropsychiatric changes have been reported during the administration of Tamiflu in patients with influenza, especially in children and adolescents."
They add that patients and their relatives should closely monitor behavioral changes, and argue that there is no evidence indicating a connection for such events with antiviral treatment.