The article has been automatically translated into English by Google Translate from Russian and has not been edited.
According to the rules of etiquette: the secrets of the dress code of the British royal family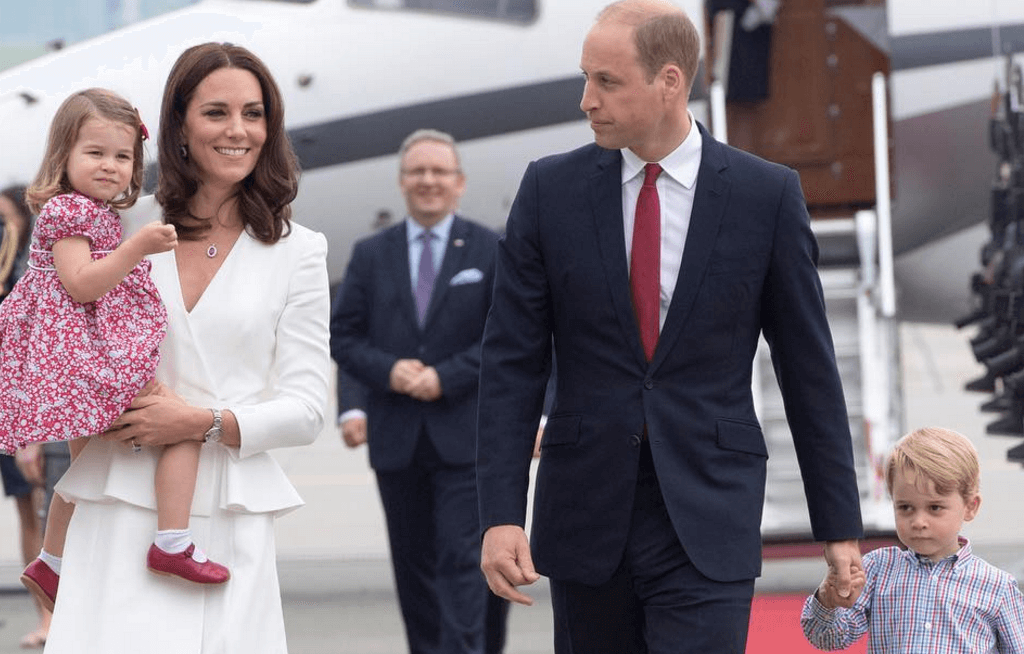 Each publication of the British royal family is vigorously debated by bloggers, fashion critics and millions of netizens. Many are interested in the cost of Kate Middleton's outfits, the style of Prince George and Princess Charlotte, the bright hats of Queen Elizabeth, and much more.
What is known about the dress code of the British royal family, Cherry Wilson figured out in an article for the Air Force, reports HB Style.
"Little Prince George does not appear in public in a Spiderman T-shirt, and the Duchess of Cambridge does not appear in a tracksuit. What the royal family wears in public - from gloves to military uniforms - is subject to etiquette, "Wilson writes.
When the queen wears a hat
Queen Elizabeth is known for her bright and bold hats.
Etiquette requires women to wear a hat at official events, says Diana Mezer, senior teacher at the firm. The english mannerproviding advice on etiquette.
"Until the 1950s, women were rarely seen without a hat, and showing their hair in public was considered bad taste," she says. "Things have changed since then, and hats are now only used for more formal occasions."
Why is Prince George always in shorts
Prince George, unlike many three-year-old boys, has not yet appeared in public in a T-shirt with a cartoon hero or even in pants.
Experts explain this by royal tradition: little princes and princesses should wear official clothes in public. Prince George, by the way, is more likely to wear classic shorts and a shirt.
Queen and gloves
A real lady should go out wearing gloves, says Garrold, who publishes tips on etiquette in Twitter under the name @TheRoyalButler. Gloves are traditionally considered a fashion accessory, but they also have a practical purpose: they prevent the spread of bacteria from person to person.
The Queen shakes hands with hundreds of people every year, so for her it is not only etiquette, but also protection from germs.
In the style of Kazuhal
Who knows, maybe the Duke and Duchess of Cambridge can go in their pajamas at home, but in public they have to observe the dress code even in everyday situations.
For women, etiquette provides for a day dress or trousers with a jacket or cardigan. For men - a sweater with a shirt and chinos. Prince William and Catherine generally follow these traditional rules, and sometimes allow themselves to show their modernity and wear jeans.
"In many places jeans are not allowed because they are still considered too mundane, so both sexes are better off playing it safe," says Mather. "But if the duchess, say, went out to walk the dog, jeans are permissible."
Color flash
Royal family fans know that the Queen's wardrobe spans all the colors of the rainbow. They say that once Elizabeth II said: "If I put on beige, no one will recognize me." It is also said that the queen wears bright so that people at public events can notice her from a distance, from the crowd.
Military style
Princes William and Harry both served in the Armed Forces and were spotted in military uniforms.
The members of the royal family often wear the form of their units at military-related events, for example, at a parade in honor of the Queen's birthday, when guards march in front of her.