The article has been automatically translated into English by Google Translate from Russian and has not been edited.
Pitbull saved the life of a missing two-year-old girl with autism
Two-year-old Charlie Campbell disappeared around 10 on Tuesday morning from her grandmother's house in Lebanon Junction, Kentucky. A pit bull named Penny disappeared with the girl.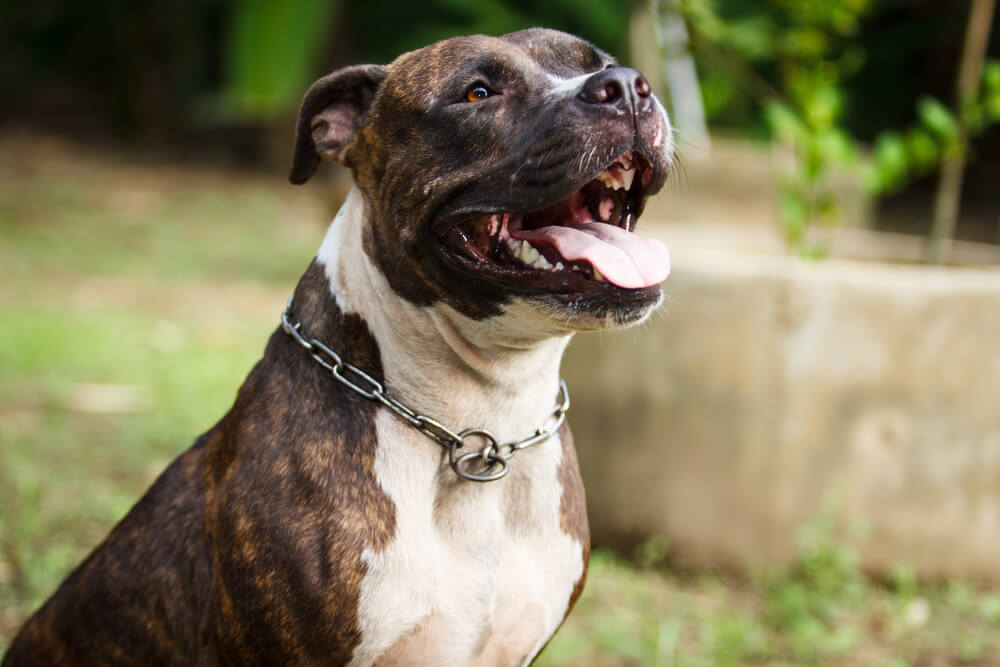 Authorities and volunteers knocked off their feet, combing the neighborhood and nearby forests in search of a little girl with autism and her dogs, until they found the child alive and healthy through 36 hours not far from neighboring houses, writes Mirror.
The family is sure that it was Penny's dog that saved the child's life, staying with the girl all this time: of course, all this may be an amazing coincidence, but the pit bull returned home just a couple of minutes after Charlie was found.
"This is our heroine," says the girl's grandmother, Beth Campbell. "When they both disappeared, I realized that the dog would not leave my baby until they got home."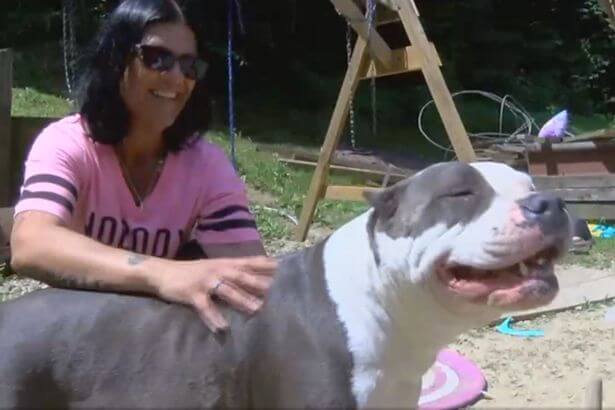 It is believed that the dog was guarding a child with autism, a girl of this age and in such a state could be in any danger - and around, as her grandmother says, is full of coyotes and snakes. Everyone is surprised that the girl managed to return home safe and sound. While she is in the hospital, nothing threatens the health and life of the child. The police are conducting a thorough investigation into the reasons for the disappearance of the girl.