The article has been automatically translated into English by Google Translate from Russian and has not been edited.
She survived 300 operations and found her happiness: how does the model live, which was doused with sulfuric acid
Katie Piper has always dreamed of becoming famous. Alas, fame came to the girl after she became a victim of an ex-lover who attacked her and doused with sulfuric acid, says Woman.ru.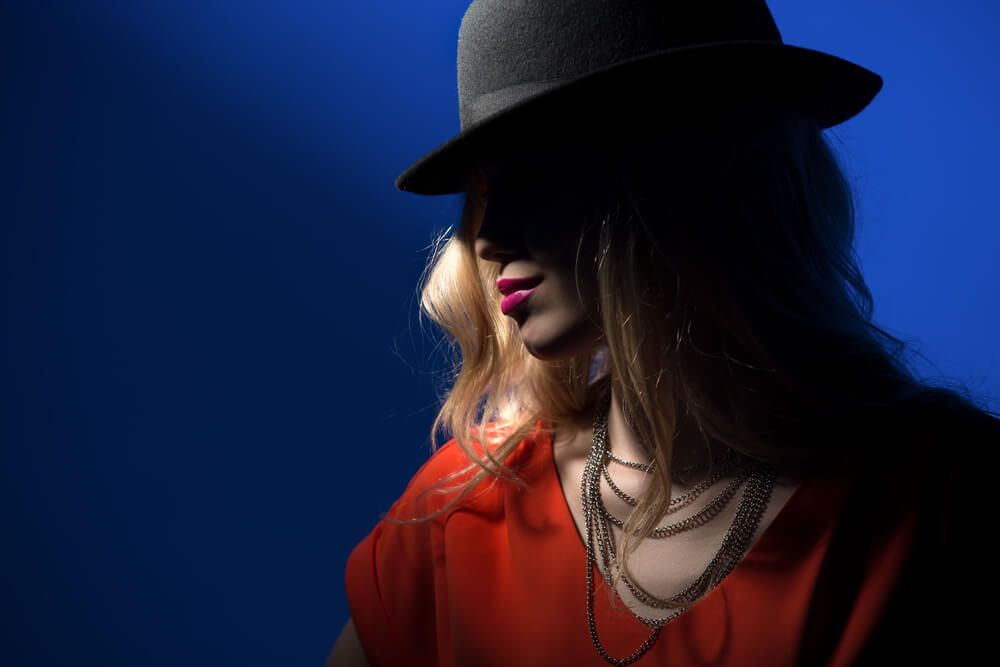 Today, 36-year-old Katie Piper is a real star in her native UK. Despite the fact that the girl's parents were simple hard workers, she always knew that she was born for something more.
When Katie was a little over 20 years old, she left her hometown for London to start a career in show business.
It seems that Piper had every chance to become famous: the producers at the castings were pleased with her candidacy.
"It seemed to me that I found my way where everything worked out and where I would like to be," Kathy recalls in an interview with American Harper's Bazaar.
However, in 2008 a terrible incident irrevocably intervened in the life of the model. She just walked down the street when a stranger ran up to her and splashed sulfuric acid into her face ...
Later it turned out that the culprit was a friend of her boyfriend, athlete Daniel Lynch. That evening, the man invited Katie on a date to "pray" for the mistakes of the past.
It is not known why Piper agreed to a meeting at all. Prior to this, Daniel beat and raped the model, and she recovered for a long time in the hospital, for fear of refusing to give the name of the attacker.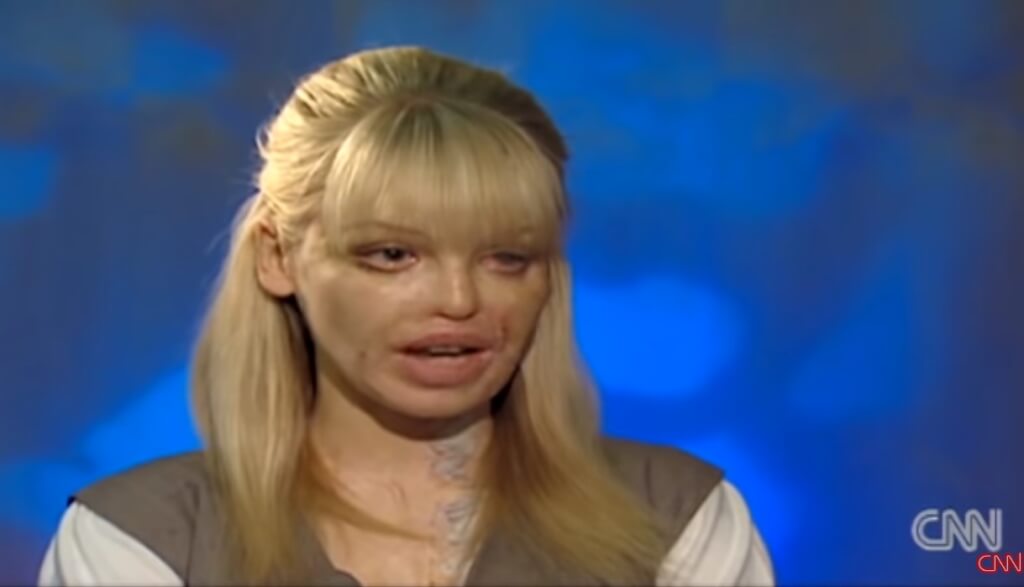 Even before starting a relationship with Lynch, the girl knew that he was prosecuted: a few years before that, he poured boiling water on a person's face!
Daniel initially agreed with a friend that he would mutilate the beauty with acid, and then they would both hide from the scene. As a result, they, of course, were caught and sentenced to life imprisonment in prison.
Katie spent 12 days in a coma ...
After the girl came to, she was in the hospital ward for three months. Surgeons stubbornly removed all affected skin on Piper's face and replaced them with an artificial cover analog. By the way, the girl's left eye has not seen anything since.
At first, Katie did not even want to look at her reflection in the mirror. However, the desire to live a full, eventful life and not give in to any difficulties helped the girl put up with a monstrous problem.
"I understood that if I changed so much, now I need to try to change the world around me," says Piper.
A year after the attack on British television, the documentary Katie: My Beautiful Face was released. You probably already guessed who became the heroine of the tape.
On the subject: The story of Kim Basinger: how the most coveted woman in the world became another victim of plastics
When the story of the girl became widely publicized, the model created her own fund to help patients recovering from burn injuries. Over the years, the organization has gained such power that in 2019 it opened the first rehabilitation center in the UK for the treatment of burns and scars!
However, Katie decided not to stop only at charity. The girl writes books about self-acceptance and ways to survive crises, runs TV programs, starred in famous brands, and writes her own podcast "Extraordinary People", in which she communicates with other women worthy of inspiration.
In Piper's personal life, too, everything worked out. Four years after the incident, she met an ordinary carpenter Richard Sutton.
On the subject: Toxic woman: a strange mystery of modern medicine, which remained unanswered
"At that time I had to make a number of very complex operations. I invited him to wait a few months, and then decide whether he really wants to be with me. But he did not accept my terms. Since then, we have not parted, "Katie recalls with a smile.
In 2015, the couple got married. The model with her husband brings up two daughters - 5-year-old Belle and 2-year-old Penelope.
Over the past 11 years, Katie has undergone about 300 reconstructive operations. Looking at her current one, it is difficult to imagine how many trials she overcame and how surgeons generally managed to restore her face.
"Today, I still encounter rudeness of people. For example, often in the streets of men, when they see me from behind, they whistle. But as soon as I turn around, and again I hear insults against me, "Piper complains.
However, she tries not to pay attention to such cases - there are much more pleasant moments in her life. And this is the merit of only the model itself - its faith in itself, unbending willpower and willingness to go against the declared standards of beauty.