The article has been automatically translated into English by Google Translate from Russian and has not been edited.
Pension 99 000 dollars, or the story of three suitcases
Amazing the story happened with an older woman, Wanda Vitter (Wanda Witter). The woman always adhered to an active life position and did not like to give in to despair. In 60 years she learned to be a lawyer and went in search of work to Washington. She was awarded a pension, which should have been enough for rental housing and the needs of the first need. But fate turned so that Wanda found only a side job. And soon she no longer has enough to rent. After some time, the woman was literally on the street, spending the night in a sleeping bag or in a shelter for the homeless. The pension came to Wanda's personal account, but it was charged in a strange way - there was no fixed amount. It was more like fragments of some charges.
The woman made many attempts to deal with the pension, which comes monthly in the form of amounts from $ 300 to $ 900. But most perceived Wanda as a crazy old woman, and did not delve into her problems. Moreover, the old woman was afraid to withdraw all the sums from the social security account and spend. She was absolutely sure that after the money spent, it would be difficult for her to prove the shortage. Therefore, all the checks Wanda sent back, making more and more new attempts to recount their pensions.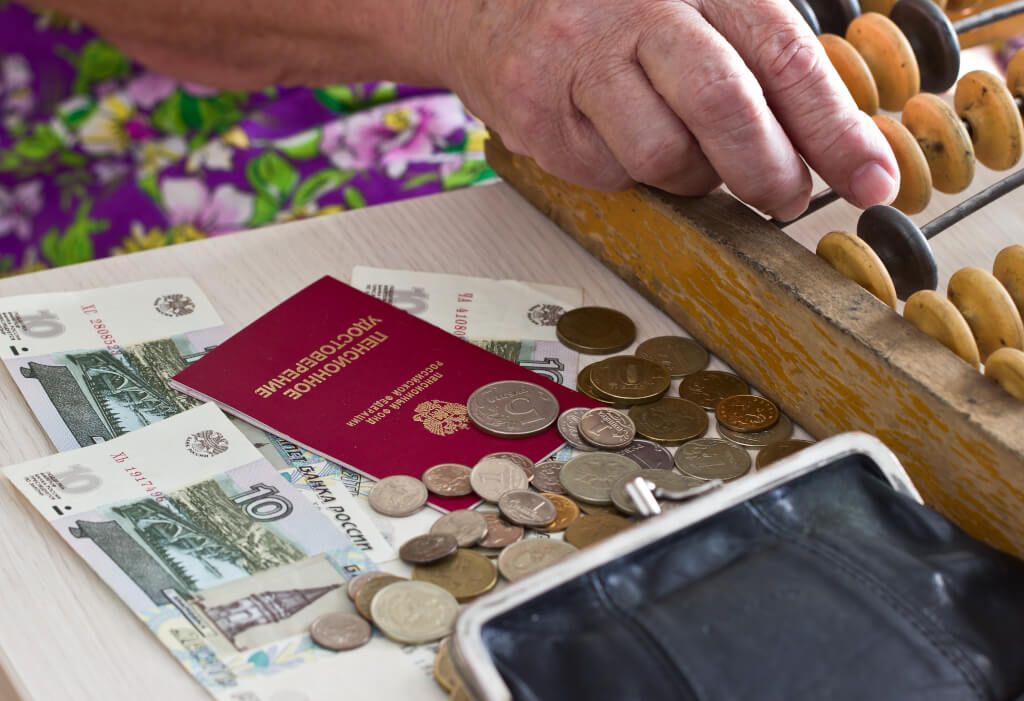 Wanda has four children who had no idea of ​​the plight of their mother. She called them periodically and said that everything was in order. When the daughter offered the mother to give up everything and move in with her, Wanda decided to bring the retirement case to the end. As the woman regularly communicated with the state services, trying to prove to them the constant errors in the calculations, the number of documents, letters and responses rampantly increased. Soon they no longer fit in the 1 suitcase. For a long time, while the woman lived in a homeless shelter for as many 16 years, her documentary wealth was the 3 suitcase. This luggage Wanda always carried with them, afraid to lose any piece of paper. Soon the society began to take her for a crazy.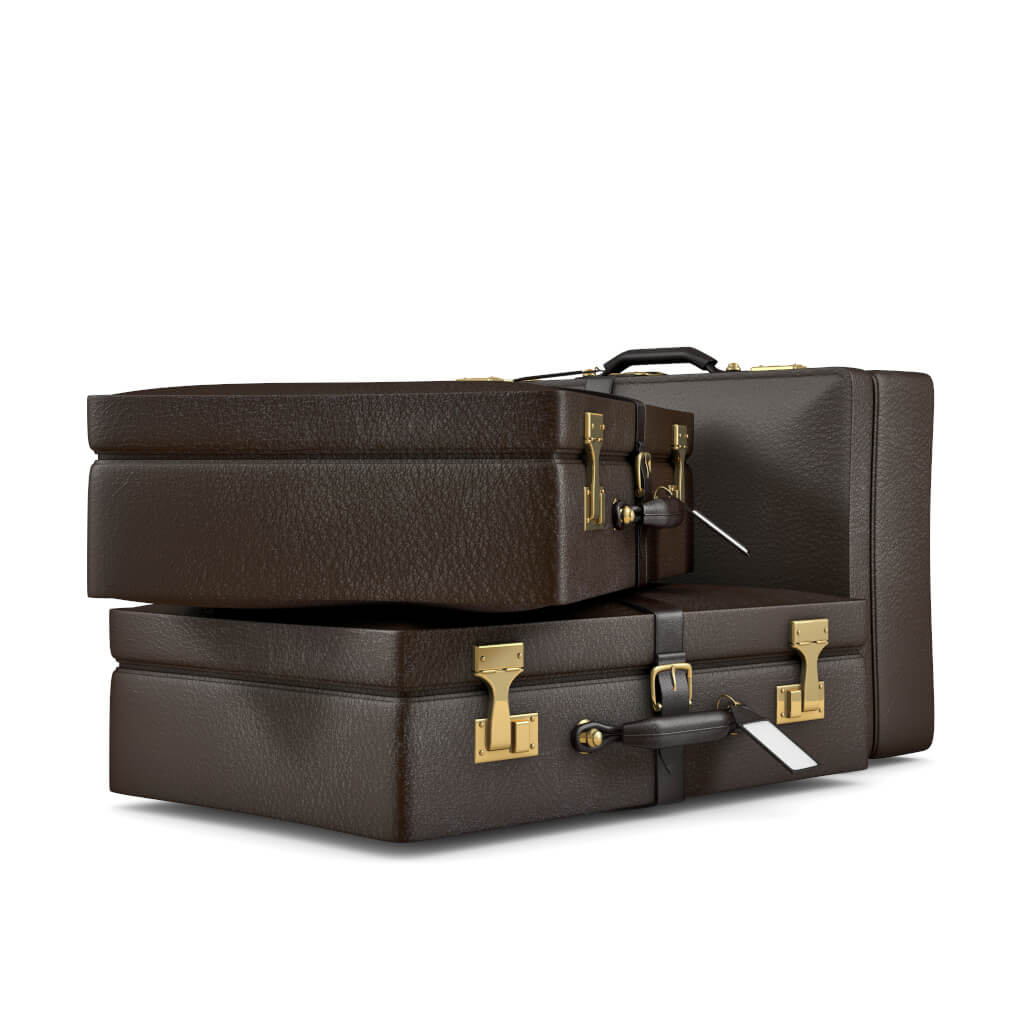 But once, Vande Vitter had a chance to talk with Julie Turner, a homeless shelter employee. The girl imbued with the story of an unhappy woman, carefully studied the documents and helped to find a lawyer. And a miracle happened! In one day, a woman received a retirement charge in the amount of $ 99 thousand into her account! Of course, the lawyer believes that this is an incomplete amount owed by the state. And Wanda Vitter was absolutely happy, having the opportunity to return again to a more prosperous and acceptable life. How wonderful that justice has triumphed!