The article has been automatically translated into English by Google Translate from Russian and has not been edited.
'We lagged behind in service thoroughly': what services in the USA did our immigrant dislike
The immigrant was unpleasantly surprised when she was first able to assess the quality of services in the United States. The author of the blog "Kuzminatravel" tells about his experience at Yandex Zen.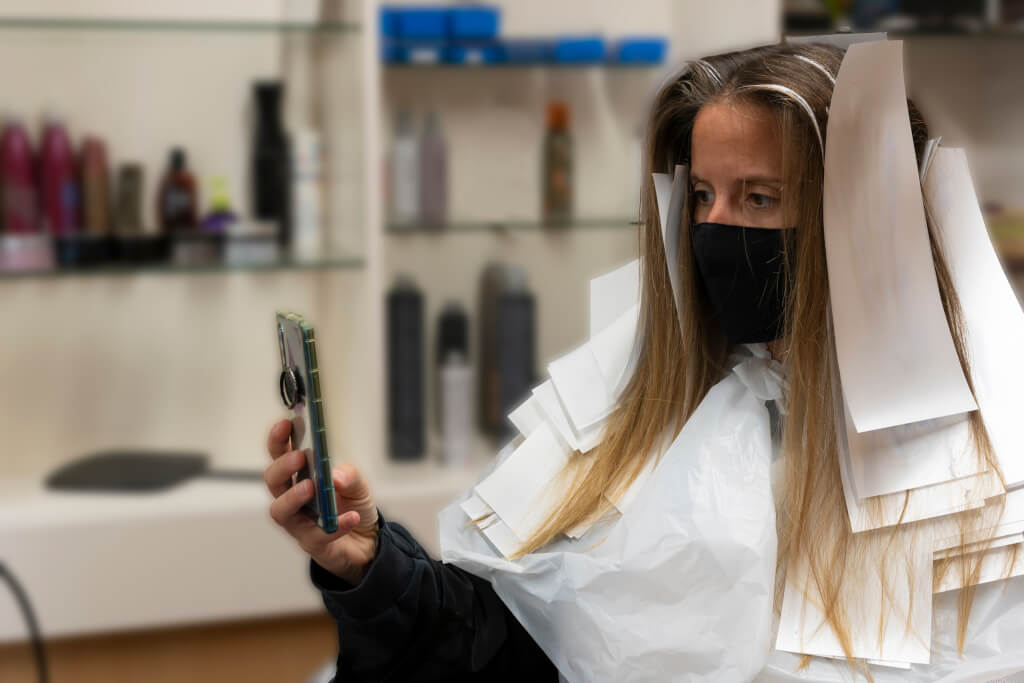 Mobile telephony
At first, when I just arrived in the USA, I bought myself a SIM card of the mobile operator T-mobile. For each family member, we spent $ 55 per month (now the tariff is already $ 70). SMS messages and calls within the United States were not limited, there was no roaming, and there was only 3 gigabytes of high-speed Internet.
Just imagine! 3 gigabytes! With a very economical use of the Internet, it was enough for a week, then the Internet was connected at a low speed and it was difficult to even send a message in WhatsApp or find something in the navigator. I had to look everywhere for Wi-Fi.
In terms of our money (even at the old rate), this is more than 3500 Russian rubles per month. In Russia, I pay 500 rubles a month for a phone and I have 40 gigabytes of Internet ... How does it matter to you?
On the subject: Sincere stories of women who no longer hide their gray hair
In open areas, the phone was caught everywhere, but when traveling around the United States, there was no connection in some places.
After some time, we decided to change the operator and found a tariff at AT&T. It cost $ 45 and already had 15 gigabytes of internet on it. Travel coverage was, however, worse.
I generally keep quiet about roaming and calls abroad: in the US, it's all space.
Beauty services
Whatever I did in the United States in relation to "uluchsizing", everything turned into "worsenedizing". Whether it's a manicure with pedicure, tattoo, massage, beauty injections or hair care. Everything was, to put it mildly, so-so ...
The only thing that I really liked in the USA was Korean SPA: there my friends and I loved to take a steam bath, do foam massage, scrub and just have bachelorette parties.
Banks
Outside, all the banks look very modern.
There are even ATMs where you can withdraw or deposit money without leaving your car. But when you go inside, it seems that you find yourself in a good old American movie: all these clerks in rumpled and cheap jackets, outdated checks, inconvenient and little-functional mobile applications, "insecure" security.
On the subject: Why a woman needs financial independence and how to gain it
It seems that every second American has an iPhone, but such a convenient and familiar American service Apple Pay is almost nowhere to pay.
The bank card is not issued at the branch, it comes by mail to the mailbox. Once a credit card was stolen from my mailbox, they activated it and made purchases on the Internet. During Internet transactions, no SMS with a confirmation code is received.
They lagged behind in banking service capitally ...
Original column published on the blog. "Kuzminatravel" on Yandex Zen
ForumDaily Woman is not responsible for the content of blogs and may not share the views of the author. If you want to become the author of the column, write to us - woman@forumdaily.com.