The article has been automatically translated into English by Google Translate from Russian and has not been edited.
Kirkorov's 88-year-old father fell ill with COVID-19 and was admitted to intensive care
Bedros Kirkorov was urgently hospitalized in one of the Moscow clinics with coronavirus, they write Dni.ru.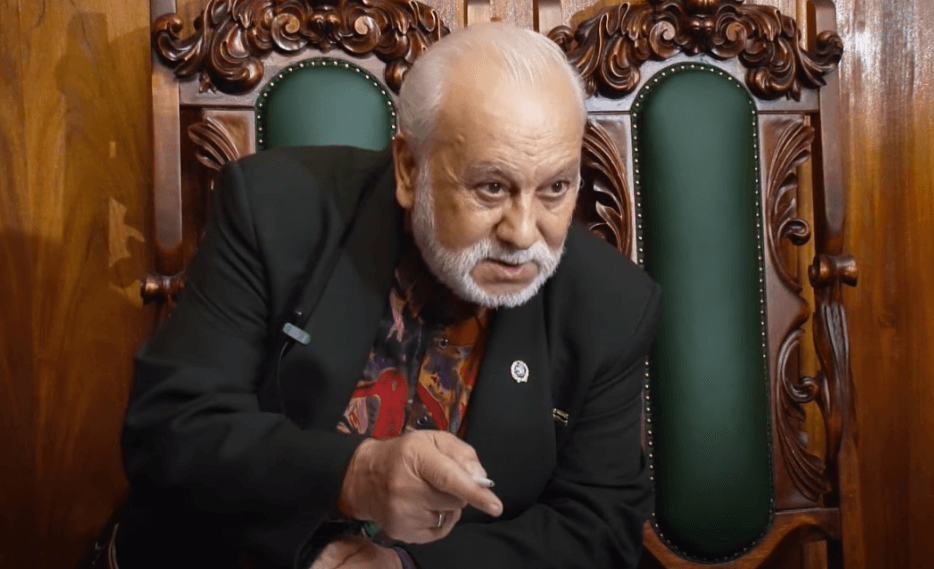 A few days ago, fans of Philip Kirkorov were alarmed by the news - the artist's father was in the hospital. 88-year-old Bedros Kirkorov contracted the coronavirus. And against the background of this insidious disease, Kirkorov Sr.'s heart rhythm was disturbed. He was hastily hospitalized. The king of the Russian stage told worried journalists about the state of his dad behind the scenes of the Children's New Wave competition at Artek.
"Dad is still in the hospital, in intensive care, in a very serious clinic, but I hope it will all end soon," said Philip Kirkorov. "While it is difficult for my father to speak, he does not have a telephone, so we keep in touch only through doctors."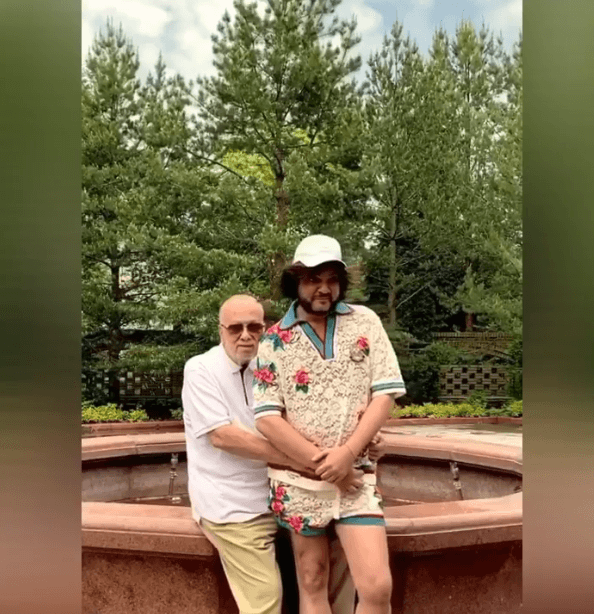 Every day, the king of the Russian stage receives a detailed medical report from the clinic staff. At the same time, Kirkorov Jr. cannot understand exactly how his father could get infected - they say, he rarely left the house, and even then only to take his grandchildren to school.
On the subject: Kirkorov, Baskov, Buinov and other stars sang a song about Belarus and got into a grand scandal
Interestingly, Philip himself was asymptomatic with coronavirus.
"If I had not passed the test in Greece, I would not have known about it," he says. - But it turned out that I have a large number of antibodies. And I'm not alone. We are already full of antibodies from the Prime Minister to Philip Kirkorov. "