The article has been automatically translated into English by Google Translate from Russian and has not been edited.
From Melania Trump to Kate Middleton: the main mistakes in the makeup of the first ladies and duchesses
For example, famous women make-up artists Tatyana Nikonorova, Eva Wistern and Natalya Sychkova figured out the main mistakes of makeup and made conclusions on how to paint it is definitely not necessary, writes Lady.mail.ru... Further - personal opinions and recommendations of experts.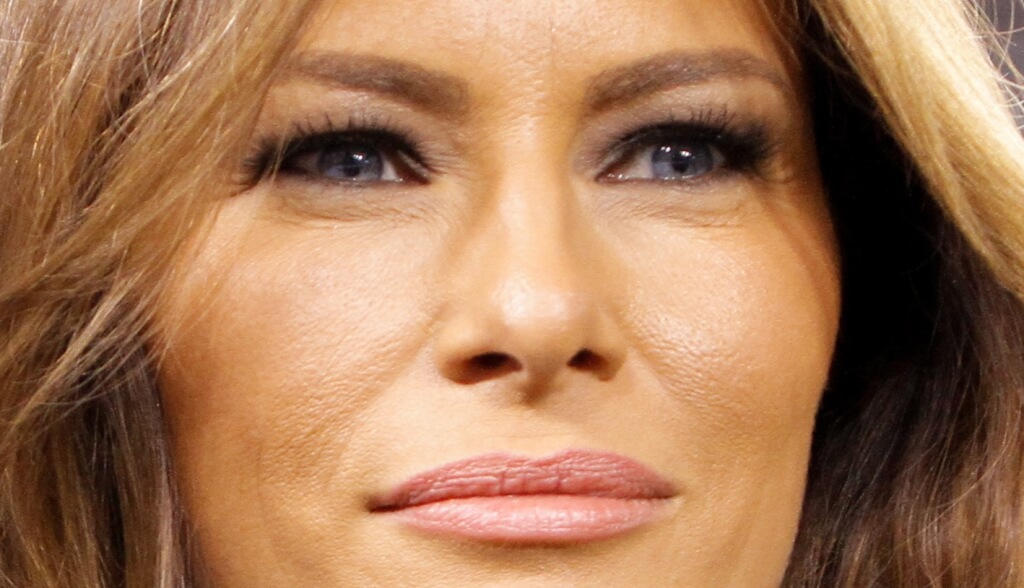 It is unlikely that you can see the wife of the president or the prince with red lipstick and bright arrows. They do not abuse clear lines and bright colors, preferring daytime makeup and a slightly more intense evening. However, even this political correctness sometimes does not save them from mistakes.
Melania Trump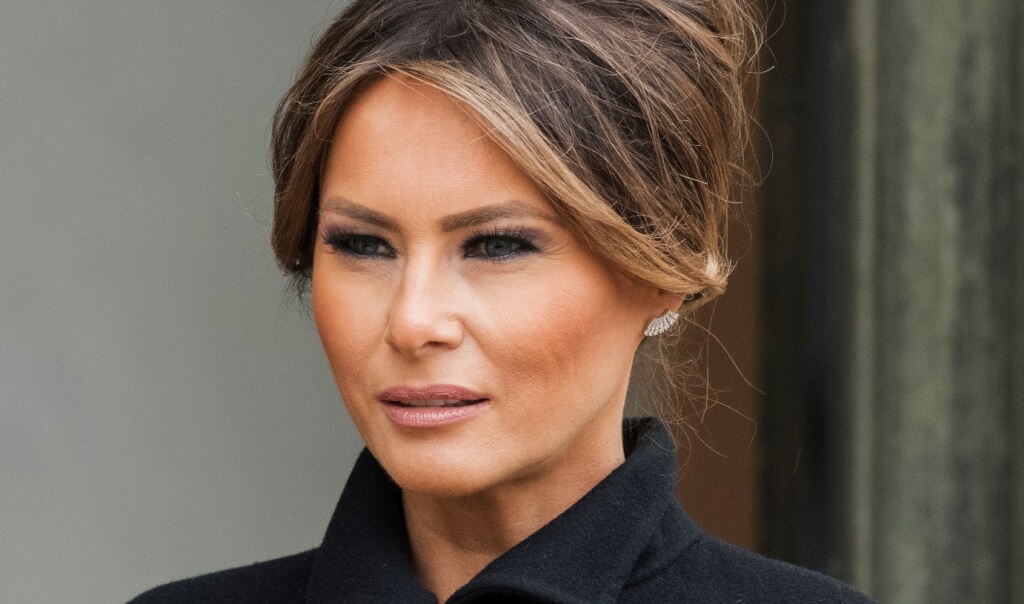 In general, the first lady of the United States is well versed in makeup: she picks up blush and lipstick color well, does contouring, focusing on her cheekbones. A fresh and healthy looking face is achieved with a light bronze glow. Many accuse her of the fact that in the photo she often looks unhappy, but this is clearly not due to makeup, rather it is about fillers.
On the subject: 'We don't see much': the new book about Melania Trump made a fuss in the USA
But still there are serious mistakes - these are unnatural brows and a poorly selected tone. Eyebrows almost everywhere are too brightly emphasized and not shaded. This technique looks rough. And Trump's tonal remedy is too dense, often it emphasizes wrinkles, enlarged pores (although we urge them not to be shy) and circles under the eyes.
Brigitte Macron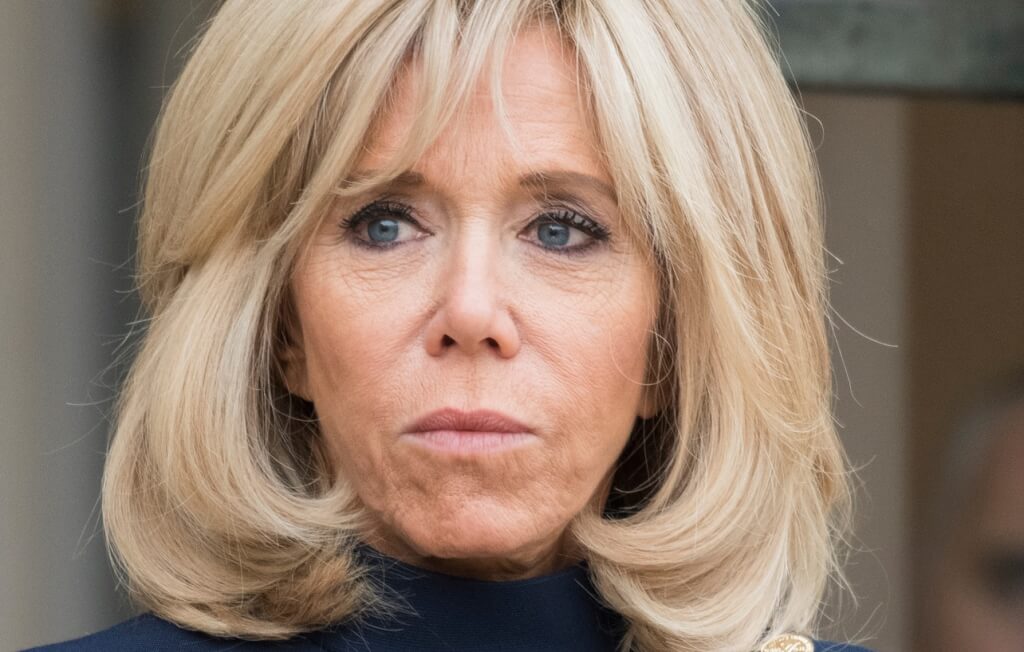 Brigitte Macron would have come up with anti-aging makeup, namely: shifting the focus from wrinkles to lips (you can choose a beige-pink lipstick, for example), softer eye makeup. Brigitte uses black shadows and eyeliner, which makes them visually smaller, emphasizes all the bumps.
In her situation, it is better to shade the shadows towards the temples. The first lady of France clearly refers to those celebrities who are completely unable to follow their eyebrows - as if she does not make any correction, they look like commas. And sometimes Brigitte uses false eyelashes for daytime looks, it looks a little vulgar. It's better to just use mascara. In some pictures you can also notice that the Frenchwoman often goes too far with tanning.
Megan Markle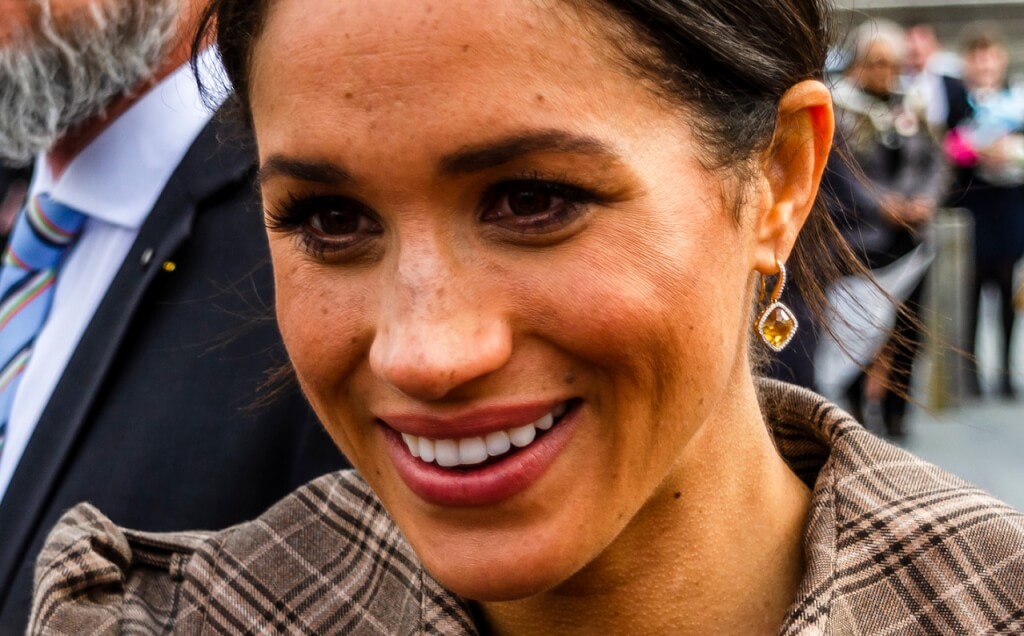 Although she was stripped of the title of "Her Royal Highness" and she, along with Harry and Archie, moved to the United States, Megan still remains the Duchess of Sussex. In general, she created and is creating harmonious and delicate images at and outside the court. She loves peach blush, black arrows and pink lipstick, with their help she looks very fresh.
On the subject: Why Kate Middleton is aging faster than his peer Meghan Markle
But you can find fault with the eyebrows, they often look unkempt due to incorrect correction: the base of the eyebrows should be lighter, shaded, the tail more saturated. In Megan, we see a completely opposite picture. You can also lay the eyebrows with a fixing gel so that the naughty hairs do not stray from the general growth line. You can also notice in some photos that Markle does not stain eyelashes well, especially the lower ones: the mascara seems to be laid in several layers, the cilia are poorly divided, which creates the illusion of spider legs.
Kate Middleton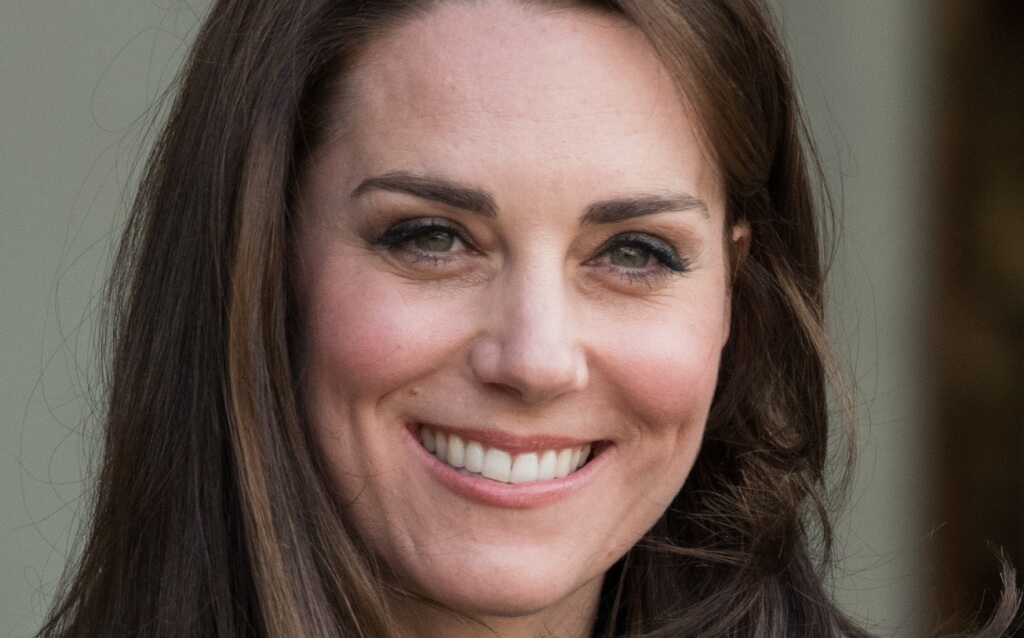 Many have long been unhappy that she noticeably reduces her eyes with a black pencil. In addition, the Duchess often brings her eyebrows dark and chooses very dark shades of shadow. Such methods, unfortunately, make her look too heavy, visually add age and hide her natural beauty. It is better to use more delicate shades of pencils and eyeliner, for example, light brown.
But with lipstick, Kate is always an exact hit. Not without reason, after all, the British cosmetic brand Charlotte Tilbury released a pale pink shade in her honor.
ForumDaily Woman may not share the author's point of view.