The article has been automatically translated into English by Google Translate from Russian and has not been edited.
From Megan and Harry to Amal and George: the most expensive weddings of a decade
Wedding Agency Bridebook has compiled a list of the most expensive weddings of the last decade, writes "Lenta.ru".
The rating was topped by the triumph of British Prince Harry and former actress Meghan Markle. It took place at Windsor Castle on May 19, 2018. Markle's wedding dress cost 420 thousand pounds (557 thousand dollars - the results were summed up by the British source The Sun, so all amounts are given in pounds sterling - ed.), and the ceremony itself was spent 35 million pounds (more than 46 million dollars).
On the subject: From Sobchak to Bieber: the most high-profile celebrity weddings in 2019
The second place was taken by the wedding of Prince William and Kate Middleton. She cost the royal family £ 26 million ($ 34,5 million). The wedding took place on April 29, 2011 in Westminster Abbey, this day was declared a day off throughout the UK.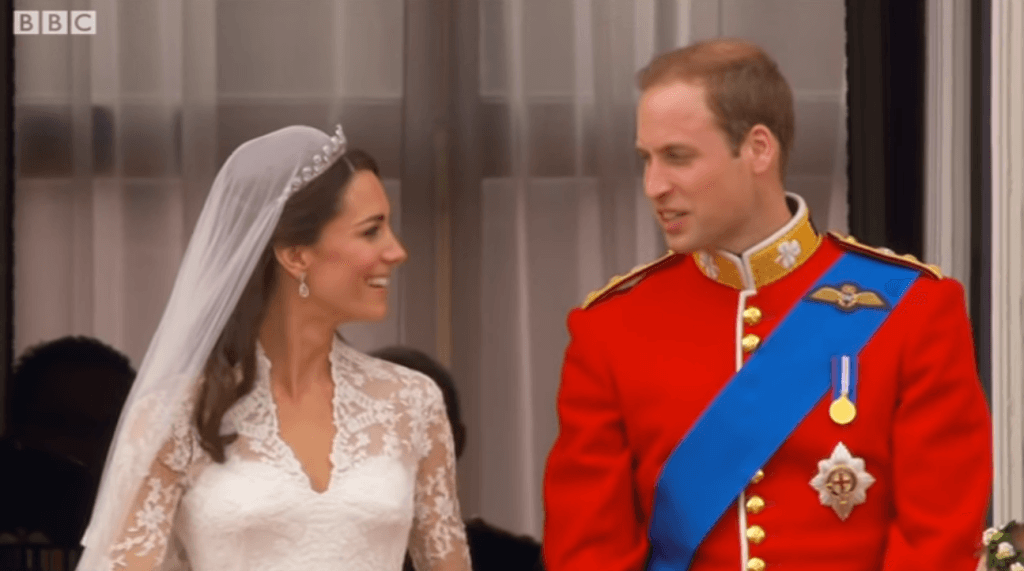 In third place is the wedding of the daughter of the president of Formula 1 Bernie Ecclestone. Petra Ecclestone married businessman James Stant in 2011. The couple's expenses amounted to nine million pounds (almost 12 million dollars). In 2018, the marriage broke up.
On the fourth line was the wedding of musician Justin Timberlake and actress Jessica Biel. Their marriage took place in Italy in 2012. The ceremony took four million pounds (5,3 million dollars). The couple booked a luxurious resort of Borgo Egnatia for a week: only the location cost them £ 770 thousand (more than $ 1 million).
In fifth place is the triumph of actor George Clooney and lawyer Amal Alamuddin. In 2014, in Italy, the couple spent £ 3,5 million ($ 4,6 million) on guest hotels, fine dining, wedding dresses, and flowers.
On the subject: What did Kate Middleton donate for the wedding with Prince William
The list also includes the wedding of writer Chelsea Clinton and banker Mark Mezvinsky (£ 2,3 million - $ 3 million), actress Priyanka Chopra and singer Nick Jonas (£ 2,3 million - $ 3 million), TV star Kim Kardashian and rapper Kanye West (£ 2,1 million - $ 2,7 million), singer Elton John and filmmaker David Furnish (£ 1,1 million - $ 1,45 million).
In August 2018, it became known that the wedding dress of the Duchess of Sussex Megan will be an exhibit at an exhibition at Windsor Castle in Berkshire.