The article has been automatically translated into English by Google Translate from Russian and has not been edited.
Original salad, which can surprise everyone
Are you going to call the guests, but the banal dishes have already become boring, but are there not enough fantasies for new ideas? No problem! We want to share with you a very simple and unusual salad recipe, which you and all those present will definitely remember.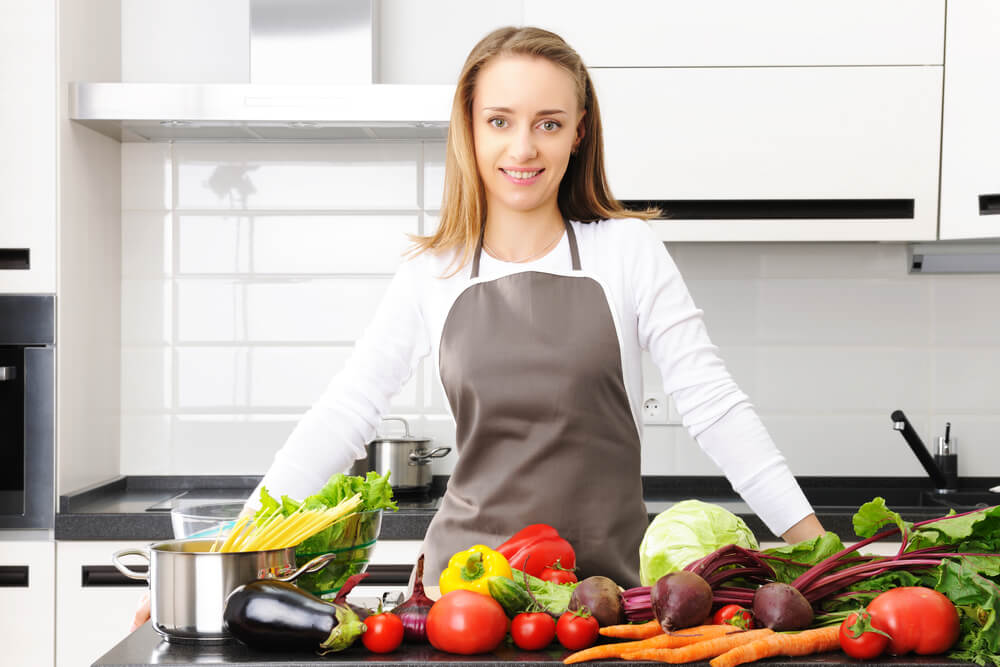 A type: refreshments
Time: 30 minutes
Complexity: Easily
Portions: 2
The name of this salad speaks for itself, writes Rambler. "Riddle for guests" is a dish for the preparation of which you will not need expensive and exotic products.
All you need is 100% in your fridge. Prepare this original snack, it will not leave the guests indifferent.
Ingredients
Egg 4 pcs.
Chicken fillet 200 g
Cucumbers 3 pcs.
Onions 1 pcs.
Wheat flour 1 Art. l
Starch 1 Art. l
Mayonnaise 3 st. l.
Salt to taste
Black pepper (ground) to taste
Preparation
1. To cook the pancakes, beat the 4 eggs into a deep bowl, add salt and pepper and beat them with a fork.
2. Add flour and starch. Again, beat everything well.
3. Lubricate the pan with vegetable oil and put it on a slow fire. Pour the mixture into the pan and spread it evenly over the surface. Fry the pancakes on both sides.
4. Peeled onion cut into half rings, fry it in a frying pan in vegetable oil.
5. To quickly cut the pancakes, lay them on top of each other and roll them up with a thick roll. Cut them into slices.
6. Wash the cucumber and cut it into thin strips.
7. Divide the baked chicken fillet into fibers.
8. Put all the ingredients in a salad bowl, season with mayonnaise and mix well.
Congratulations, delicious and nourishing Mystery for Guests salad is ready. You can improvise, add your favorite vegetables and spices. Enjoy your meal!