The article has been automatically translated into English by Google Translate from Russian and has not been edited.
'The tumor that fed on me': why Brigitte Bardot rejected her only son
French movie star Brigitte Bardot has the only son Nicolas. But the actress never experienced any tender feelings towards her heir. What happened to the fate of a boy deprived of maternal love? Tells Woman.ru.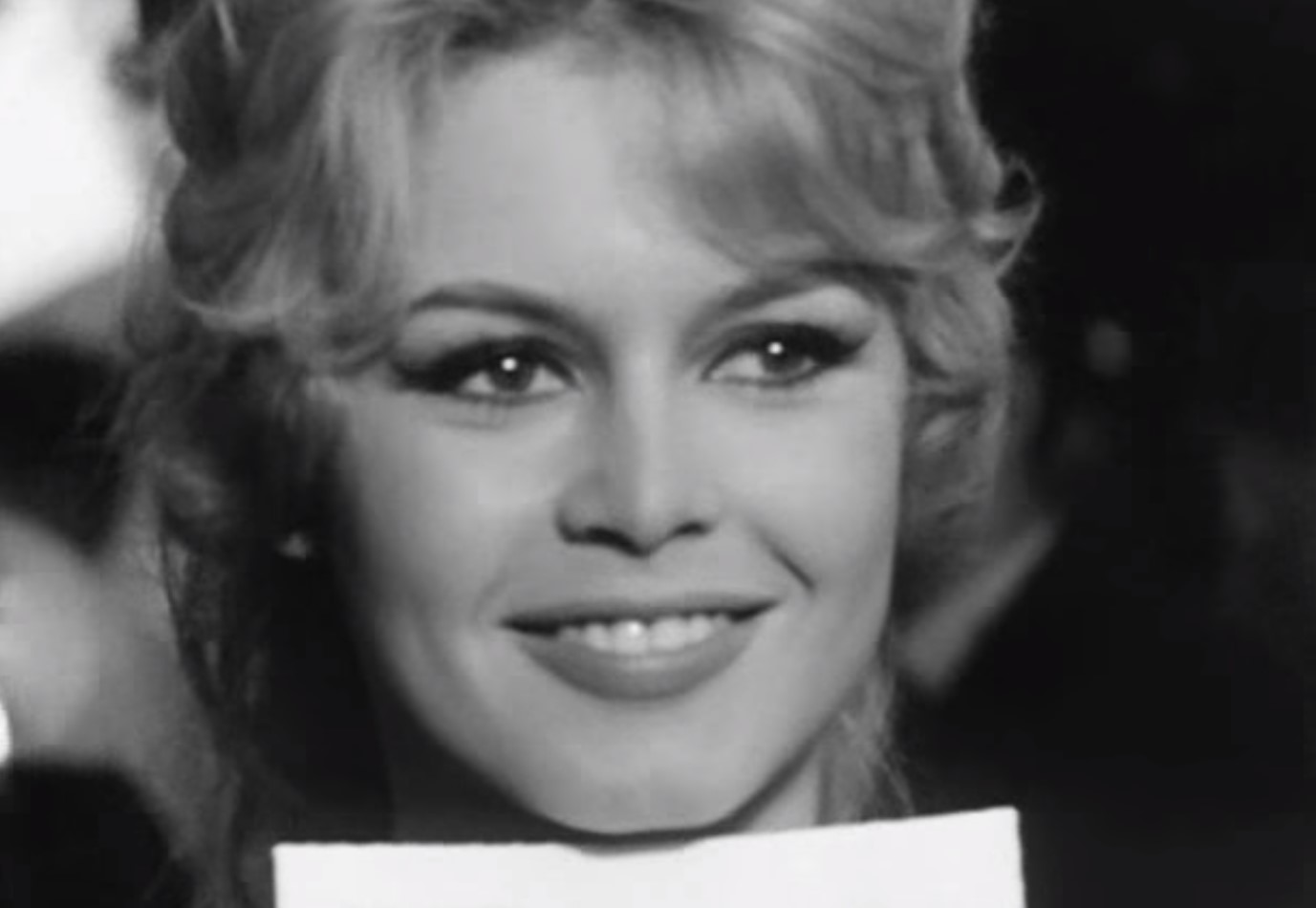 Everyone knows about Brigitte Bardot's boundless love for animals, especially for dogs. She always loved to repeat that they are better than people. And, it seems, even better than her only son, to whom the Frenchwoman had not experienced special feelings since his birth.
In the book "Initials of B. B." the actress wrote that she did not love the actor and film producer Jacques Charlier so much that she seriously thought about living together with him. But she was afraid to remain alone with the child in her arms. Brigitte without hesitation said that she tried by any means to terminate an unwanted pregnancy. She could not have an abortion, because in France they were banned until 1975.
All the hope of the actress remained with the doctor, who was ready to make her an underground operation. But nothing happened here either - experts refused to do a dangerous procedure. Even for a lot of money.
As a result, Brigitte reconciled and began to prepare for the birth of the baby. She had a hard time, because the photographers spent the night and spent the night on Misericord Street, where the star lived. As a result, she was forced to hide in her apartment behind closed shutters.
When pregnant Brigitte was offered to play in the film "Truth", she was overjoyed, because the role was tragic and could have a beneficial effect on the further development of her career. But her newly minted husband Jacques was furious and tried to forbid her to act in films. The man tore up the script and locked Brigitte in her room. Then the most frightening thoughts came to her, and she grabbed the package of sleeping pills.
"I wanted to free myself - in every sense of the word, - I wanted and could not, because I was a prisoner of my too famous name and possessive nature of Jacques, a prisoner of my body, my face, my child," Bardot wrote about that fateful day when she swallowed all the pills available.
The beauty balanced for a week between life and death, but still got out after a suicide attempt. Meanwhile, relations with Jacques Charlier became worse.
On the subject: I bought for 50 rubles and drove out: how was the fate of my daughter, whom Irina Ponarovskaya refused
To calmly walk in the Bois de Boulogne, Brigitte bought herself several black wigs. They saved her from the paparazzi and hid her overgrown roots. When the actress tried to go to a beauty salon, her husband blocked her path. Jacques forbade to leave the house, and in response to objections hit with such force that Brigitte could not stand on her feet and knocked on the door of the closet.
The actress could not go to the hospital, reporters defeated her for the sake of several frames, so it was decided to equip the maternity ward directly in the apartment.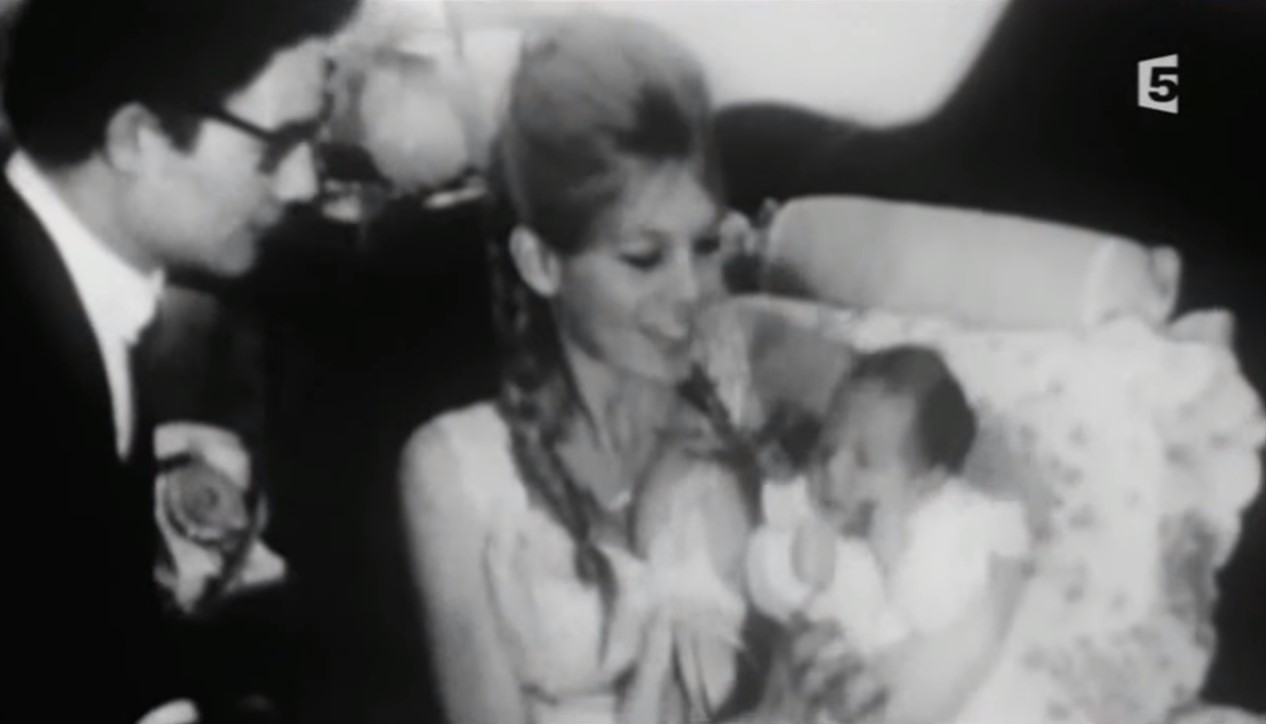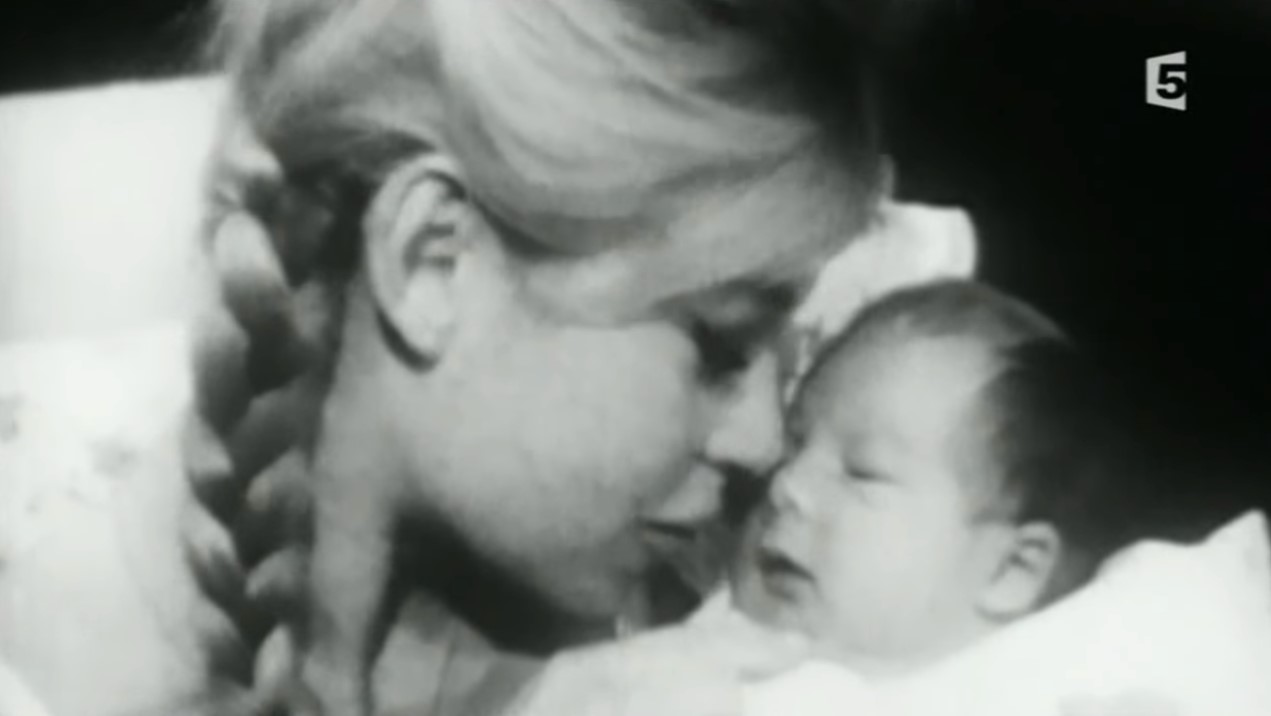 When baby Nicolas was born on January 11, 1960, his mother asked to be taken immediately:
"I rejected my child! He was like a tumor that was feeding on me, which I wore in my swollen body and waited so long for the blessed moment when they would finally rid me of it. "
An old friend Brigitte Jerome Brierre invited her to take some beautiful photos with her little son, and she reluctantly agreed. So it would be easier for her to get rid of photographers. She did not want to breastfeed Nicolas, and the very sight of the baby reminded Brigitte of those terrible days and months that she had to endure.
Time passed, and Brigitte began a stormy romance with her partner in the film "Truth" Sam Frey, which ultimately led to a divorce from Jacques Charlier. At the same time, baby Nicolas was left in the care of the sister of ex-spouse Brigitte. The woman was worried that the child would be hurt by the windiness of her mother, so she decided that the boy would be better off with her.
At the age of 12, Nicolas came to visit his mother. However, she refused to leave him for lunch, citing the fact that there would be many guests in the house. He returned to his aunt in tears.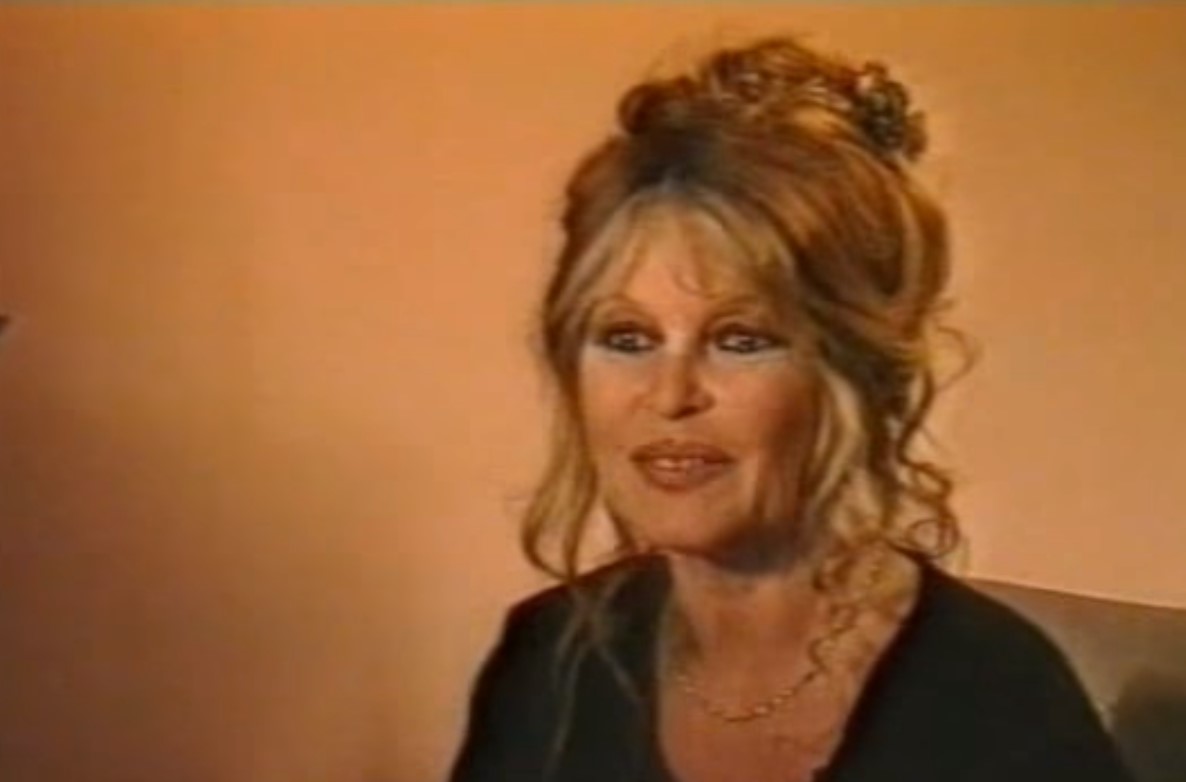 Mother and son tried more than once to establish a relationship, but the idyll did not last long. Nicolas studied economics at the university, played the piano, composed music and made arrangements. Noticing a tall handsome young man, Pierre Cardin invited him as a fashion model.
Nicolas met the Norwegian Anne-Lin Biercan, who worked part-time as a model, and started a romance with her. Their relationship developed rapidly, and young people decided to get married. But Nicolas did not invite his famous mother to the wedding, and for this Brigitte was greatly offended by him.
On the subject: Mystical coincidence: the son of Raisa Ryazanova died at the same age as his father
Having married, the couple moved to Oslo. Now they live there, computer technology became the main activity of Nicolas. He and his wife Anne-Lin raised two beautiful daughters: Anna Camilla and Thea Josephine. Moreover, the son of the film star has already become a grandfather!
"Nicolas has a deep wound within himself. Our relationship, although we have been close with our son for many years, suffer from a lack of everyday closeness and mutual understanding, "said Brigitte at one time.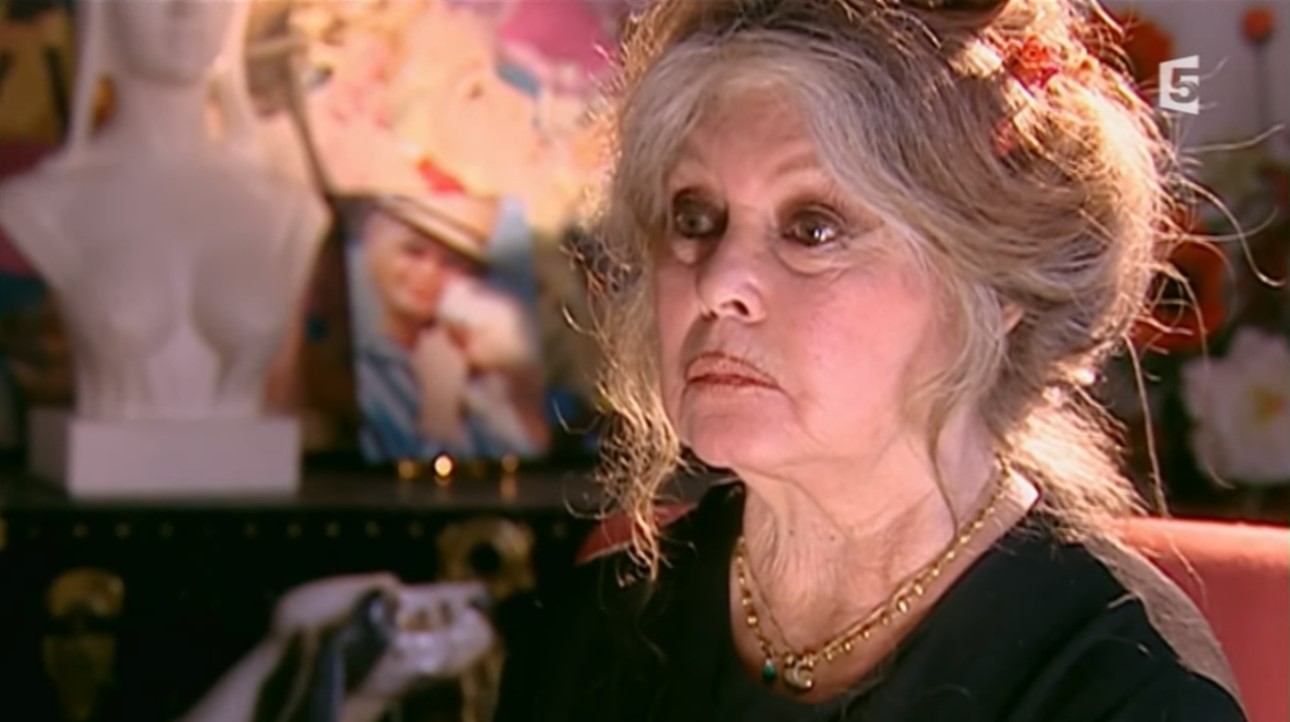 For the publication of frank memoirs, the ex-spouse and son sued her and received monetary compensation. Unsurprisingly, her relationship with her sole heir is still far from ideal.