The article has been automatically translated into English by Google Translate from Russian and has not been edited.
'They knew he had few hours left': how a nurse arranged a wedding for a dying patient
April 20, a young nurse Sophie Bryant-Miles came on her first night duty at a hospital in Bradford in West Yorkshire, writes Air force.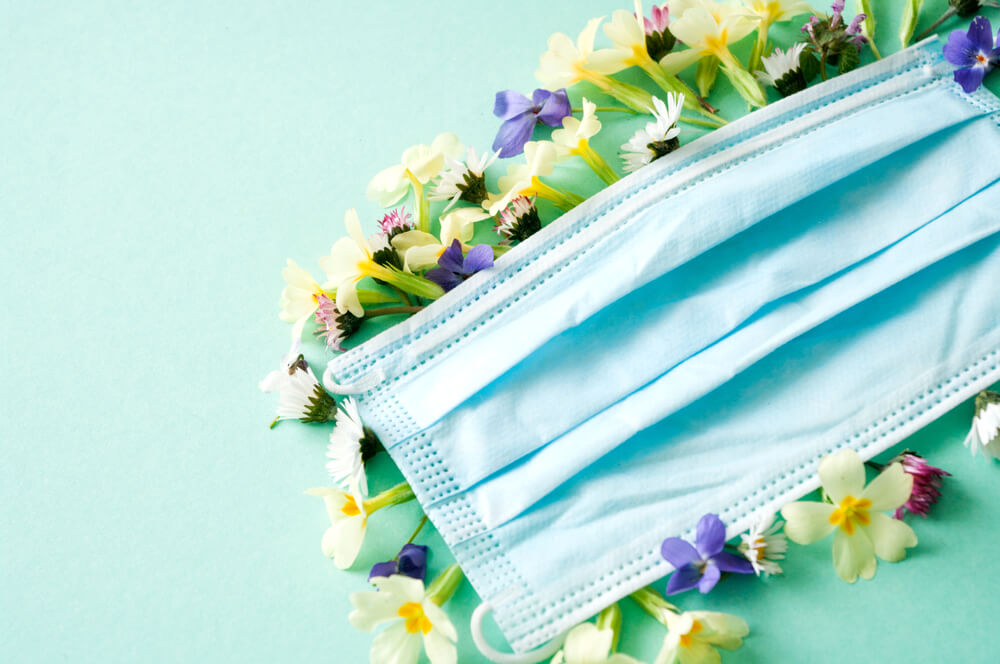 During the shift, she found out that a young man was lying in the ward with a bunch of medical problems and suspected Covid-19. She was told that he was unlikely to survive, and the hospital was providing him with palliative care.
Near his bed, Sophie saw a woman in full protective equipment: gloves, a mask, a special apron, a transparent protective screen in front of her eyes.
She turned out to be the bride of a dying man. They had been together for 15 years, their daughter was growing up, but the young people were putting off marriage all the time - there was no money, then there was no time.
The situation was heartbreaking, and Sophie decided: she called the hospital chaplain Joe Fielder and asked if he could immediately marry the couple.
Nurse Sophie's Story
Joe said that he would be able to conduct only the solemn part of the wedding ceremony: this marriage would not have legal force, but they would be able to say the cherished "yes" to each other.
They will take an oath with the words "Until death do us part," and in general they will have everything that people in the church have, but adjusted for hospital conditions.
Joe came in, made them foil rings and called their daughter's FaceTime so she could attend the ceremony, albeit virtually.
It was a very touching ceremony, Joe was great - he managed to make brochures with the names of the spouses and the words of the chants and prayers that those present said.
On the subject: 7 amazing and inspiring stories that happened during the pandemic
The bride was sympathetic to the fact that she, like all of us, will have to be in a full protective suit, and her groom will have a mask on her face. But in spite of everything, they were terribly pleased with everything that was happening.
Joe was also dressed in all means of special protection. He seems to be sweating.
Then we organized a small photo shoot, because they both wanted it. We tried to make this wedding as real as possible. Even the cake was.
She perfectly understood that he had only a few hours left to live. They knew that they were doing something together for the last time, and they wanted it. At least this is their last joint memory.
We all cried.
Chapel of the Chapel Joe Fielder
For medical reasons, he was not supposed to survive the night, so I conducted a service very close to a wedding in a church - with the exchange of vows and many other nuances.
The patient tried his best to utter words, at times this was not easy due to breathing problems. His bride also tried very hard, but lost her stampede due to tears, and family members both laughed and cried.
And all this happened in suits of special protection, something unreal. But the patient died, knowing that he had uttered important words, and his family knows that he died in peace. His wife is also very grateful that she had the opportunity to pronounce the oath.
I want to do everything possible so that people feel worthy in any situation, so that they feel love and care. I am very grateful that I had the opportunity to help them consolidate their love.
The wife and daughter of the deceased are not yet ready to comment, too early, even the funeral has not passed, but they agreed to publish this story.